Twitter Promosikan Platform Periklanan untuk UKM dan Startup di Indonesia
Mengklaim mampu meningkatkan konversi dan membantu membidik target pasar yang tepat
Yenny Yusra - 18 September 2015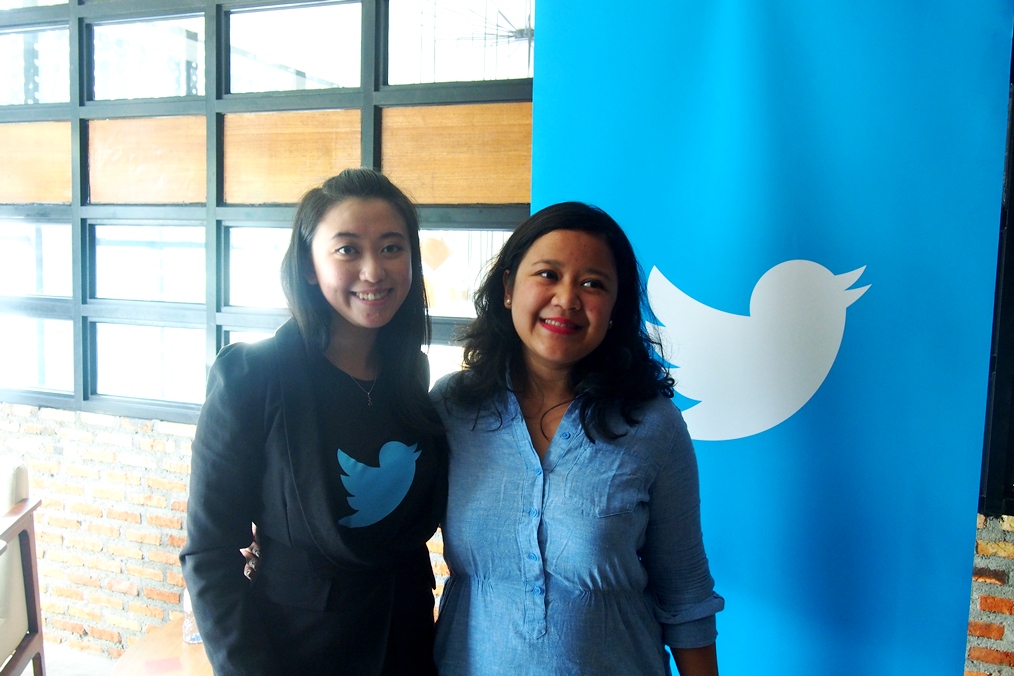 Dengan jutaan pengguna di Indonesia, bukan hal yang aneh jika Twitter mencoba memonetisasi audience-nya dengan mengajak UKM dan startup untuk mencoba platform periklanannya. Twitter Ads yang sudah resmi tersedia di Indonesia sejak bulan April lalu sedang gencar-gencarnya dipromosikan untuk menarik klien yang merasa pengguna Twitter adalah calon konsumennya yang potensial.
"Twitter secara kesuluruhan menawarkan tools yang lengkap dengan cara kerja yang terbilang mudah, Twitter not similar with other platform yang artinya nature-nya sudah berbeda dengan lainnya. Platform Twitter itu adalah mobile base," kata SMB Marketing Manager Twitter Asia Pasifik Chatrine Siswoyo.
Berdasarkan data yang berhasil dikumpulkan Twitter, 57% pengguna mengakui bahwa mereka menemukan informasi UKM atau perusahaan rintisan baru ketika menggunakan Twitter. Dari survei juga disebutkan bahwa 40% pengguna ingin mengetahui produk dan layanan terbaru serta menyuarakan dukungan terhadap brand yang disukai.
Dengan tools yang ditawarkan oleh Twitter Ads, diharapkan nantinya pelaku UKM dan perusahaan rintisan bisa lebih fokus melakukan pemasaran sesuai dengan budget yang dimiliki, tanpa harus menggunakan tenaga agensi digital, social media strategist, dan lainnya.
Pilihan Twitter Ads dan cara pembayaran
Terdapat enam pilihan Twitter Ads Card yang bisa dimanfaatkan oleh pelaku UKM hingga perusahaan rintisan, di antaranya adalah Tweet engagement yang berfungsi untuk memperluas jangkauan pengguna dan lebih banyak melakukan interaksi dengan pengguna, ada pula website clicksatau conversion yang bertujuan untuk membawa para pengguna Twitter ke situs dan kemudian melakukan Call To Action seperti sign up, subscribe, dan lainnya.
Ada pula pilihan layanan untuk Apps install atau Apps engagement. Pilihan lainnya adalah video views (beta), penambahan jumlah follower, hingga Leads on Twitter yang nantinya dapat menarik lebih banyak email dari pengguna untuk penawaran atau promo secara langsung.
"Semua kembali ke objective dari perusahaan, apakah ingin mendapatkan konversi langsung atau sekedar brand awareness. Budget bisa disesuaikan dengan layanan dari Twitter Ads yang ada," kata Chatrine.
Pembayaran Twitter Ads menggunakan kartu kredit, dengan budget yang direkomendasikan untuk beriklan menggunakan Twitter Ads mulai dari 400 ribu hingga satu juta Rupiah setiap harinya. Masih rendahnya penetrasi kartu kredit di Indonesia saat ini bisa menjadi penghalang pelaku UKM untuk menggunakan Twitter Ads.
"Kami menyadari masih sedikit penggunaan kartu kredit di kalangan pelaku UKM saat ini, namun sebagai langkah awal pilihan pembayaran tentunya memang hanya dengan penggunaan kartu kredit. Diharapkan untuk ke depannya penggunaan kartu kredit akan makin bertambah, terutama di kalangan pelaku UKM," ujarnya.