7 Hal yang Perlu Diketahui di Arena of Valor Setelah Patch 1.21.1.2
Perubahan meliputi mekanisme gameplay hingga hero balance
Lukman Azis - 10 April 2018
Game MOBA mobileArena of Valor (AOV) menerima perubahan besar pada update versi 1.21.1.2 pada tanggal 5 April 2018. Mulai dari perubahan hero balance, fitur baru, penyesuaian arena, item in-game, dan penyesuaian lainnya. Saya tidak akan membahas semuanya, hanya beberapa yang paling penting yang mungkin perlu diperhatian lebih.
1. Arcana Page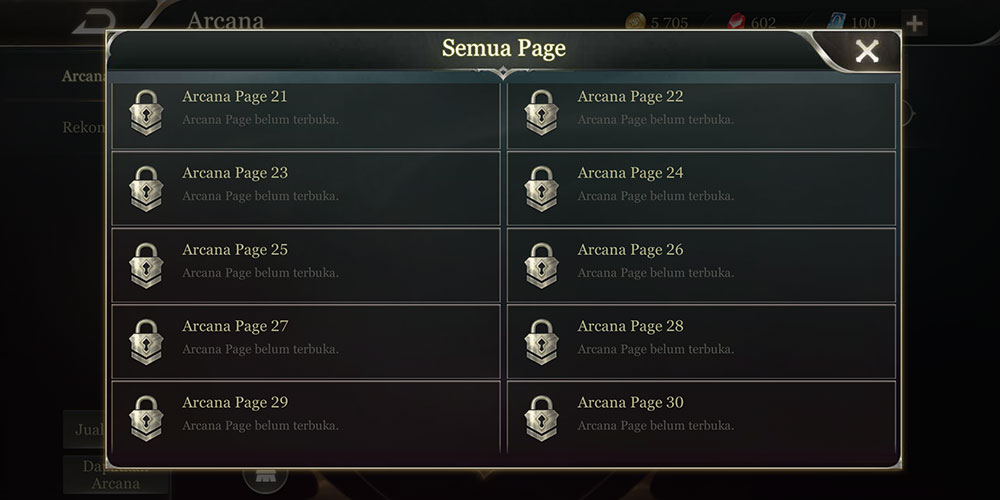 Saat ini terdapat 60 hero lebih di AOV, tiap hero tentu memiliki racikan arcana yang berbeda-beda. Agar kita bisa memodifikasi arcana secara lebih leluasa dan fleksibel, jumlah arcana page kini telah bertambah, yang tadinya 12 menjadi 30 buah.
Selain itu, terkait fakta bahwa maksimal hanya 10 arcana yang sama yang bisa digunakan di satu arcana page, AOV membatasi pembelian maksimal 10 arcana yang sama untuk mencegah pemborosan gold.
2. Mekanisme Persembunyian di Semak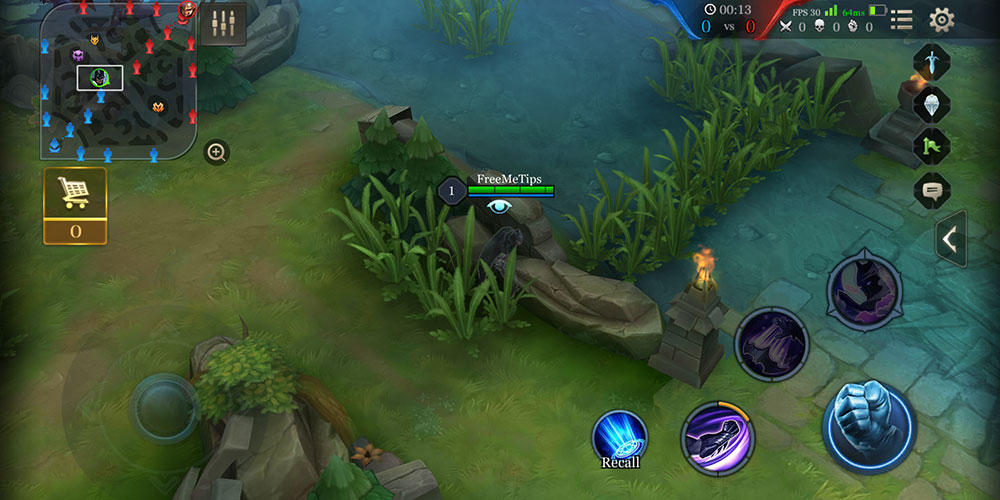 Mekanisme persembunyian di semak-semak telah berubah. Bila sebelumnya hero akan seketika tak terlihat saat memasuki semak, sekarang akan ada waktu jeda sekitar 0,2 detik sebelum hero benar-benar tak terlihat. Artinya kita harus lebih berhati-hati lagi bila dalam usaha melarikan diri dari musuh.
3. Kamera Bebas
AOV memperkenalkan sistem kamera baru, seperti fitur free camera di Vainglory, di mana kita bisa dengan bebas menggeser kamera untuk melihat ke sekeliling area. Fitur ini bisa Anda aktifkan di pengaturan saat pertandingan berlangsung. Sangat menguntungkan bila Anda bermain di layar yang luas.
4. Mode Santai 3V3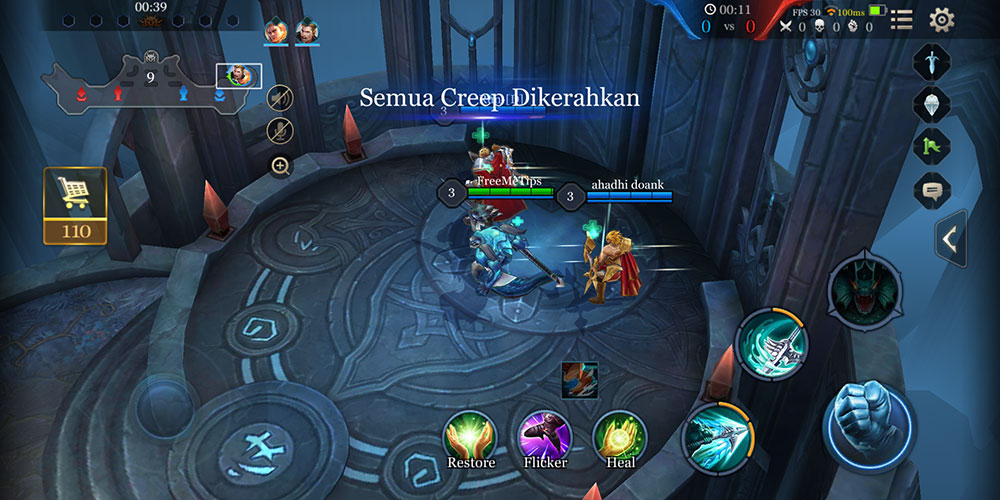 Pada mode santai tiga lawan tiga di arena Flatland, Anda sekarang bisa memakai dua talent. Selain flicker, Anda kini dapat memakai talent lain. Recall yang jarang digunakan telah dinonaktifkan, tapi Anda harus cape-cape lari ke base bila HP rendah.
5. Tingkat Kecerahan Arena 5V5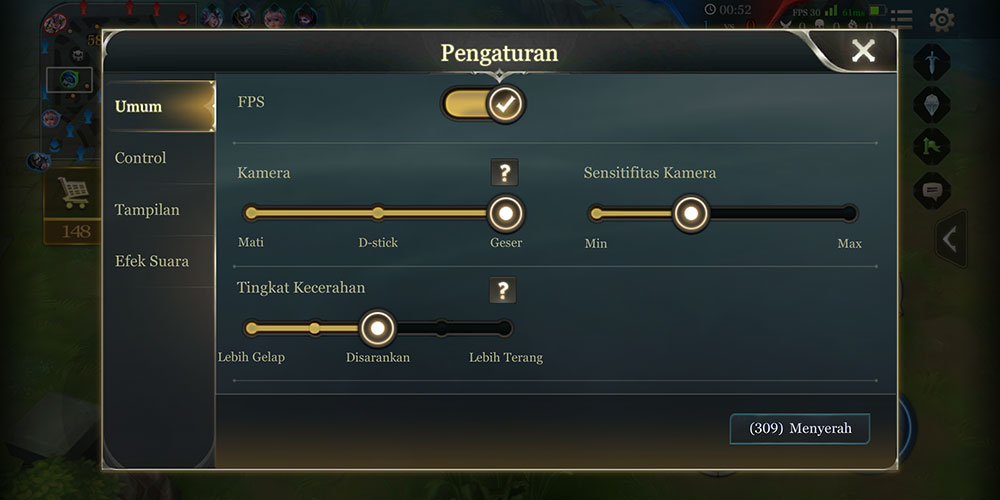 Kini, Anda dapat mengatur tingkat kecerahan layar, yang terbagi dalam lima level: gelap, agak gelap, menengah, agak terang, dan terang di arena Antaris. Bisa disesuaikan saat pertandingan berlangsung, membuat kita lebih nyaman saat bermain.
6. Team Gold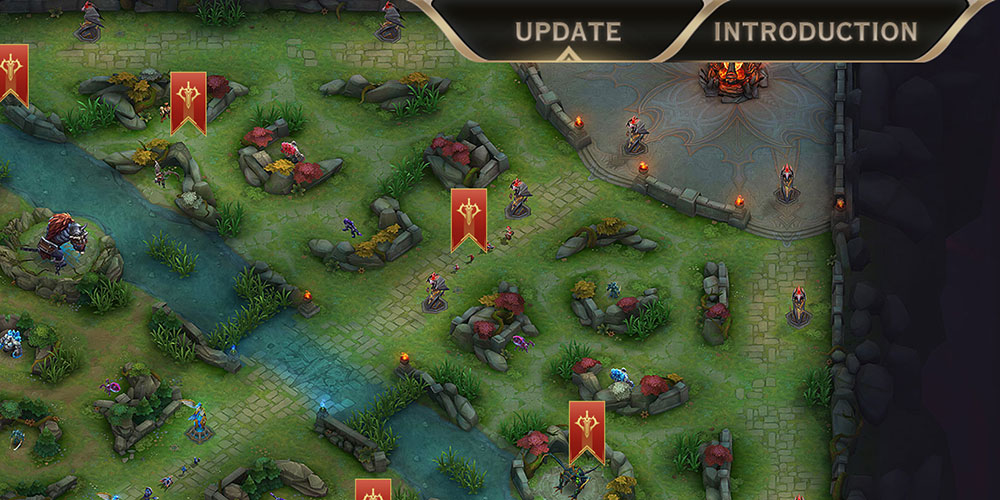 Bila sebelumnya team gold yang didapat dari menghancurkan semua tower musuh ialah 100 gold, jumlahnya kini sedikit berkurang yakni tower luar 60 gold, tower tengah 80 gold, dan tower dalam 100 gold.
7. Hero Balance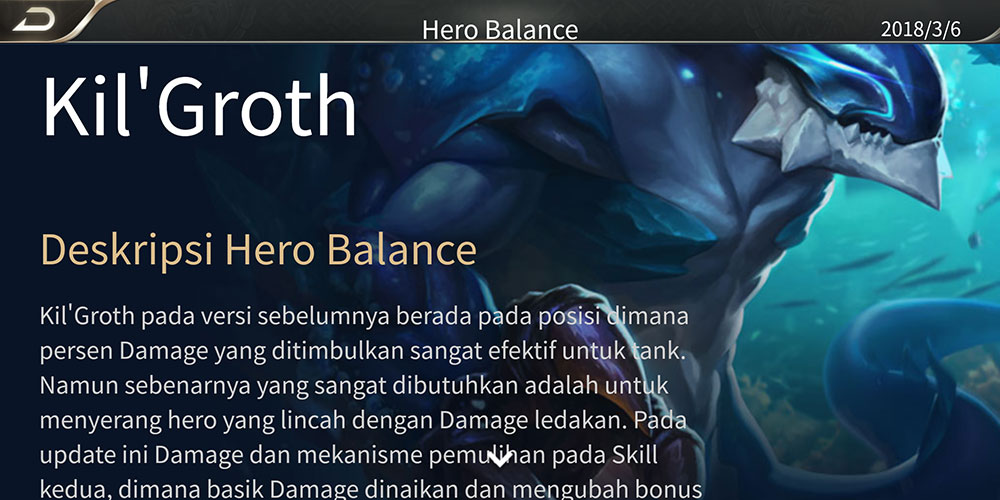 Ada banyak hero yang mendapatkan buff atau peningkatan sementara yakni Veera, Natalya, Jinna, Krixi, Raz, Aleister, Yorn, Fennik, Skud, Kill'Groth, Slimz, TeeMee, dan Wukong.
Kemudian ada enam hero terkena nerf atau pengurangan kekuatan yaitu Lauriel, Superman, Ryoma, Maloch, Xeniel, dan Lu Bu. Detailnya bisa Anda lihat di dalam game.
Are you sure to continue this transaction?
processing your transaction....