Gadget
Usung Konsep Modular, Razer Naga Trinity Datang dengan Tiga Konfigurasi Tombol Makro
Razer juga mengumumkan gaming keypad Tartarus V2, yang membawa lebih banyak tombol yang dapat diprogram dibanding pendahulunya
Razer Naga adalah seri gaming mouse yang amat populer di kalangan pemain MMO macam World of Warcraft. Selama ini, Razer menawarkan dua model untuk seri Naga. Ada Naga Epic dengan 12 tombol makro di samping kiri, ada pula Naga Hex dengan 7 tombol makro berformasi melingkar.
Namun untuk generasi terbarunya, Razer membuat keputusan besar dengan mengambil rute modular. Dijuluki Naga Trinity, ia merupakan iterasi kesembilan dari seri Naga, dan bersamanya datang fitur yang tak dimiliki oleh satu pun pendahulunya, yaitu panel samping yang dapat dilepas-pasang.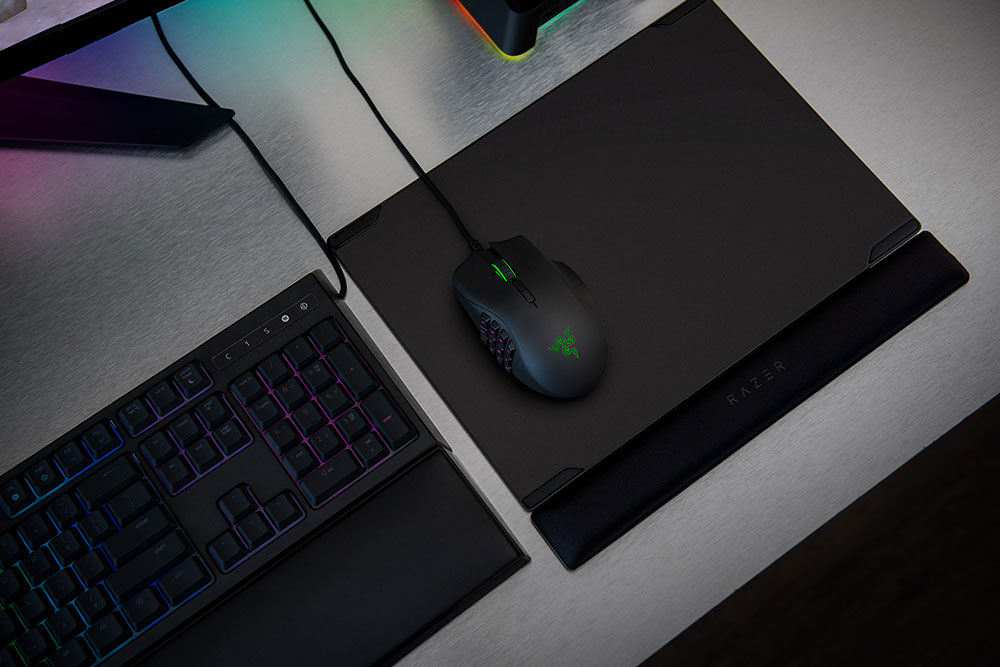 Berkat penerapan konsep modular ini, konsumen tak lagi diharuskan memilih antara model Epic atau Hex, sebab semuanya bisa didapatkan lewat satu paket Trinity. Anda hendak memainkan World of Warcraft? Pasangkan pelat samping dengan 12 tombol makro. Lalu ketika giliran game MOBA yang dimainkan, pasangkan pelat samping dengan tujuh tombol berformasi melingkar.
Terakhir, tersedia pula pelat samping dengan dua tombol saja yang ideal untuk berbagai skenario penggunaan yang umum. Menggunakan Naga Trinity ibarat membeli tiga gaming mouse yang berbeda.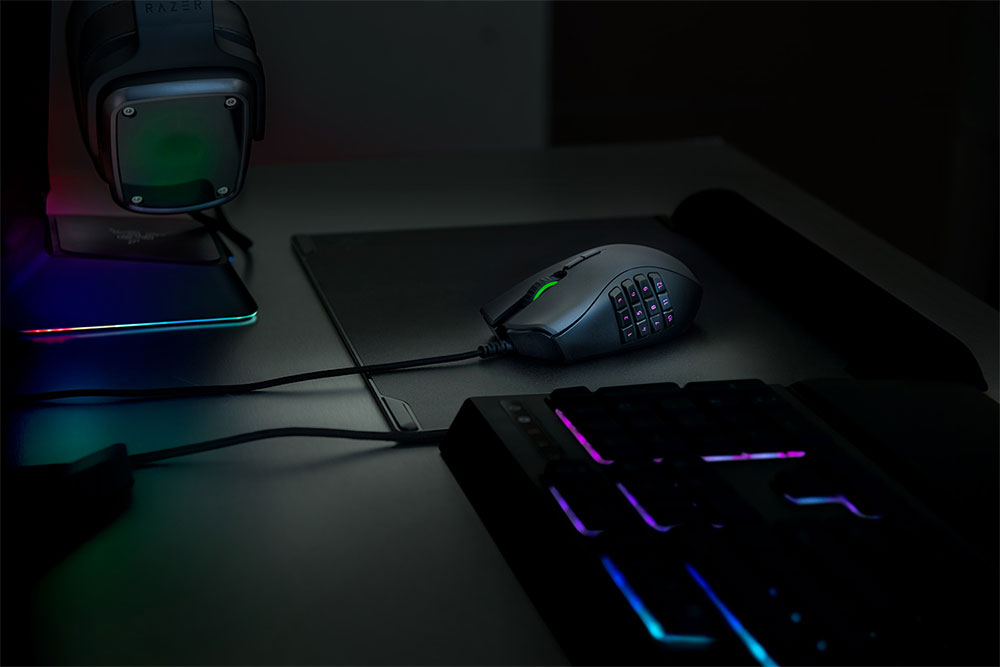 Soal performa, Naga Trinity didukung oleh sensor optik 5G dengan resolusi maksimum 16.000 DPI. Desainnya secara keseluruhan tidak jauh berbeda dari pendahulunya, masih menganut gaya ergonomis yang dirancang untuk memanjakan tangan kanan pengguna.
Dalam kesempatan yang sama, Razer juga mengumumkan Tartarus V2, sebuah gaming keypad dengan total 32 tombol – lebih banyak dari generasi sebelumnya yang cuma 25 tombol – yang dapat diprogram sesuai kebutuhan. Masing-masing tombolnya mengemas switch tipe hybrid Mecha-Membrane rancangan Razer sendiri.
Sebuah palm rest yang empuk di bagian bawahnya dimaksudkan agar tangan pengguna tidak cepat lelah dalam sesi gaming yang cukup lama. Tentu saja, mengingat kita sudah menginjak tahun 2017, pencahayaan RGB sudah menjadi fitur standar yang tidak boleh terlewatkan.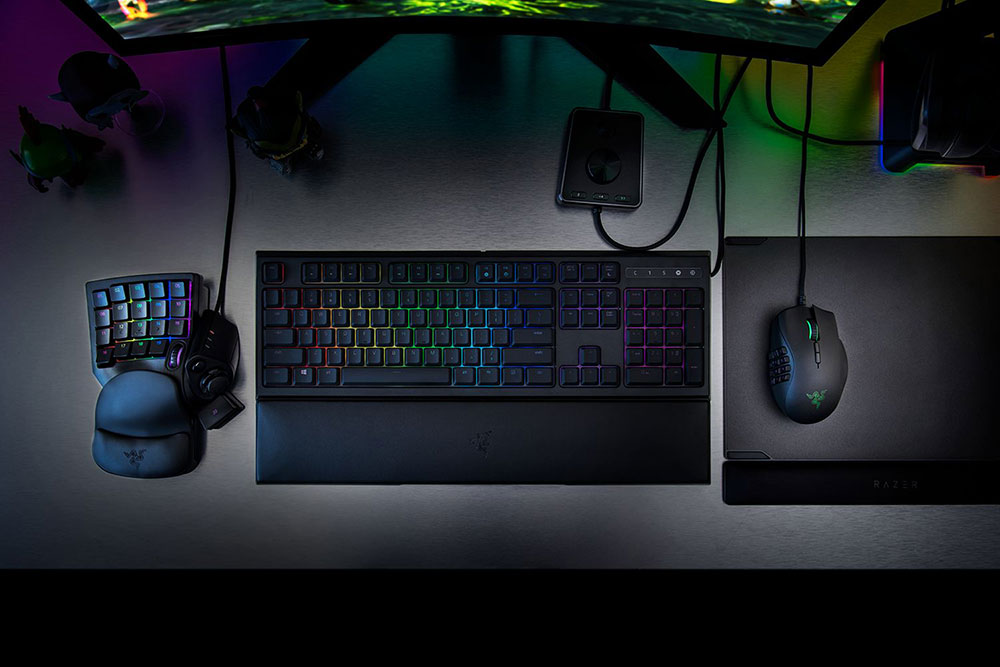 Baik Razer Naga Trinity dan Tartarus V2 saat ini sudah dipasarkan masing-masing seharga $100 dan $80. Keduanya tentu saja bisa menjadi amunisi baru yang signifikan buat para pemain game MOBA ataupun MMO.
Sumber: Razer.
Are you sure to continue this transaction?
processing your transaction....