V-MODA Luncurkan Kabel Lightning untuk Pengguna iPhone yang Benci Adaptor Headphone
Usung DAC 24-bit dan headphone amp terintegrasi, tapi harganya $101
Glenn Kaonang - 29 November 2018
April lalu, Master & Dynamic meluncurkan kabel Lightning dan USB-C untuk pengguna headphone yang ponselnya tak lagi dilengkapi jack 3,5 mm. Kabel tersebut jauh dari kata murah, apalagi jika dibandingkan dengan adaptor 3,5 mm yang banyak beredar di pasaran. Kendati demikian, menggunakannya masih jauh lebih praktis ketimbang harus mengandalkan adaptor alias dongle.
Namun $69 belum seberapa jika dibandingkan dengan kabel serupa keluaran V-MODA. Kabel dengan konektor Lightning dan 3,5 mm di ujung satunya ini dibanderol $101, setara dengan kabel sejenis dari Shure. Bedanya, kabel milik V-MODA ini kompatibel dengan mayoritas headphone yang memang bisa dilepas-pasang kabelnya.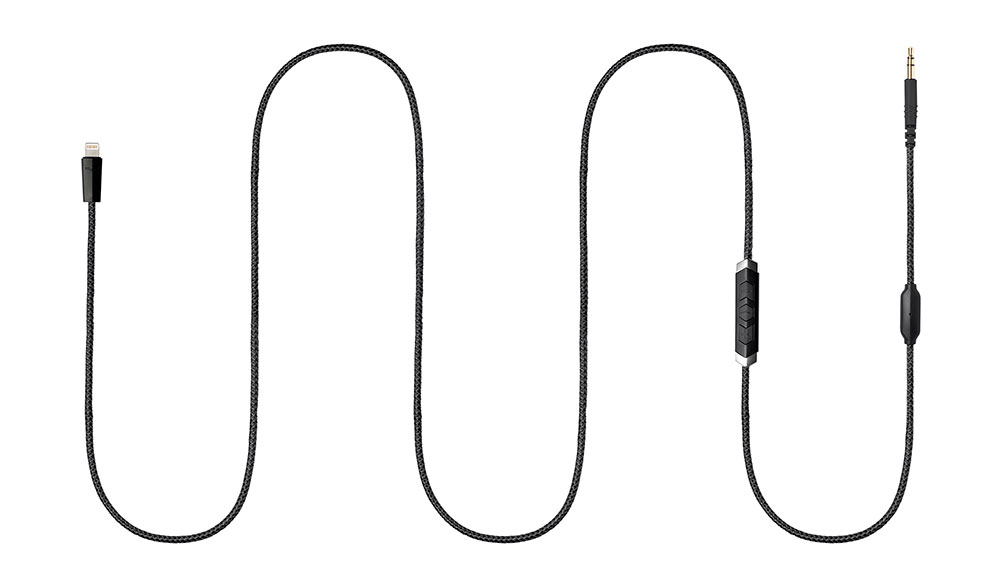 Mengapa harus sedemikian mahal? Selain karena fisiknya yang diklaim tangguh, kabel sepanjang 1,3 meter ini mengusung DAC (digital-to-analog converter) 24-bit beserta headphone amp berdaya 31 mW. Singkat cerita, kabel ini semestinya bisa lebih memaksimalkan kapabilitas headphone yang digunakan daripada adaptor 3,5 mm keluaran Apple sendiri.
Seperti keluaran Master & Dynamic, kabel milik V-MODA ini juga dilengkapi mikrofon dan remote tiga tombol yang bisa dipakai untuk mengontrol jalannya musik atau memanggil Siri. Sebagai pemanis, V-MODA menyertakan garansi setahun untuk kabel ini, dan setelahnya, konsumen akan diberi potongan harga 50% seandainya kabelnya rusak dan perlu diganti baru.
Sumber: The Verge.
Are you sure to continue this transaction?
processing your transaction....