Gadget
Vivo Pamerkan Smartphone 5G Versi Konsumen, Kacamata AR, dan Teknologi Charging Generasi Terbaru
Smartphone-nya siap dipasarkan mulai kuartal ketiga tahun ini, sedangkan teknologi charging-nya mampu mengisi penuh baterai ponsel dalam waktu 13 menit saja
Ajang MWC Shanghai tahun ini mengambil tema "Intelligent Connectivity", dan itu Vivo manfaatkan untuk mendemonstrasikan sejumlah inovasinya terkait konektivitas 5G. Yang pertama tentu saja adalah smartphone 5G yang siap menembus pasar komersial mulai kuartal ketiga nanti.
Vivo sejauh ini belum menamai smartphone tersebut, dan spesifikasinya pun juga sama sekali belum dirincikan. Vivo memilih menggunakan kesempatan ini untuk memberikan gambaran terkait faedah-faedah yang bisa konsumen nikmati dari teknologi 5G.
Yang paling menarik menurut saya adalah penggunaan 5G untuk konteks cloud gaming atau game streaming. Nantinya, smartphone 5G ini dapat menjalankan beragam game tanpa perlu mengunduh apa-apa. Semuanya berjalan di cloud (server) dan di-stream oleh smartphone dalam kecepatan sangat tinggi sekaligus latency yang amat rendah.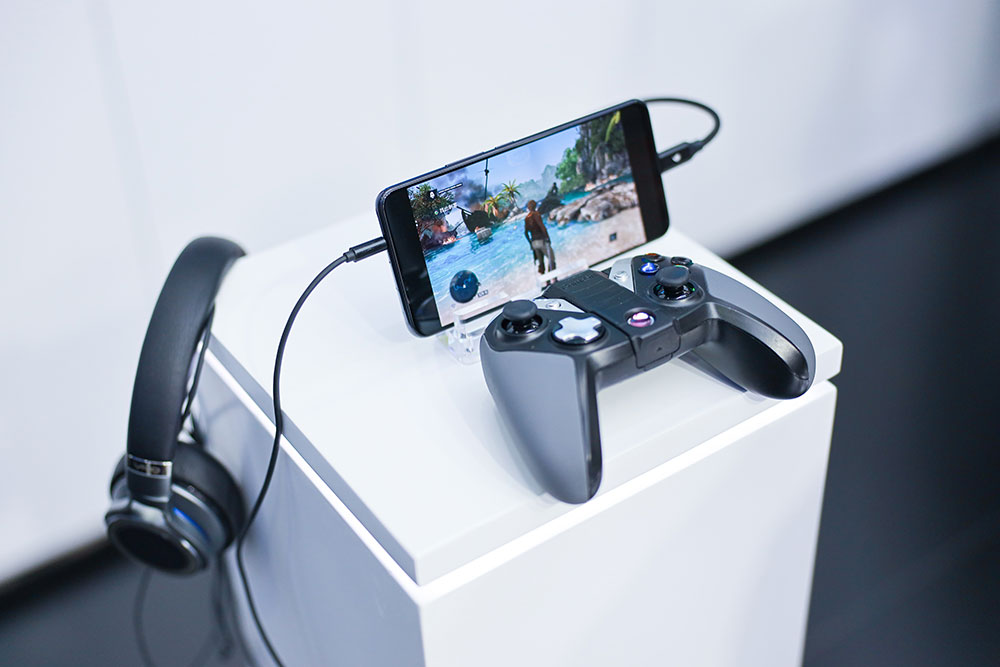 Berhubung yang diandalkan hanya sebatas koneksi saja, tentunya game bisa berjalan dengan mulus tanpa harus terbatasi oleh performa smartphone itu sendiri. Menariknya kalau menurut saya, kita mungkin membayangkan bahwa konektivitas 5G yang begitu cepat bakal semakin memudahkan kita untuk mencoba banyak game, mengingat waktu download yang dibutuhkan sangat pendek.
Namun skenario yang lebih ideal justru adalah dengan metode streaming seperti ini, sebab kapasitas penyimpanan smartphone jadi bisa dimaksimalkan untuk hal lain, semisal koleksi foto dan video. Menurut saya ada korelasi yang cukup kuat antara dimulainya implementasi teknologi 5G dan maraknya layanan cloud gaming macam Google Stadia.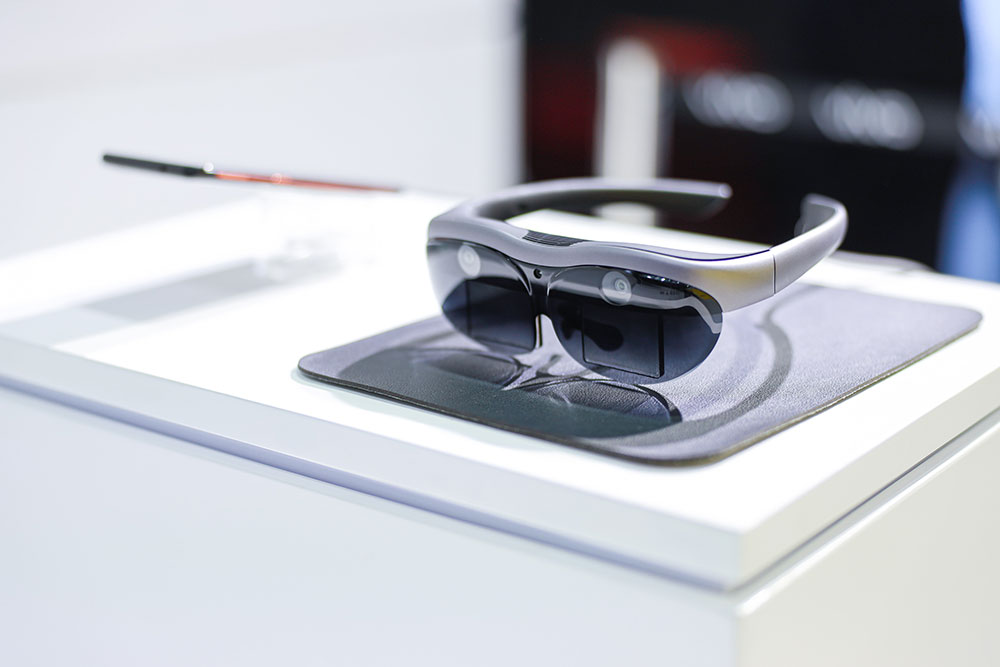 Produk kedua yang Vivo pamerkan adalah sebuah prototipe kacamata augmented reality yang dijuluki Vivo AR Glass. Perangkat ini mengemas sepasang display, serta teknologi tracking 6DoF (six degrees of freedom) yang sudah bisa dianggap sebagai standar di ranah ini.
Vivo tidak berbicara terlalu banyak soal perangkat ini, tapi yang pasti mereka memproyeksikan kegunaan kacamata AR-nya di lima skenario yang berbeda: mobile gaming, mobile office, "5G theatre", facial recognition dan object recognition.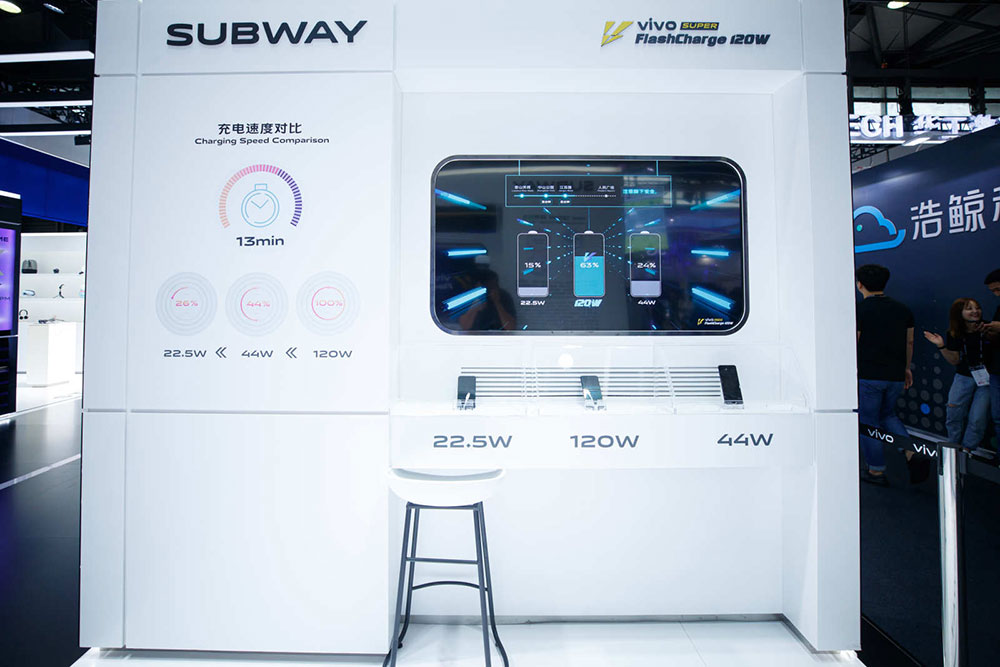 Terakhir, MWC Shanghai 2019 juga menjadi saksi atas pengungkapan teknologi Vivo Super FlashCharge 120W. Sesuai namanya, teknologi charging ini sanggup menghasilkan output sebesar 120 W (20V/6A) via sambungan USB-C yang telah dimodifikasi.
Dalam konteks sehari-hari, Vivo mengklaim teknologi charging ini mampu mengisi ulang 50% dari baterai smartphone berkapasitas 4.000 mAh dalam waktu 5 menit saja, atau 13 menit untuk charging hingga penuh. Jujur saya pribadi sama sekali tidak tertarik dengan wireless charging kalau memang proses pengisian ulang ponsel bisa dilakukan secepat ini.
Are you sure to continue this transaction?
processing your transaction....