Misc
Arcade Center Khusus VR Dibuka di Dubai, Andalkan Headset StarVR
StarVR istimewa karena resolusinya yang sangat tinggi serta sudut pandang horizontalnya yang amat luas
Masih ingat dengan StarVR? Berbeda dari Oculus Rift ataupun HTC Vive, StarVR ditujukan buat kalangan enterprise, dan bersamanya datang spesifikasi yang cukup fenomenal: dua layar sekaligus, masing-masing beresolusi 2560 x 1440 pixel, dengan sudut pandang total seluas 210 derajat.
Perangkat tersebut bukan lagi sebatas prototipe, dan Anda sudah bisa menikmatinya sekarang juga. Sayangnya, Anda harus berangkat ke Dubai untuk itu, di mana baru saja dibuka semacam arcade center bernama VR Park di Dubai Mall.
Konsepnya kurang lebih mirip seperti VR Zone Shinjuku di Jepang, hanya saja yang menjadi bintang di sini adalah headset StarVR itu tadi – meski entah mengapa foto resmi yang saya dapat menunjukkan pengunjung yang memakai HTC Vive.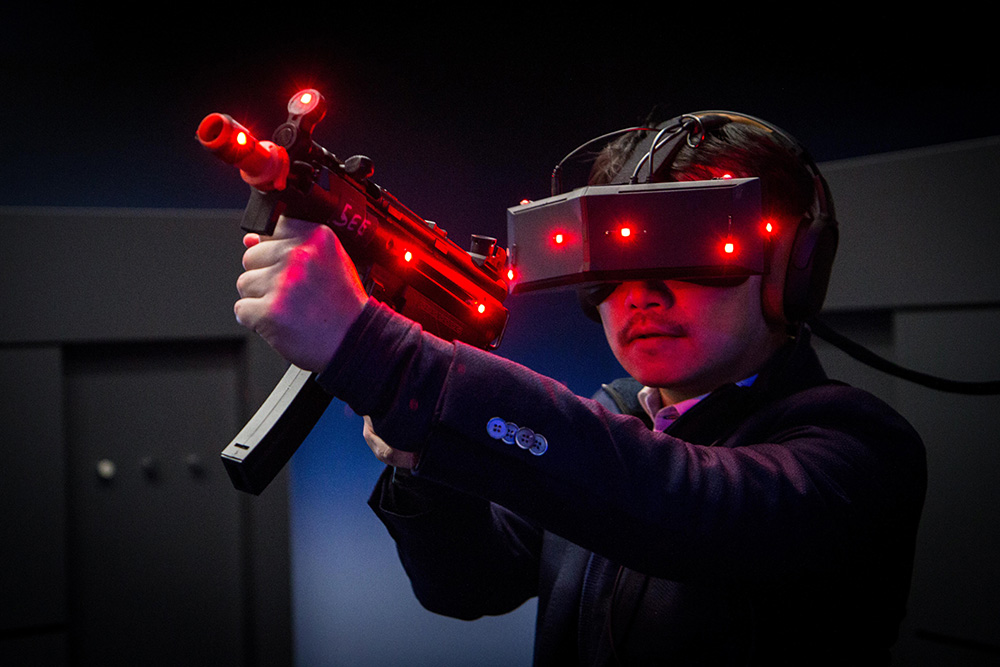 Total ada delapan VR experience yang ditawarkan VR Park berdasarkan hasil kolaborasinya dengan Starbreeze selaku pengembang StarVR. Ada yang bertema John Wick, The Mummy, dan The Walking Dead, lalu ada pula yang berwujud film dengan CGI (computer-generated imagery) yang amat mendetail.
Judul yang cukup populer seperti Payday: The VR Heist pun juga tersedia pada arcade center seluas 7.000 m² tersebut. Namun yang lebih menarik lagi adalah The Raft dan APE-X. Keduanya merupakan game VR multiplayer, dengan cara bermain kurang lebih seperti yang bisa Anda lihat pada gambar header artikel ini.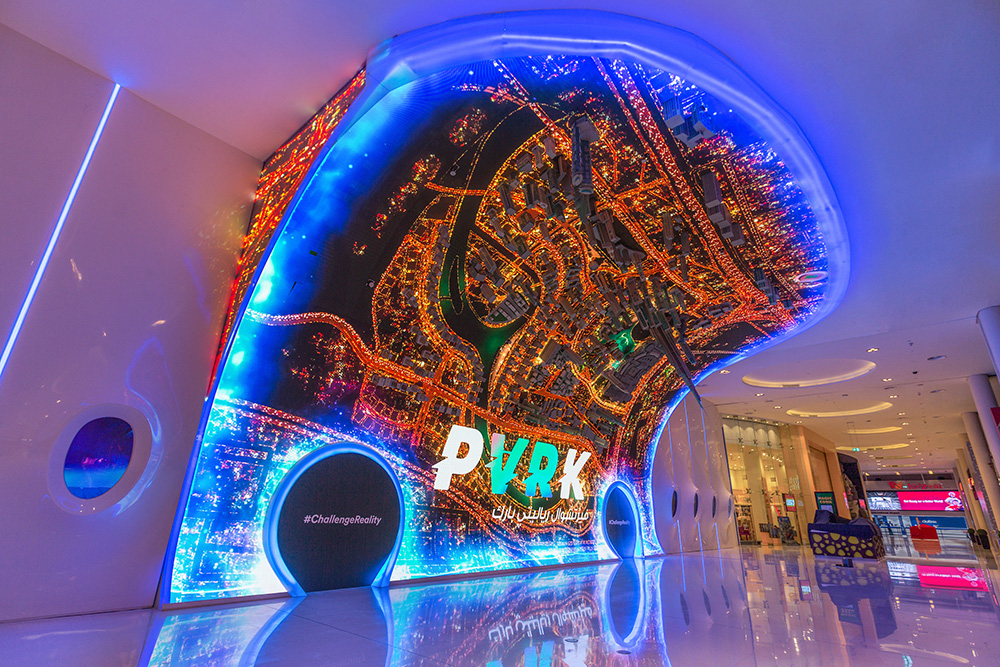 Selain virtual reality, VR Park sebenarnya juga menawarkan sejumlah pengalaman augmented reality (AR), plus teknologi-teknologi eksperimental lain macam indoor rollercoaster. Terlepas dari itu, kehadiran suatu tempat bermain khusus VR seperti ini paling tidak bisa membantu teknologi tersebut jadi lebih mainstream dan merambah lebih banyak konsumen.
Sumber: UploadVR dan Starbreeze.
Are you sure to continue this transaction?
processing your transaction....