Waze Luncurkan Mode Navigasi Khusus Pengendara Motor
Juga hadirkan fitur Talk to Waze supaya pengguna dapat mengaktifkan hampir semua fungsi secara hands-free
Glenn Kaonang - 30 November 2017
Aplikasi GPS populer Waze baru saja menerima update yang cukup menarik, sekaligus yang amat bermanfaat bagi mayoritas penggunanya di tanah air. Apalagi kalau bukan mode navigasi khusus untuk pengendara sepeda motor?
Untuk mengaktifkannya, pengguna hanya perlu menentukan tipe kendaraan pada menu pengaturan Waze. Dalam mode khusus sepeda motor ini, petunjuk arah yang disajikan Waze bakal mencakup jalur-jalur yang optimal untuk pengendara motor, atau kalau sejauh pemahaman saya, jalan-jalan pintas kecil yang biasanya tak bisa dilalui mobil.
Karena Waze menganut filosofi crowdsourcing, rekomendasi jalur yang disuguhkan juga banyak dipengaruhi oleh komunitas penggunanya. Jadi dengan kata lain, semakin sering Anda mengaktifkan mode navigasi khusus motor ini, semakin bagus pula rekomendasi jalur yang diberikan.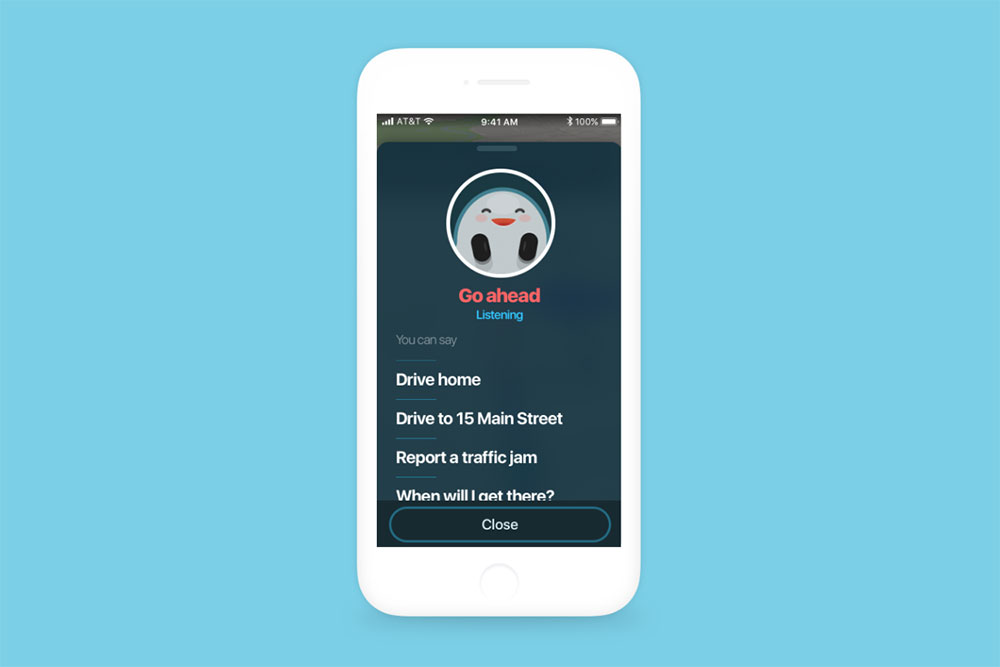 Versi baru Waze ini turut menghadirkan fitur Talk to Waze, yang bisa kita tebak dari namanya merupakan fitur perintah suara. Cukup ucapkan "OK Waze", diikuti oleh instruksinya, pengguna dapat mengaktifkan beragam fungsi Waze tanpa perlu mengangkat jarinya sekalipun.
Fitur ini jelas sangat ideal ketika digandengkan dengan mode navigasi khusus motor tadi, tapi toh pengendara mobil juga bakal mengambil banyak manfaat darinya. Untuk sekarang, Talk to Waze baru mendukung bahasa Inggris saja, dan baru tersedia di negara-negara berikut: Amerika Serikat, Kanada, Inggris, Irlandia, Afrika Selatan, Australia dan Selandia Baru.
Terakhir, Waze juga menambahkan dukungan atas jalur HOV (high-occupancy-vehicle), namun fitur ini baru tersedia di beberapa kawasan di Amerika Serikat saja.
Are you sure to continue this transaction?
processing your transaction....