Yang Sudah Diketahui Soal Red Dead Online, Porsi Multiplayer dari Red Dead Redemption 2
Red Dead Redemption 2 mendapatkan sentuhan ala Grand Theft Auto Online.
Keberhasilan Grand Theft Auto V menjadi salah satu game dengan pemasukan terbesar di tahun 2017 terlepas dari usianya yang mulai menua adalah dampak dari kehadirannya di Windows via Steam. Hingga saat ini, porsi multiplayer bertajuk Grand Theft Auto Online tak kesulitan merangkul puluhan ribu gamer tiap hari. Dan elemen ini turut diterapkan Rockstar di game terbarunya.
Minggu ini, Rockstar Games resmi mengumumkan Red Dead Online, yaitu mode online yang mengambil latar belakang dunia Red Dead Redemption 2. Fitur tersebut dideskripsikan sebagai evolusi lebih jauh dari multiplayer yang ada di game terdahulu, mengombinasikan elemen kooperatif dengan kompetitif, mempersilakan Anda untuk menjelajahi dunianya sendiri atau bersama teman-teman.
Eksistensi dari Red Dead Online sempat developer tease di awal pengumuman Red Dead Redemption 2. Saat itu, Rockstar sempat menjelaskan bagaimana game juga disiapkan sebagai 'pondasi pengalaman multiplayer baru'. Klaim ini cukup menarik karena setelah digali, penyajian Red Dead Online punya banyak kesamaan dengan Grand Theft Auto Online - baik dari gameplay maupun cara mengaksesnya.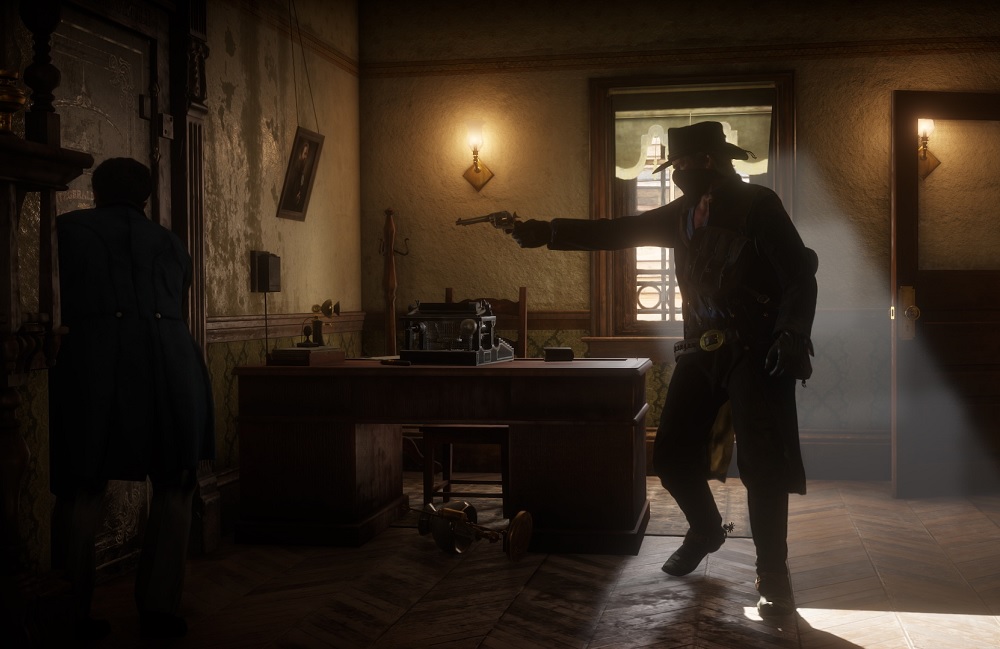 Berbicara pada IGN, Director of Design Rockstar North Imran Sawar bahwa Red Dead Online tetap mengusung mekanisme permainan Red Dead Redemption 2. Di abad ke-19 versi fiksi itu, para pemain dipersilakan bereksplorasi ataupun menikmati 'komponen narasinya'. Di GTA Online, aspek narasi mempunyai peran sangat besar: memastikan mode multiplayer itu tetap mempunyai tujuan saat ada banyak sekali aktivitas yang bisa kita lakukan di sana.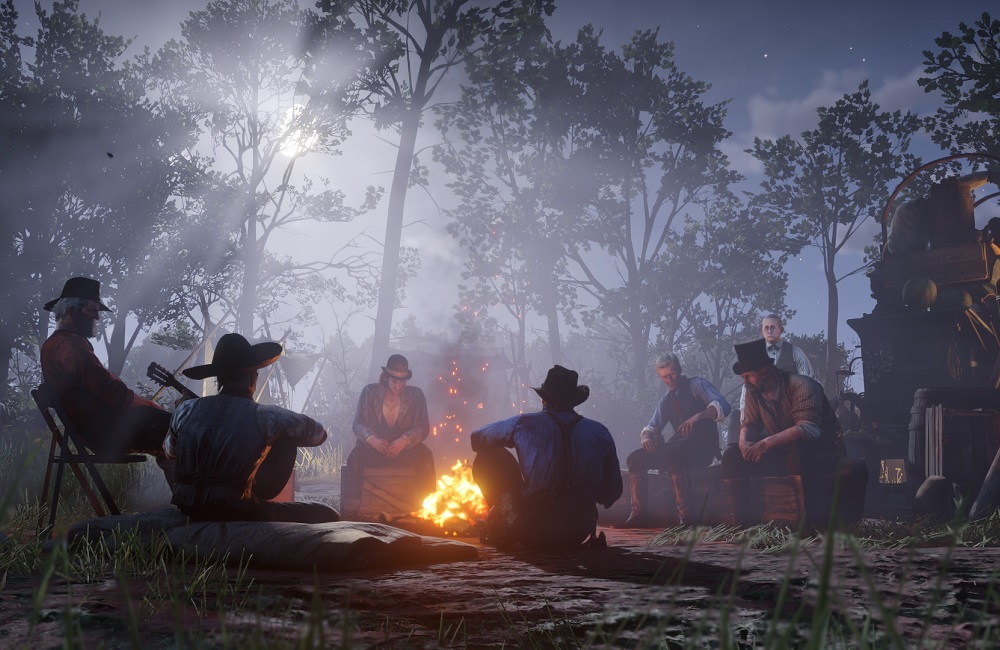 Banyak hal telah Rockstar pelajari dari GTA Online demi memastikan konten multiplayer RDR2 lebih baik lagi. Developer berupaya agar mode-mode permainannya lebih terstruktur dan menyenangkan, walaupun mereka mengimplementasikan gameplay kompetitif yang lebih kompleks dan membubuhkan narasi, sembari tetap mempertahankan kebebasan sehingga pemain dapat menikmati multiplayer sesuai gaya bermain masing-masing.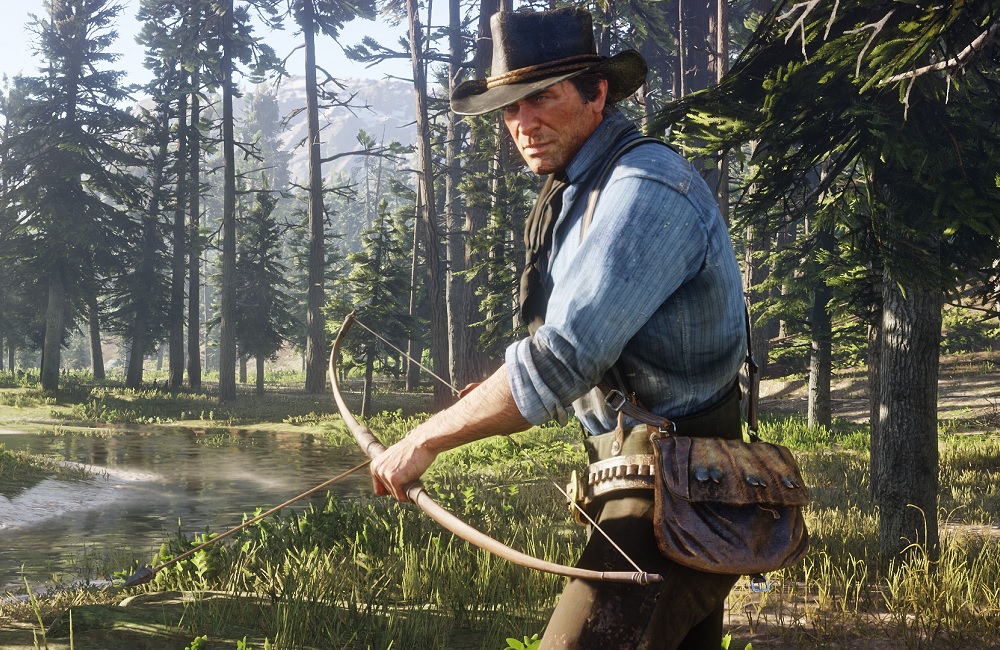 Namun meski Red Dead Online dan RDR2 mempunyai latar belakang dunia fiksi yang sama, keduanya disajikan sebagai 'produk terpisah' yang akan tumbuh dan berevolusi secara independen. Semoga kali ini developer memegang janjinya dan tidak menelantarkan elemen single-player-nya seperti Grand Theft Auto V. Rockstar juga menegaskan, perbedaan utama antar Red Dead Online dan GTA Online ada tempo permainan. Tempo Read Dead Online dibuat lebih lambat agar pengalaman bermain lebih terasa intim.
Seperti hubungan antara GTA Online dan Grand Theft Auto V, Red Dead Online akan hadir menyusul setelah Red Dead Redemption 2 meluncur di Xbox One dan PlayStation 4 pada tanggal 26 Oktober. Porsi multiplayer itu tersaji gratis bagi semua pemilik RDR2. Versi beta-nya bisa diakses publik di bulan November 2018 nanti.
Sumber: Rockstar Games.
Are you sure to continue this transaction?
processing your transaction....