Artikel ini hasil kerja sama Trenologi dengan OPPO R7 Lite
Ada banyak smartphone yang diluncurkan tiap bulan. Tetapi, tidak semua memberikan fokus pada kemudahaan dalam mengabadikan momen fotografi dengan harga yang kompetitif. Lantas, bagaimana menjawab kebutuhan tersebut?
OPPO R7 Lite merupakan produk yang masuk dalam jajaran New VIP, hadir dengan desain dan kualitas mumpuni dengan harga terjangkau. Smartphone yang merupakan 'adik' dari R7 ini hadir dengan kamera belakang 13 megapixel dan kamera depan 8 megapixel. Tidak hanya spesifikasi teknis kamera yang menawan, smartphone layar 5 inci ini hadir dengan berbagai keunggulan aplikasi kamera.
Teknologi PDAF yang ada pada smartphone ini memungkinkan pengguna menikmati auto focus yang cepat dan akurat. Anda hanya membutuhkan 0.1 detik untuk mengunci momen foto yang telah dibidik. Fasilitas ini tentunya sangat berguna dalam mengambil momen terbaik untuk foto, karena akan membantu fokus lebih cepat dan mengurangi blur atau tidak fokus pada objek. Kombinasikan dengan fitur Tap to Capture, maka momen yang sekejap saja bisa ditangkap dengan OPPO R7 Lite.
Tidak hanya itu, Anda juga bisa menggunakan fitur blind shot untuk mengambil foto hanya dengan menekan tombol volume up dan down pada kondisi apapun, termasuk saat stand by. Untuk memotret dengan berkelanjutan, alias continuous shot, Anda tinggal menekan tombol shutter dalam fitur normal. OPPO R7 Lite akan langsung mengambil 20 gambar hanya dalam 3 detik.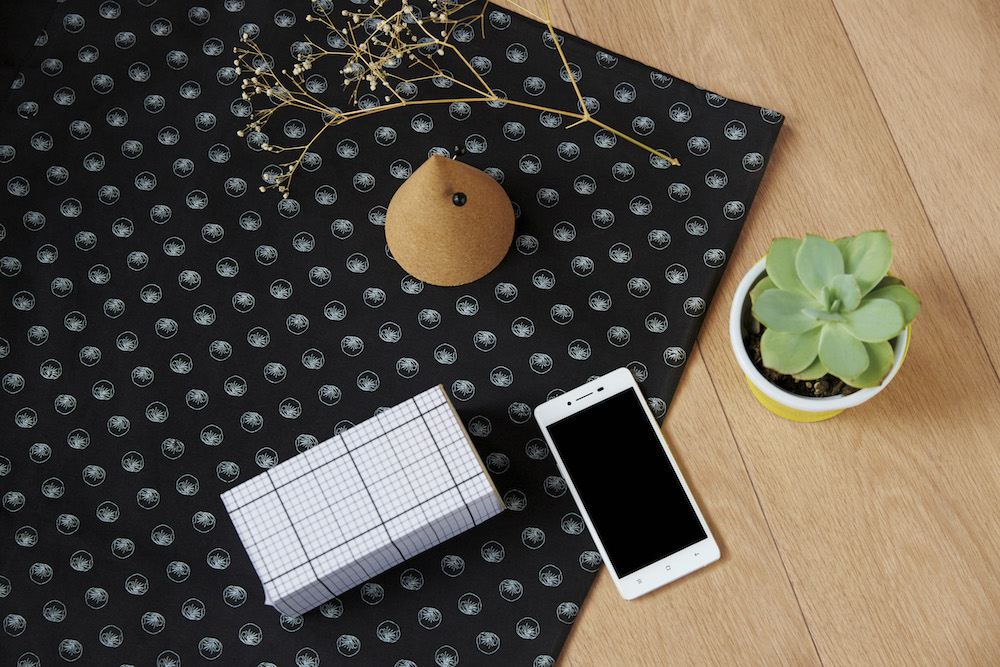 Momen obyek bergerak mudah diabadikan fitur ini. Kini, Anda bisa jadi juru kamera handal saat ulang tahun keponakan kecil yang biasanya tidak bisa diam saat meniup kue ulang tahun. Atau, bisa Anda manfaatkan di pesta pernikahan kerabat, untuk membidik momen mempelai wanita melemparkan bunga kepada para tamu lajang.
Jika Anda suka berpergian, OPPO R7 Lite juga bisa jadi teman setia untuk mengabadikan momen traveling. Dengan bentuk body yang nyaman digenggam serta kualitas Ultra-HD, lensa OPPO R7 Lite akan membantu Anda mengambil gambar yang dibagikan ke jejaring sosial atau layanan penyimpan foto yang dimiliki. Spesifikasi teknis prosesor dari Qualcomm dan RAM 2 GB yang ada di smartphone ini juga memungkinkan Anda melakukan komputasi terkait fotografi dengan leluasa.
Blogger, termasuk fashion blogger atau food blogger juga bisa mendapatkan manfaat penuh dari OPPO R7 Lite dalam menghasilkan foto berkualitas untuk bahan posting. Teknologi Pure Image 2.0+ yang ada di smartphone ini telah diperbarui agar bisa mengambil gambar dengan lebih detail. Fitur Beautify 3.0 menyediakan berbagai mode untuk memperbaiki kualitas hasil foto selfie yang diambil.
Time-lapse, Super GIF, Filter beragam serta Selfie Fill Light adalah beberapa fitur yang melengkapi kehadiran teknologi kamera di OPPO R7 Lite. Membuat video keren dengan fitur time-lapse untuk diabadikan di Instagram, kini lebih mudah. Membuat GIF untuk dibagikan di aplikasi pesan pun menjadi lebih seru.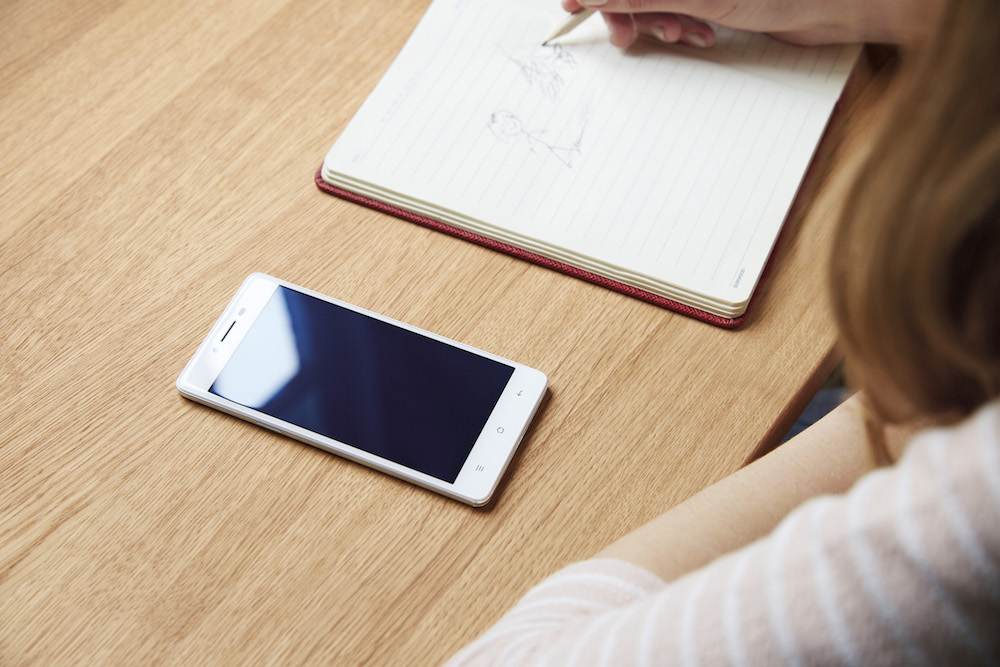 Semua bisa diakses dengan tampilan khas OPPO ColorOS 2.1 yang didasarkan pada Android 5.1, alias Lollipop. Untuk koneksi, ada dual SIM 4G LTE yang bisa membantu Anda mendapatkan koneksi cepat dan stabil. Kegiatan berbagi di social media, browsing, atau bahkan mem-posting blog secara mobile akan lebih terbantu, karena jaringan ini menghadirkan kecepatan lebih baik dari 3G.
OPPO R7 Lite adalah pilihan tepat bagi Anda yang ingin menemukan kesempurnaan dalam sebuah smartphone, kamera mumpuni dengan fitur lengkap, serta spesifikasi yang dibalut desain keren.
Smartphone stylish ini cocok bagi mereka yang concern akan kemampuan fotografi, ingin tampil fashionable, serta memiliki kinerja yang bisa diandalkan. Gadget paling inovatif ini juga menghadirkan pengalaman berbagi momen penting spesial bagi Anda yang gemar memberikan sentuhan emosional pada hasil foto. OPPO R7 Lite, a stylish and beautiful compact smartphone untuk Anda yang ingin mengabadikan momen terbaik lewat fotografi tanpa menghilangkan kesan stylish dengan desain menawan.
DailySocial.id adalah portal berita startup dan inovasi teknologi. Kamu bisa menjadi member komunitas startup dan inovasi DailySocial.id, mengunduh laporan riset dan statistik seputar teknologi secara cuma-cuma, dan mengikuti berita startup Indonesia dan gadget terbaru.