AC Ventures is Agaeti Ventures and Convergence Ventures' New Identity
Plans to invest in 35 early-stage startups within the next three years
Amir Karimuddin - 6 April 2020
The two local venture capitals, Agaeti Ventures and Convergence Ventures, has officially merged and took a new name as AC Ventures (ACV). Both company's partners are joining the new entity. They are Adrian Li, Michael Soerijadji, Donald Wihardja, and Pandu Sjahrir.
The four partners to lead the joint team consist of 6 investment professionals and the operational team. No team member are laid off because of this merger.
AC Ventures to invest in 35 early-stage startups within the next three years. Its preferred focus are e-commerce, digital content enabled service, financial technology, and MSME enabled technology.
"From key business development to C level recruiting and follow on fund raising, we have the knowhow, experience, and network to support our founders closely," Wihardja said.
AC Ventures
ACV is said to have formally established since Q3 2019. They have started investing with the new entity, through Partners' capital, since the last 6 months, but yet to announce the current portfolios and the amount of managed funds.
Soerijadji and Wihardja told DailySocial that the current fund–the third for Agaeti, Convergence, and ACV–is yet to be closed. They said majority of LPs are foreign investors. They are regional digital corporates, local conglomerates, and venture capitalists from the U.S. and China.
Soerijadji and Wihardja also said that the ticket size for the current fund will be bigger than the previous one- the usual hundred of thousands to millions of dollars.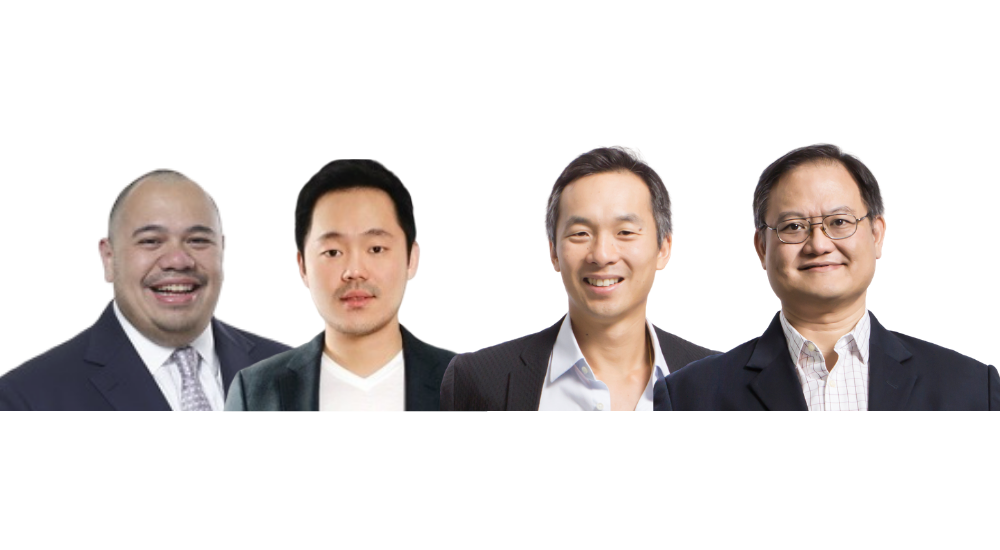 Soerijadji said, "The first wave of investments has accelerated technological adoption on online shopping, ride hailing, travel and fintech. However, Indonesia is still relatively early along the adoption curve and the next wave will continue to follow more developed markets and see disruption happen in many more traditional spaces as well as new opportunities."
In total ACV has invested in 70 startups. Convergence has 5 exits and Agaeti with 1. Each fund is fully deployed.
Following the merger, each portfolio will still be managed separately. Nonetheless, startup portfolios will have access to this new partnership to support their startup's growth.
One of the partnerships is the follow-on funding capability through Indies Capital because Pandu Sjahrir is also a Managing Partner at Indies Capital.
"Our objective was to consolidate our resources to create a platform of exponential value that can provide significant support to our portfolio Founders as they build and scale successful businesses across Indonesia – the largest market in Southeast Asia," Adrian said.
Consolidation trend
ACV is the first consolidated VC firm to be officially announced in Indonesia. After the first wave of investment in the past decade, some venture capitals are said to start a consolidation to raise the next round of fund.
After Arya Setiadharma joined as a Partner for MDI Ventures, Prasetia Dwidharma is said to have joint management with Everhaus under Prasetia Everhaus Ventures label. Another word in the street says that Singapore's Koru Ventures now manages the Venturra Capital portfolio.
This trend is expected to continue, given the uncertain global conditions due to the Covid-19 pandemic. However, investors agree that Indonesia has tremendous potential and they are committed to supporting the growth of local startups.
"Indonesia already has an established track record of creating billion dollar valuations for tech-enabled businesses. Given that Indonesia is forecast to be the fourth largest country in terms of GDP by 2030, we are still only at the early stages of potential future value creation through technology," Sjahrir said.
–
Original article is in Indonesian, translated by Kristin Siagian
Thank you for Reading DailySocial.id
Starting at less than Rp 5.000/Day. You get unlimited access to DailySocial.id