Alibaba Cloud Perkuat Eksistensi di Indonesia: 2000 Pelanggan di 2020
Alibaba bakal menambah SDM dan menargetkan 2000 pelanggan tahun depan
Dimas Galih W. - 21 November 2019
Kehadiran Alibaba Cloud di Indonesia memang disambut baik oleh para pegiat bisnis di Indonesia. Sudah banyak perusahaan besar di Indonesia yang meliputi kategori e-commerce, fintech, media, serta logistik yang sudah menggunakan jasa dari Alibaba Cloud. Alibaba pun masih ingin melebarkan eksistensinya di Indonesia.
Leon Chen, Head of Alibaba Indonesia menginginkan agar Alibaba Cloud bisa mencapai 2000 pelanggan di tahun 2020. Hal tersebut didasari oleh pesatnya pertumbuhan jumlah pelanggan dibandingkan dengan tahun lalu.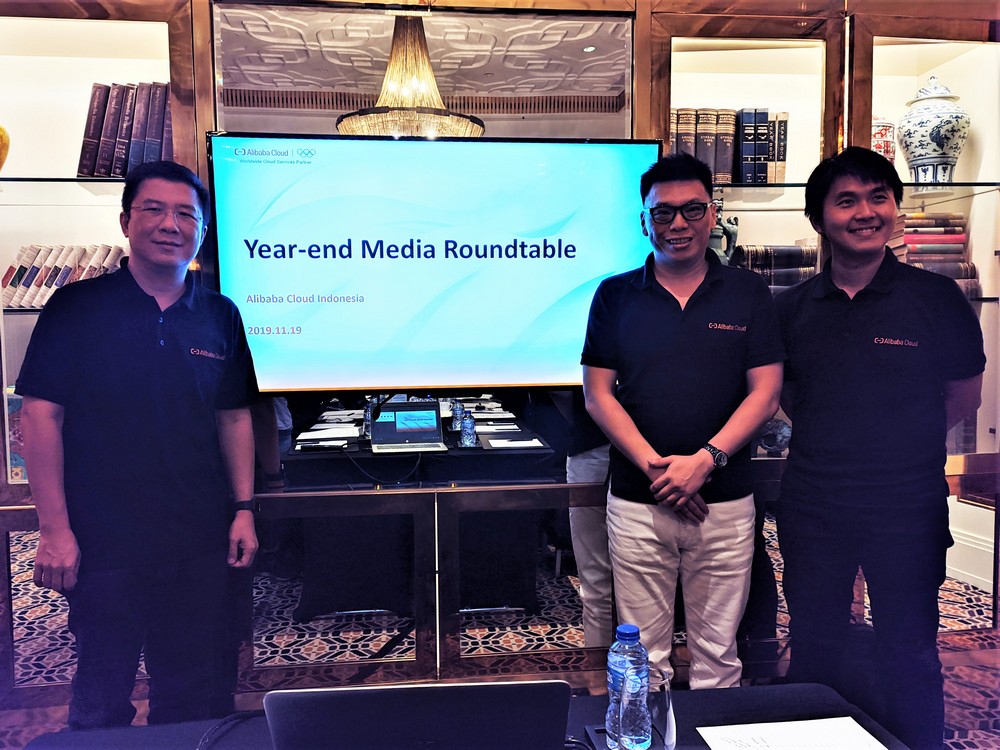 Leon mengatakan bahwa mereka bakal menambah sumber daya manusia (SDM) Alibaba Cloud di Indonesia. Hal tersebut tentunya akan mengambil talenta-talenta lokal Indonesia. Leon mengaku akan menambah talenta lokal hingga dua kali lipat pada tahun depan. Nantinya talenta itu akan dididik dalam sebuah workshop yang diadakan oleh Alibaba sendiri.
Alibaba juga berencana untuk membawa beberapa tool mereka ke Indonesia. Salah satu yang bakal dibawa adalah Cloud Storage Gateway dengan PolarDB buatan mereka ke Indonesia. Selain itu, Remote Direct Memory Access yang digunakan pada parallel cluster computing juga bakal diimplementasikan di Indonesia sehingga akses data akan menjadi lebih cepat lagi.
Alibaba pun juga akan menggelar sebuah program startup yang bernama Create @ Alibaba, sebuah inisiasi yang mengajak para wirausahawan muda dan startup-startup untuk dapat lebih berkembang lagi bersama Alibaba. Nantinya, yang terpilih akan mendapatkan mentoring yang diadakan di kantor pusat Alibaba di Hangzhou, Tiongkok. Selain itu, mereka juga bakal diperkenalkan kepada para investor-investor.
Alibaba juga mengatakan bahwa apa yang mereka lakukan sudah mengikuti aturan yang ada di Indonesia. Oleh karena itu, Alibaba juga sudah siap untuk mendukung Inisiasi pemerintah Indonesia untuk digitalisasi di tahun 2020.
Are you sure to continue this transaction?
processing your transaction....