Amazon GameOn Permudah Developer Sisipkan Elemen Kompetitif pada Game-nya
Hadiah kompetisinya bahkan bisa berupa hadiah fisik yang disediakan langsung oleh Amazon
Berkat popularitas Mobile Legends dan Arena of Valor, dewasa ini kita sudah cukup terbiasa dengan elemen kompetitif dalam game. Syukur-syukur bisa sukses dan meniti karier di dunia esport profesional. Kalau tidak, memenangkan turnamen gaming amatir begitu saja sebenarnya sudah cukup memuaskan kok.
Kabar baiknya, kita para pemain tidak perlu menunggu suatu publisher besar mengadakan kompetisi untuk game keluarannya. Developer indie pun sebenarnya juga bisa mengadakan turnamen ala event esport untuk game buatannya dengan bantuan layanan terbaru dari Amazon yang bernama GameOn.
Amazon GameOn dirancang untuk memudahkan developer dalam menyisipkan elemen kompetitif ke dalam game. Tujuannya supaya developer bisa lebih berfokus pada pengembangan game ketimbang dipusingkan dengan 'printilan' yang membentuk elemen kompetitifnya. Layanan ini bersifat lintas platform, bisa digunakan bersama game PC, console ataupun mobile.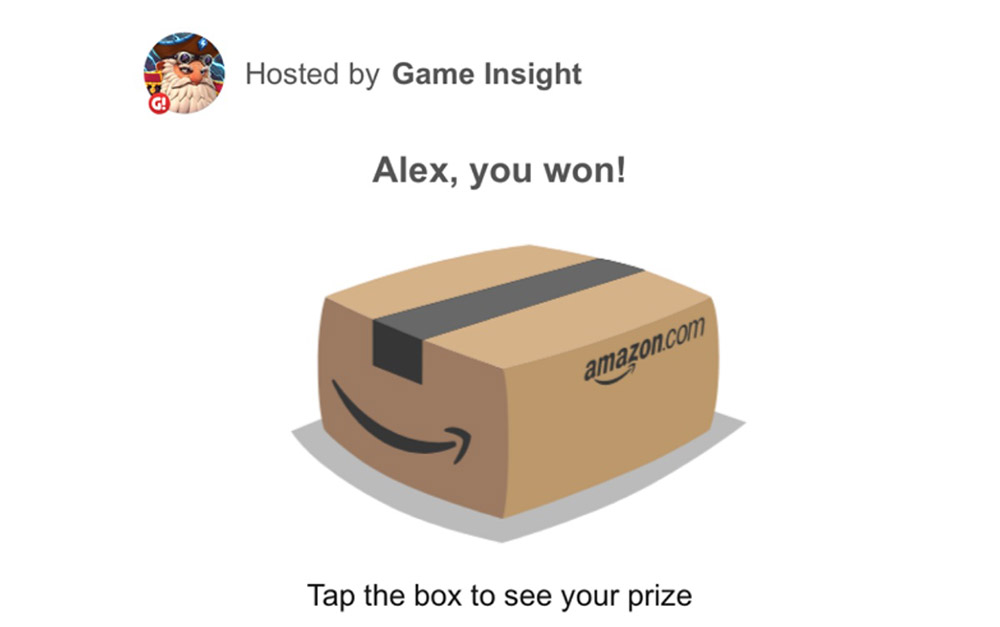 Yang namanya turnamen/kompetisi/lomba pasti ada hadiahnya, dan di sini Amazon juga ingin membantu. Developer bisa menyiapkan hadiah berupa item dalam game, atau bisa juga hadiah fisik yang disediakan langsung oleh Amazon, macam smart speaker Echo Dot misalnya – sayang untuk sekarang hadiah fisik ini baru bisa diterapkan di Amerika Serikat saja.
Satu hal yang pasti, hadiahnya tidak boleh berupa uang, sebab Amazon tidak mau ini semua menjurus ke arah perjudian. Meski baru diumumkan di ajang Game Developers Conference, sejauh ini sebenarnya sudah ada cukup banyak developer yang memanfaatkan GameOn, dan genre game-nya pun cukup bervariasi.
Sebagai pemain, kita hanya perlu menunggu developer menerapkannya pada game buatannya masing-masing. Jumlahnya bisa dipastikan banyak, mengingat Amazon menawarkan GameOn secara cuma-cuma sampai 1 Mei 2018. Lewat tanggal itu, developer akan ditarik biaya $0,003 per permainan (match/play) kalau sudah mencapai 35.000 permainan dalam sebulan.
Sumber: VentureBeat.
Are you sure to continue this transaction?
processing your transaction....