AR Headset AntVR Mix Janjikan Sudut Pandang yang Luas dan Tracking Terintegrasi
Alternatif Microsoft HoloLens ini bakal meluncur ke Kickstarter bulan depan, dengan harga mulai $500 saja
Glenn Kaonang - 18 April 2018
Sebelum kita melihat HoloLens 2 terealisasi, sepertinya kita bakal lebih dulu berjumpa dengan alternatifnya yang tak kalah menarik. Datang dari Negeri Tirai Bambu, AR headset bernama Mix ini dibuat oleh pabrikan yang sudah cukup berpengalaman di bidang pengembangan VR headset, yaitu AntVR.
Faktor pembeda AntVR Mix dari HoloLens yang paling utama adalah harganya. Di saat Microsoft menawarkan headset-nya ke para developer seharga $3.000, AntVR berencana memasarkan Mix dengan banderol mulai $500 saja, dimulai pada bulan depan melalui platform crowdfunding Kickstarter.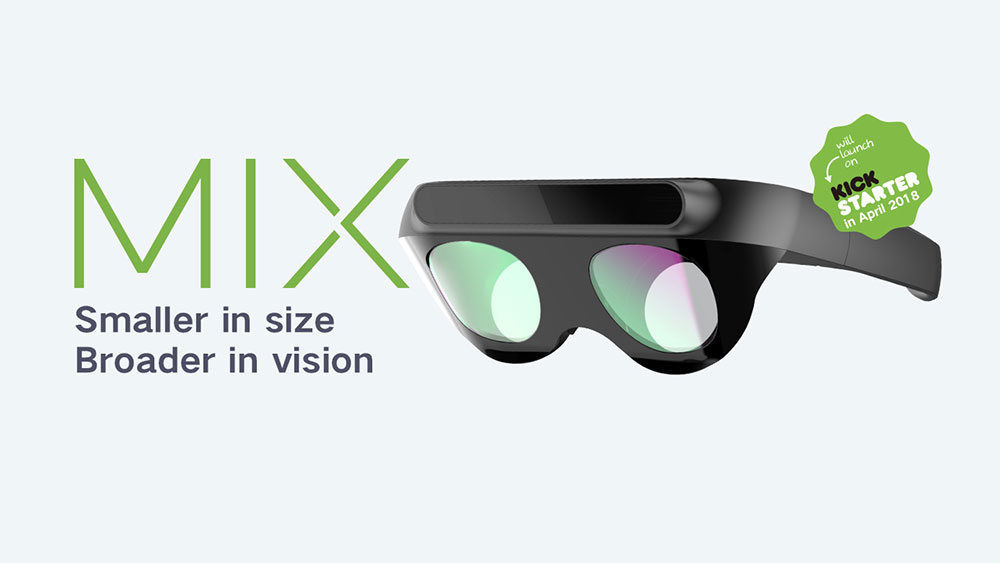 Meski berkali lipat lebih murah, Mix rupanya masih lebih superior ketimbang HoloLens di sejumlah aspek. Utamanya perihal field of view alias sudut pandang; HoloLens cuma terbatas di angka 35 derajat saja, sedangkan Mix menawarkan sudut pandang seluas 96 derajat, dan ini sempat mereka demonstrasikan langsung di hadapan pengunjung event Game Developers Conference bulan Maret lalu.
Mix menyajikan konten AR melalui display beresolusi 1200 x 1200 pada masing-masing mata, dengan refresh rate 90 Hz. Ia turut menjanjikan head tracking dengan dukungan six degrees-of-freedom (6DoF) dan tanpa bantuan hardware ekstra, demikian pula untuk hand tracking.
Andai diperlukan aksesori pendukung, Mix punya dua port USB yang bisa dimanfaatkan. Terkait konten, AntVR menjanjikan kompatibilitas penuh dengan platform SteamVR. Sejauh ini Mix terdengar begitu menarik, sayang barangnya baru akan merambah tangan konsumen pada akhir tahun nanti.
Sumber: VentureBeat.
Are you sure to continue this transaction?
processing your transaction....