Apple Watch Series 5 Datang Membawa Layar Always-On untuk Pertama Kalinya
Lebih baik terlambat daripada tidak sama sekali
Bersamaan dengan trio iPhone 11, Apple turut menyingkap Apple Watch Series 5. Lompatan pembaruan yang dihadirkan memang tidak sedrastis dari Series 3 ke Series 4, akan tetapi masih cukup untuk membuat para konsumen Series 4 saat ini iri hati.
Itu dikarenakan untuk pertama kalinya, Apple menyematkan layar always-on ke smartwatch bikinannya. Dari segi resolusi, layar Apple Watch Series 5 yang tersedia dalam dua ukuran ini memang sama persis seperti Series 4, akan tetapi panel OLED yang digunakan adalah tipe khusus, yakni LTPO (low-temperature polysilicone and oxide), yang didampingi oleh display driver yang sangat irit daya.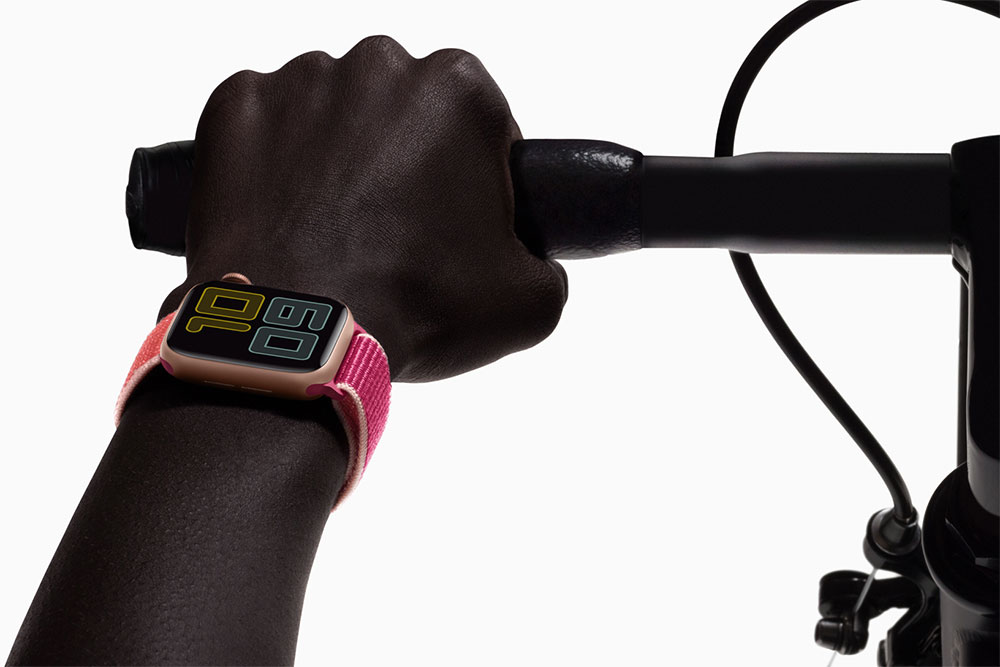 Hasilnya, sejumlah informasi penting dapat terus dipantau di layar tanpa harus mengangkat pergelangan tangan atau menyentuh layarnya. Jadi saat pergelangan tangan diturunkan, layar perangkat akan meredup, sebelum akhirnya menerang lagi saat pergelangan tangan kembali diangkat atau layarnya disentuh.
Apple memang tergolong terlambat soal ini, tapi setidaknya kehadiran layar always-on ini tidak berpengaruh terhadap ketahanan baterai Series 5, yang diyakini tetap tahan sampai 18 jam pemakaian dalam sekali charge seperti Series 4. Sebagai bonus, Series 5 turut mengemas kompas terintegrasi demi menyajikan panduan navigasi yang lebih merinci.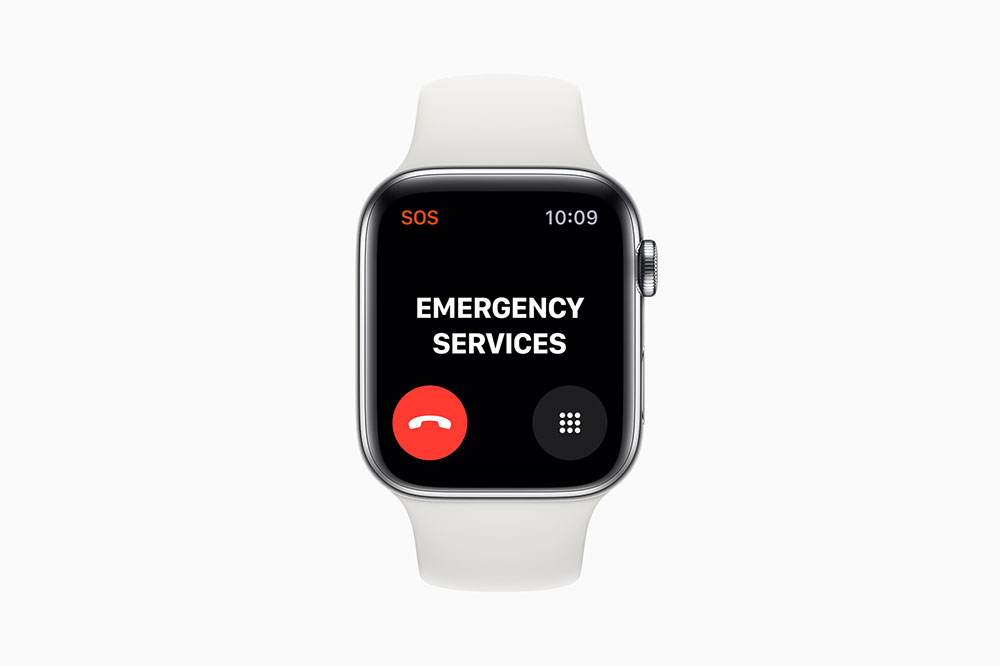 Terkait konektivitas, ada fitur yang cukup menarik untuk Series 5 varian seluler, yakni International Emergency Calling. Jadi di lebih dari 150 negara, pengguna Series 5 tipe seluler dapat menelepon layanan darurat langsung dari pergelangan tangannya, tanpa harus ada iPhone di dekatnya. Fitur ini bahkan juga dapat aktif secara otomatis ketika fitur Fall Detection terpicu.
Secara fisik, Series 5 dan Series 4 memang nyaris tidak memiliki perbedaan. Yang membedakan hanya satu: Series 5 tersedia dalam varian yang case-nya terbuat dari bahan titanium, di samping aluminium, stainless steel atau keramik yang sudah ada sejak sebelumnya.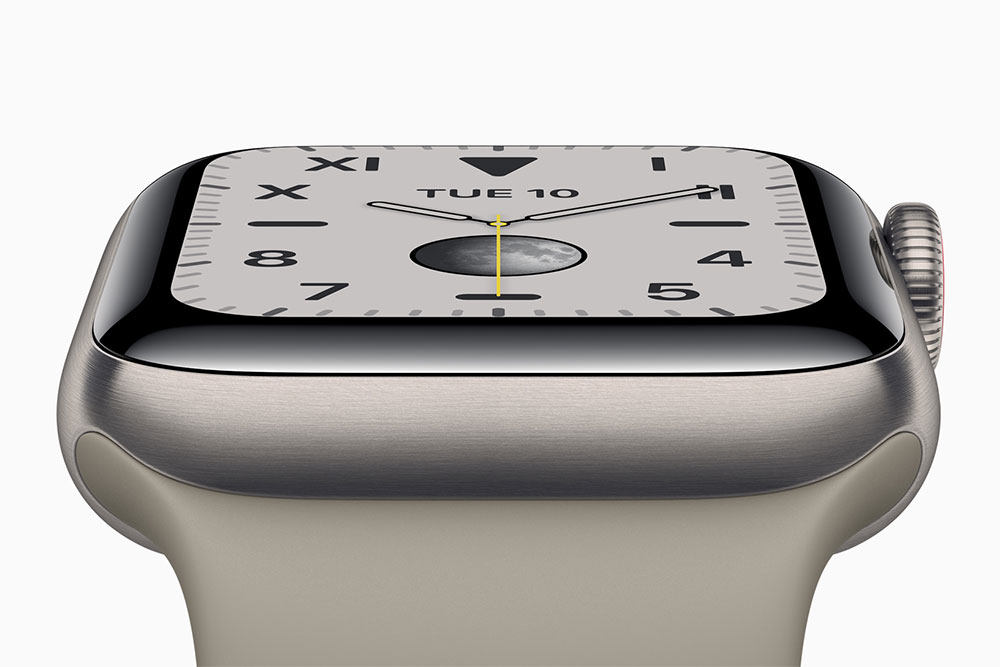 Pemasaran Apple Watch Series 5 bakal berlangsung mulai tanggal 20 September mendatang di Amerika Serikat dan sejumlah negara lain. Apple mematok harga mulai $399, atau mulai $499 untuk versi yang dilengkapi konektivitas seluler. Varian khusus Apple Watch Nike dan Apple Watch Hermes dari Series 5 juga akan hadir secara terpisah ke depannya.
Sumber: Apple.
Are you sure to continue this transaction?
processing your transaction....