Berbekal E-Ink, Fitur Pintar Smartwatch Hybrid Gligo Bisa Aktif Sampai 180 Hari
Fungsi time-keeping-nya sendiri bisa aktif hingga dua tahun.
Yoga Wisesa - 16 July 2018
Penggunaan jenis layar berbead di perangkat wearable bergantung dari siapa konsumen target sebuah brand. Samsung dan Apple mengusung OLED di smartwatch mereka agar konten tampil atraktif, sedangkan Garmin menjagokan transflective display karena panel ini efektif menyam-paikan info terlepas dari kondisi cahaya saat itu. Dan satu produsen baru memilih teknologi e-ink.
Perusahaan yang dicetus oleh dua inventor lulusan Maastricht University Belanda dan Hong Kong School of Design (hanya nama depannya yang diketahui, yaitu Johan dan Antony) memperkenal-kan Gligo. Gligo ialah smartwatch berkonsep hybrid, memadukan mekanisme time-keeping tradisional dengan elemen digital. Display e-ink digunakan karena produsen fokus pada daya tahan baterai serta bermaksud mengendepankan desain minimalis.
Sesuai komitmen itu, penampilan Gligo memang terlihat sederhana. Tak ada UI berlebihan dan notifikasi tanpa akhir yang berpeluang mengalihkan perhatian Anda. Smartwatch ini mempunyai tubuh hitam bundar seperti arloji klasik dengan diameter 41mm dan ketebalan 12mm. Case-nya terbuat dari baja anti-karat 316L, lalu layarnya dilindungi oleh kaca mineral. Kemudian, produsen menyematkan strap 20mm pada lug-nya.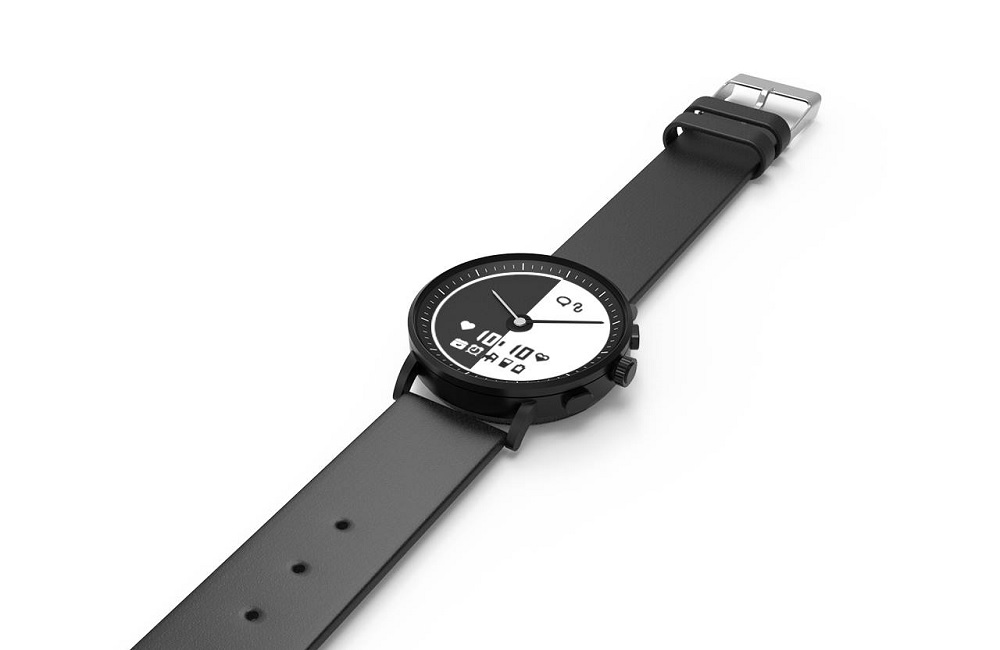 Anda mungkin penasaran apakah display e-ink merupakan pilihan tepat. Faktanya, ia mempunyai sejumlah keunggulan dibanding LCD: konsumsi energinya sangat efisien, lalu jenis layar ini juga memiliki tingkat pantulan yang rendah sehingga konten mudah dibaca walaupun panel berada di bawah sinar matahari langsung. Sensasinya hampir sama seperti membaca teks di kertas. Selanjutnya, Anda dipersilakan mengganti warna latar belakangnya - hitam atau putih.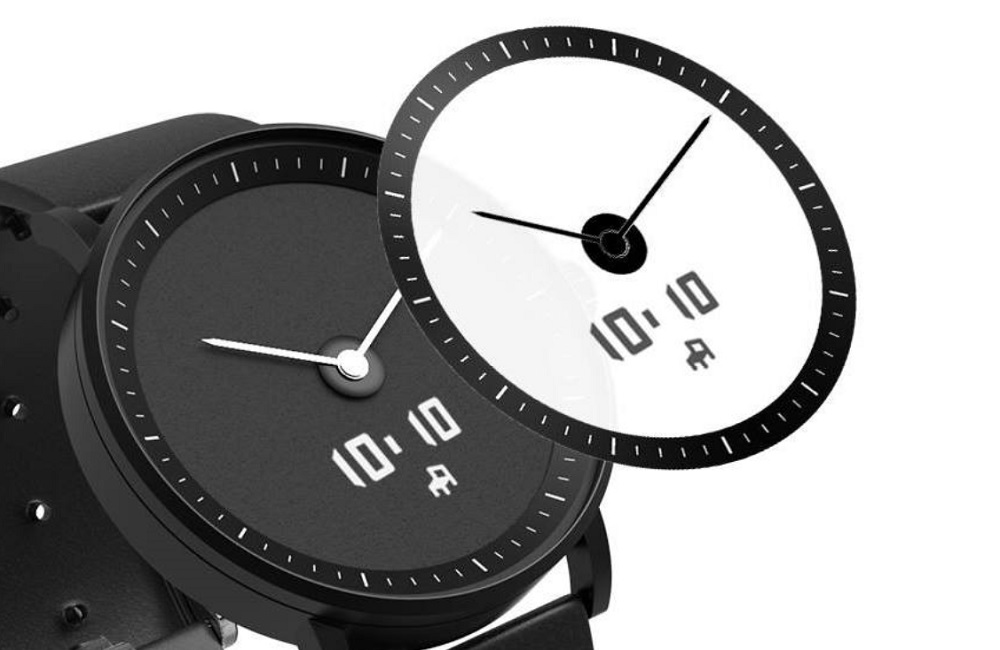 Dan sebagaimana smarwatch sejati, tentu Gligo dilengkapi sejumlah kemampuan pintar. Smartwatch ini dapat menyampaikan notifikasi email, pesan, dan panggilan masuk, serta update pada app. Selain itu, Gligo turut menyimpan kapabilitas fitness tracking. Ia mampu menghitung detak jantung, banyaknya langkah, jarak tempuh, melacak pola tidur, hingga mengingatkan pengguna untuk beristirahat.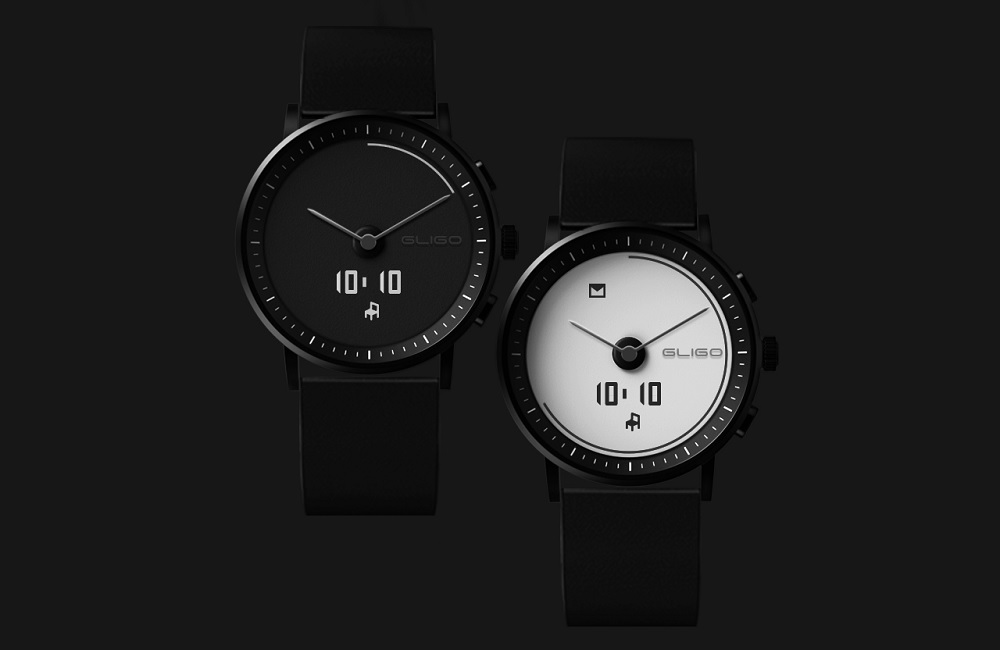 Pada dasarnya, mekanisme Gligo terbagi dua. Fungsi pelacak waktunya memanfaatkan sistem quartz dengan daya tahan baterai hingga dua tahun. Lalu display e-ink-nya ditenagai secara terpisah. Durasinya memang tidak selama fungsi time-keeping, tetapi tetap jauh lebih lama dibanding produk smartwatch populer: sampai 180 hari tanpa charging. Gligo juga sudah memiliki sertifikasi IP65 - tetap aman meski terkena tumpahan air.
Aspek terbaik lain dari Gligo adalah harganya. Selama kampanye crowdfunding-nya masih belangsung di Indie Gogo, smartwatch e-ink ini bisa Anda miliki cukup dengan mengeluarkan uang US$ 100 saja. Pengiriman rencananya akan dilakukan mulai bulan September 2018.
Are you sure to continue this transaction?
processing your transaction....