Buka Gerai Erafone Megastore 3.0 di Kemang, Erajaya Kenalkan Teknologi Baru
Merupakan gerai ke 1054 dari seluruh toko yang mereka miliki
Dimas Galih W. - 3 September 2019
Bagi beberapa pengendara mobil dan motor, hari Sabtu tanggal 31 Agustus 2019 jam 10 pagi mungkin merupakan hari yang mengesalkan. Pasalnya pada waktu tersebut, jalan Kemang Raya menjadi padat merayap hingga macet. Hal tersebut dikarenakan adanya pembukaan gerai baru Erafone di Kemang.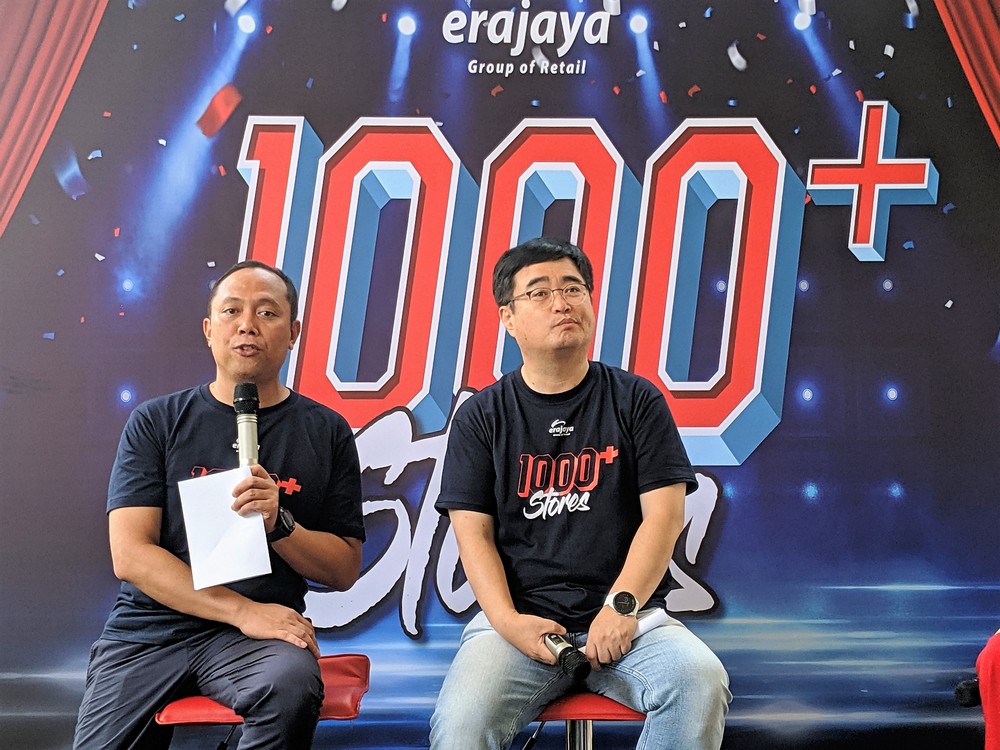 Gerai yang dibuka oleh grup Erajaya tersebut memiliki nomor versi, yaitu Erafone Megastore 3.0 (three point zero). Ternyata, Erajaya sampai hari ini sudah memiliki sekitar 73 Megastore di seluruh Indonesia. Selain itu, Megastore yang mereka buka saat ini sudah berjumlah 1054. Jenis outlet di bawah Erajaya Retail Group meliputi toko Erafone, iBox, Urban Republic, MI Store, Samsung Experience Store by NASA, OPPO Store, Vivo Store, Huawei Store, dan operator store yang yaitu Indosat Ooredoo Store, XPlore, dan Telkomsel Grapari.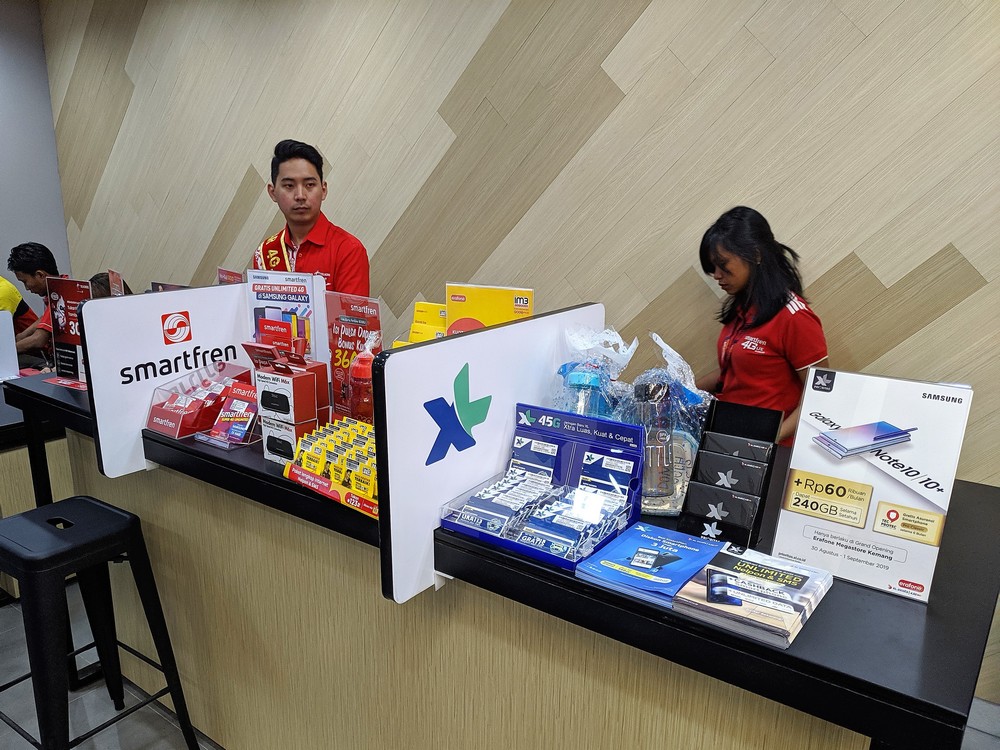 Megastore yang diusung oleh Erajaya tidak hanya berfungsi sebagai tempat untuk memajang produk yang mereka tawarkan saja. Konsep yang ditawarkan adalah menempatkan pengalaman konsumen untuk mencoba produk mereka, menawarkan solusi, dan mengakomodasi kebutuhan gaya hidup. Namun, versi 3.0 ini yang membuat mereka cukup berbeda.
O2O
Erafone juga memperkenalkan konsep O2O atau online to offline dan offline to online. Selain toko-toko yang mereka buka, Erajaya juga memiliki saluran ecommerce untuk Erafone. Dengan konsep ini, konsumen bisa melakukan pemesanan melalui online dan mengambilnya di toko Erafone terdekat. Hal ini tentunya bisa dilakukan jika sang konsumen ingin memastikan produk yang dibeli bebas dari kerusakan.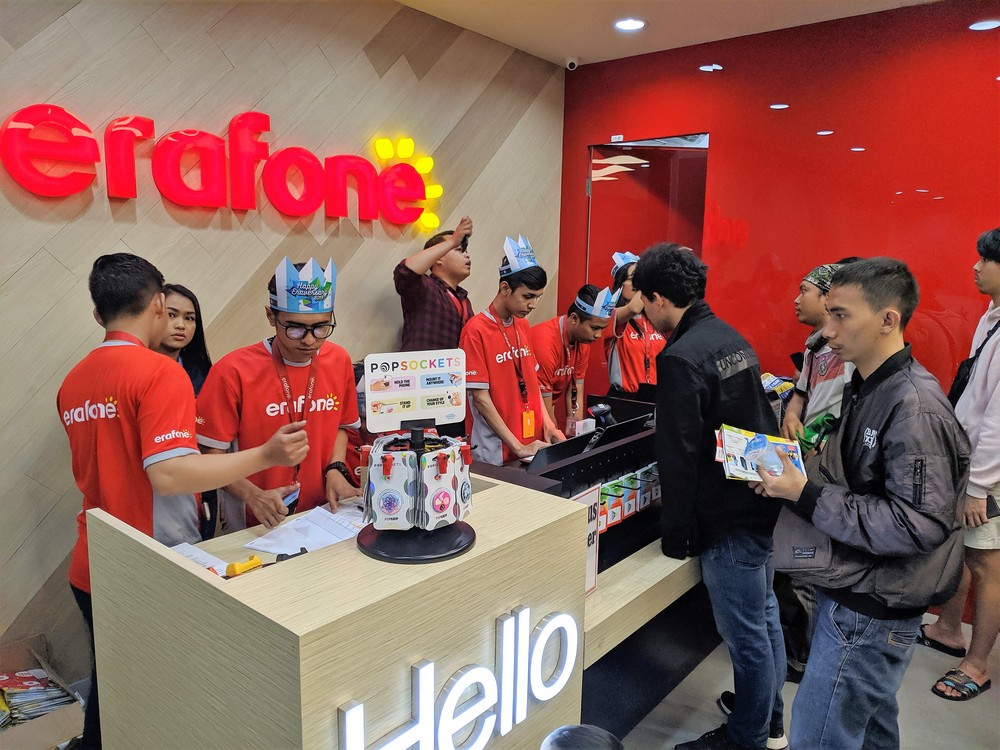 Yang sedang direncanakan oleh Erajaya adalah penggunaan QR Code untuk melakukan pembayaran. Hal ini mereka angkat karena banyaknya keluhan karena kasir Erafone seringkali penuh. Hal ini tentu akan memakan waktu. Oleh karena itu, nantinya para pengguna bisa langsung membayar barang yang ada pada Erafone Megastore 3.0 dengan langsung memindai QR Code untuk membayar secara online.
Flagship
Smartphone yang mereka jual saat ini di Erafone memang dari lini bawah sampai atas. Namun menurut Djatmiko Wardoyo selaku Marketing and Communications Director Erajaya Group mengatakan bahwa perangkat yang paling banyak terjual di toko mereka adalah dari middle to high. Average selling price (ASP) dari Erafone pun tiga juta rupiah, dihitung dari semua perangkat yang terjual.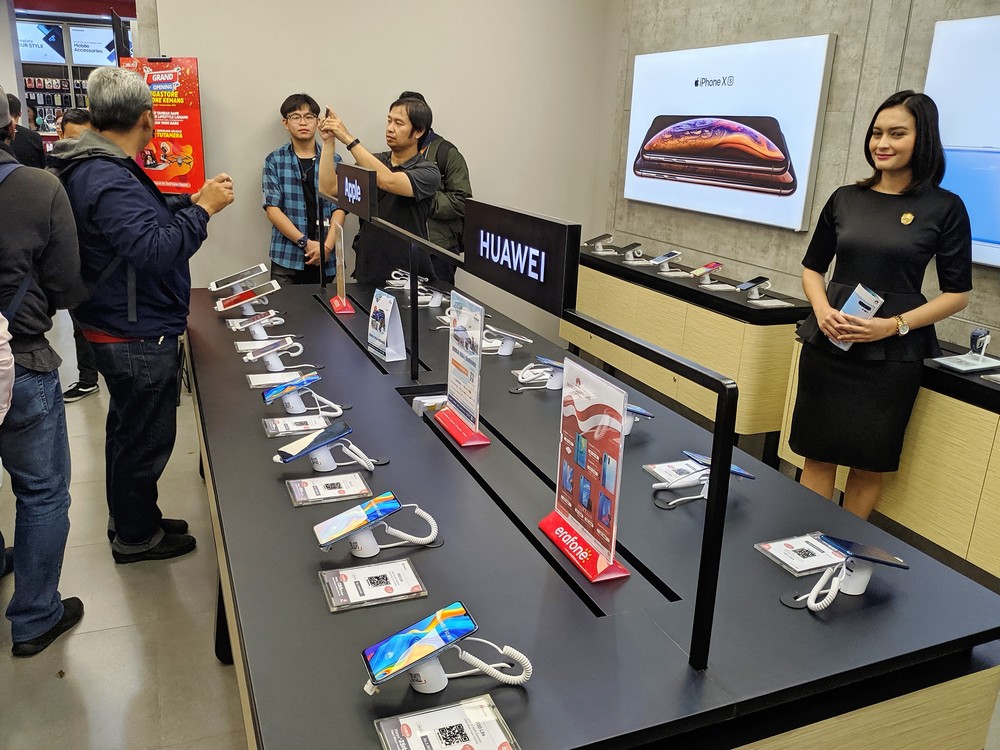 Oleh karena itu bisa disimpulkan, Erafone sebagai toko, akan lebih banyak menjual perangkat mainstream hingga flagship. Hal tersebut juga termasuk Apple iPhone yang harganya sangat tinggi. Tidak banyak toko-toko tradisional yang mau melakukan investasi sebesar 20 jutaan untuk menjual iPhone.
Apakah itu berarti Erafone hanya menjual perangkat mid to high saja? Tidak juga, joint business dari Erafone seperti yang berada pada supermarket besar seperti Carrefour, Hypermart, dan Lottemart. Dengan promo-promo tertentu, smartphone entry level pun banyak terjual.
Kemang?
Pemilihan tempat memang sangat krusial dalam membuka sebuah toko. Kemang merupakan satu tempat yang mereka pilih untuk membuka Erafone Megastore 3.0 ini. Padahal kebanyakan hanya restoran yang ada di Kemang. Mengapa?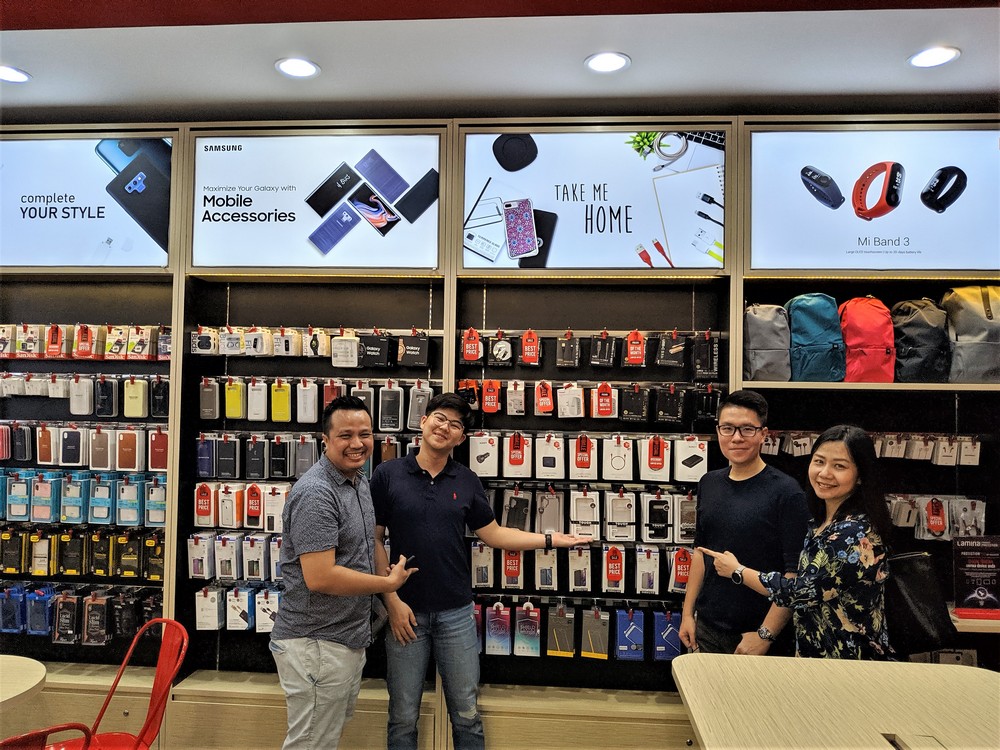 Kemang saat ini merupakan sebuah tempat yang banyak dikunjungi oleh orang. Biasanya, mereka akan berkumpul (nongkrong) pada tempat-tempat berjualan di sana. Hal tersebut karena bagian dari gaya hidup. Apalagi, Kemang juga disebut sebagai kawasan elit.
Menurut pria yang sering dipanggil mas Koko ini, Erafone saat ini bukan diarahkan menjadi toko handphone. Erafone saat ini adalah sebuah toko lifestyle. Dengan karakteristik Kemang, membuat Erafone membuka Megastore 3.0 tersebut.