Cetaku Receives Seed Funding from IDN Media
Cetaku is a "print-for-free" service for students
Amir Karimuddin - 19 April 2018
An online platform for students' print-for-free service, Cetaku, announces it has received seed funding of undisclosed amount from IDN Media. It will be used to improve growth, community expansion, talent acquisition, and product development.
Cetaku was founded by Antonius Chandra. It started in the mid-year of 2017. The concept is simple, the students send their paper or assignment to be printed by Cetaku for free. The printing cost is covered by advertisers. Ads can be adjusted with brand and student's profile.
Until now, printing quota is once per month per student, with a document minimum of 25 pages and 160 pages at max. Students can combine several scientific papers into one file.
There are 50,000 students claimed have registered Cetaku from 300 universities in Indonesia. Cetaku also initiates student ambassador's scheme to boost branding.
Antonius said on the release, "We commit to providing a better life and education for Indonesia's students. It is the objective of the product. Our next offer is Student Ambassador for a Service (SAaaS), where the students can register to get valuable experience as a brand ambassador for the large companies. With IDN Media, we're highly motivated to face the future and optimist to bring the positive impact to Indonesia."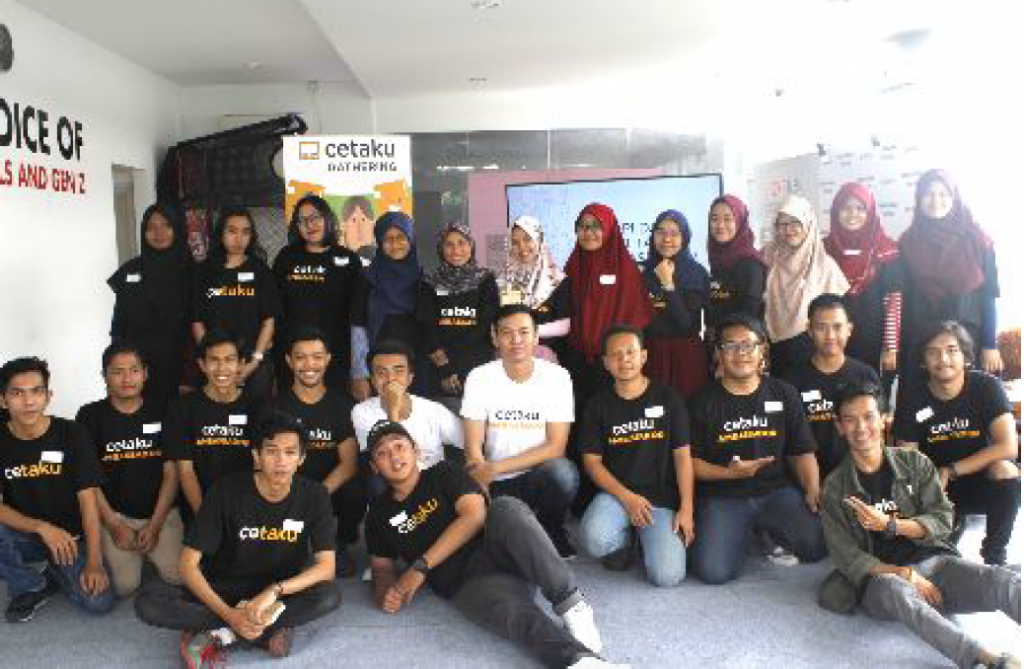 Winston Utomo, CEO and Co-Founder of IDN Media, added, "We're glad to participate in the investment. Our vision of Indonesia's future is aligned with Cetaku, we can also see Cetaku become a stronger platform and useful for students in Indonesia. In a short period, Cetaku has built a revolutionary platform of user-based that can lead positive change for the readers and our community. We're very enthusiastic and pleased to have Cetaku as part of our team."
IDN Media alone is an aggressive media startup in its effort to grab millennials and young women market. In the last six months, IDN Media has acquired Series B funding, develop an IDN Creator Network, acquiring Rappler's content and team, also creating media for a new segment, Popmama.
– Original article is in Indonesian, translated by Kristin Siagian
Are you sure to continue this transaction?
processing your transaction....