Cloud Computing for Process Accelerating and Cost Cutting
Indonesia's Alibaba Cloud partners discussion at a press conference in Singapore last time
At the Alibaba Cloud APAC Summit in Singapore last time, there are some Indonesian partners among the participants, such as Tokopedia, MNC, and Adira Finance. Those three have been using Alibaba Cloud services and cloud computing technology. In the Q&A session led by Alibaba representation, they shared insights and notion related to cloud computing.
Accelerating the process and cutting costs
Tokopedia's Vice President of Engineering, Herman Widjaja said, the cloud computing has been accelerating the services. They currently intensify the Same Day Delivery service, that is said to be 30%-40% faster than usual. The success rate target is to be increased by 80%.
"In collaboration with Alibaba Cloud, we intend to accelerate the process and scale up. In the near future, we should've capable of 200 transactions per second," he added.
To date, Tokopedia has around 90 million active users and more than 5,5 million merchants. As a marketplace with such categories and unique sales, Tokopedia plans to build a smart fulfillment center, supported by the latest technology.
The use of cloud computing is claimed to cut costs for server maintenance and internal technology. It was said by Adira Finance's IT Deputy Director, Dodi Soewandi. He said, after using the technology, their company can minimize 10-15% spending.
Yet to build a new data center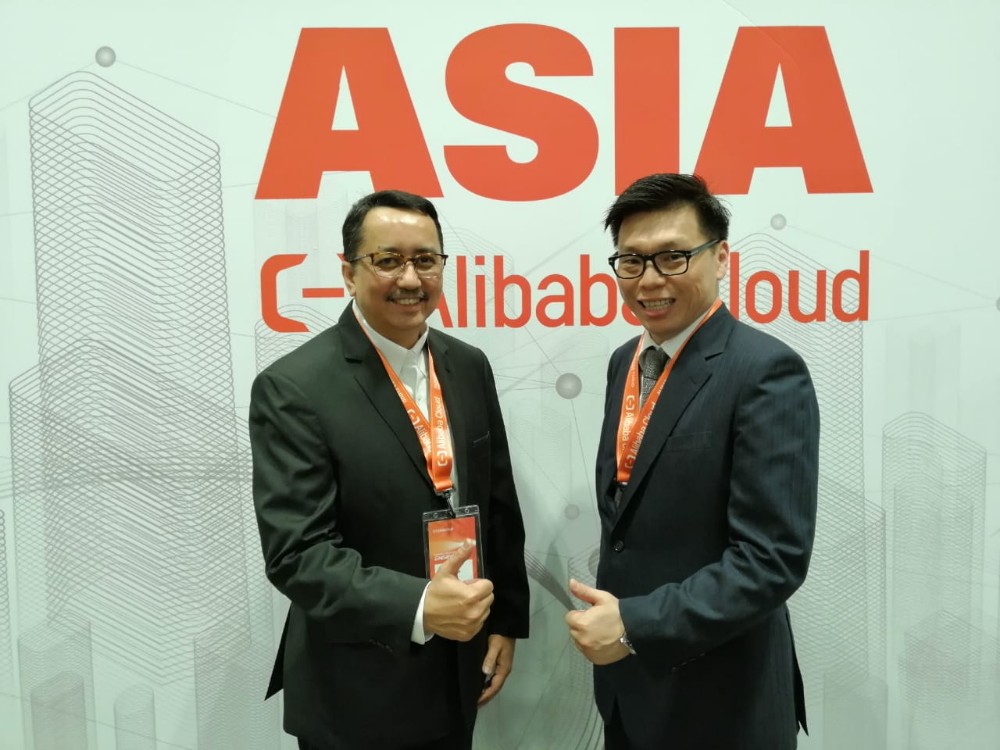 Alibaba Cloud Indonesia's General Manager, Leon Chen also participates in the event. Regarding the data center, he said they have no plans to build the third one in Indonesia. They're still focused on getting more clients for the latest innovation, Alibaba Cloud is to tighten its position in Indonesia.
"We're very enthusiastic with Indonesian companies spirit and appreciation in adopting our technology. With more requests to come for us to build the new data center, the plan will be discussed further," he said.
Indonesia is currently the key market for Alibaba Cloud. With the warm welcome from startups to corporates in using the technology, he also mentioned with the various technology, many clients are used to adoption, even wait for the next innovation by Alicloud.
"The latest one for our clients and partners in Indonesia is, 10 Alibaba Cloud's new features to ensure business acceleration by using our technology," he said.
– Original article is in Indonesian, translated by Kristin Siagian
Are you sure to continue this transaction?
processing your transaction....