Dinamika Pendiri dan Pimpinan Startup: dari CEO jadi Pegawai
Belajar dari pengalaman Kevin Mintaraga, Calvin Kizana, dan Johnny Widodo
Banyak alasan ketika para pendiri startup akhirnya memutuskan bergabung dengan startup atau perusahaan teknologi yang sudah memiliki nama besar. Mulai dari proses merger dan akuisisi atau kesempatan berbeda yang bisa dieksplorasi.
Kami ingin memahami lebih lanjut bagaimana proses mereka beradaptasi kembali ke situasi yang berbeda. DailySocial mewawancarai Calvin Kizana (Pendiri Picmix dan kini menjadi COO dan Head of Platform GoPlay), Kevin Mintaraga (Pendiri Bridestory dan kini menjabat VP Tokopedia pasca akuisisi), dan Johnny Widodo (CEO BeliMobilGue dan kini menjadi CEO OLX Autos pasca akuisisi).
Proses adaptasi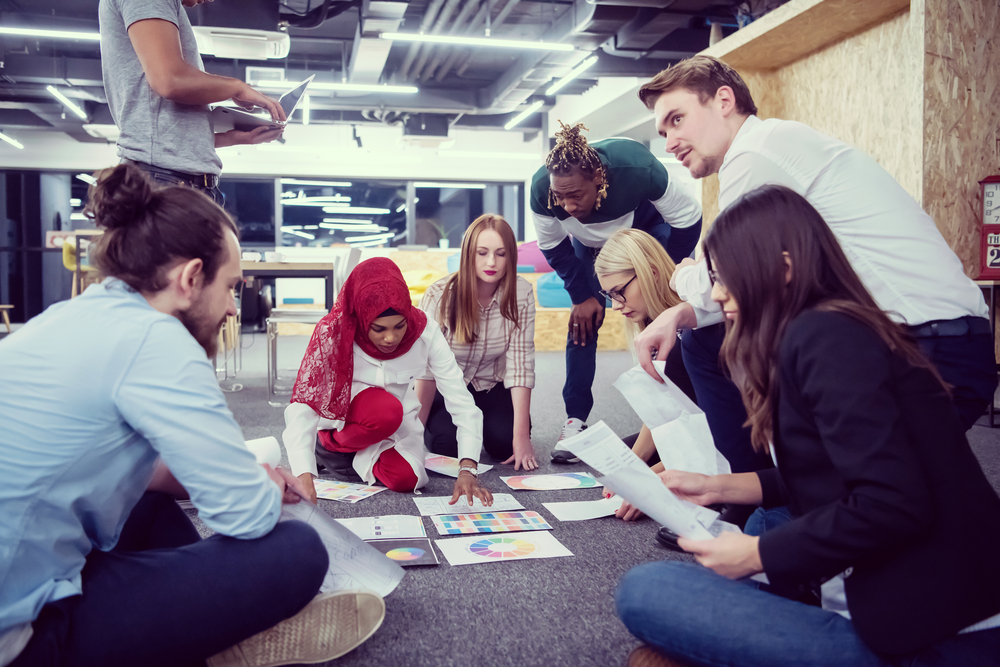 Already have an account? Login
Not ready to subscribe yet? Purchase and access this article
Subscribe to keep reading and get unlimited premium article access with all subscription benefit
Subscribe and get:
Access to premium article
Download paid research
Premium newsletter
Ads free
Choose your subscription period:
Rp 150,000 /month

Pay for a month

Rp 450,000

Rp 350,000 /quarter

Pay for 3 months

Rp 1,800,000

Rp 1,033,000 /year

Pay for a year
Continue Payment
Are you sure to continue this transaction?
processing your transaction....