"Experience Store" is Ramayana Strategy to Attract E-Commerce Consumers
In collaboration with Lazada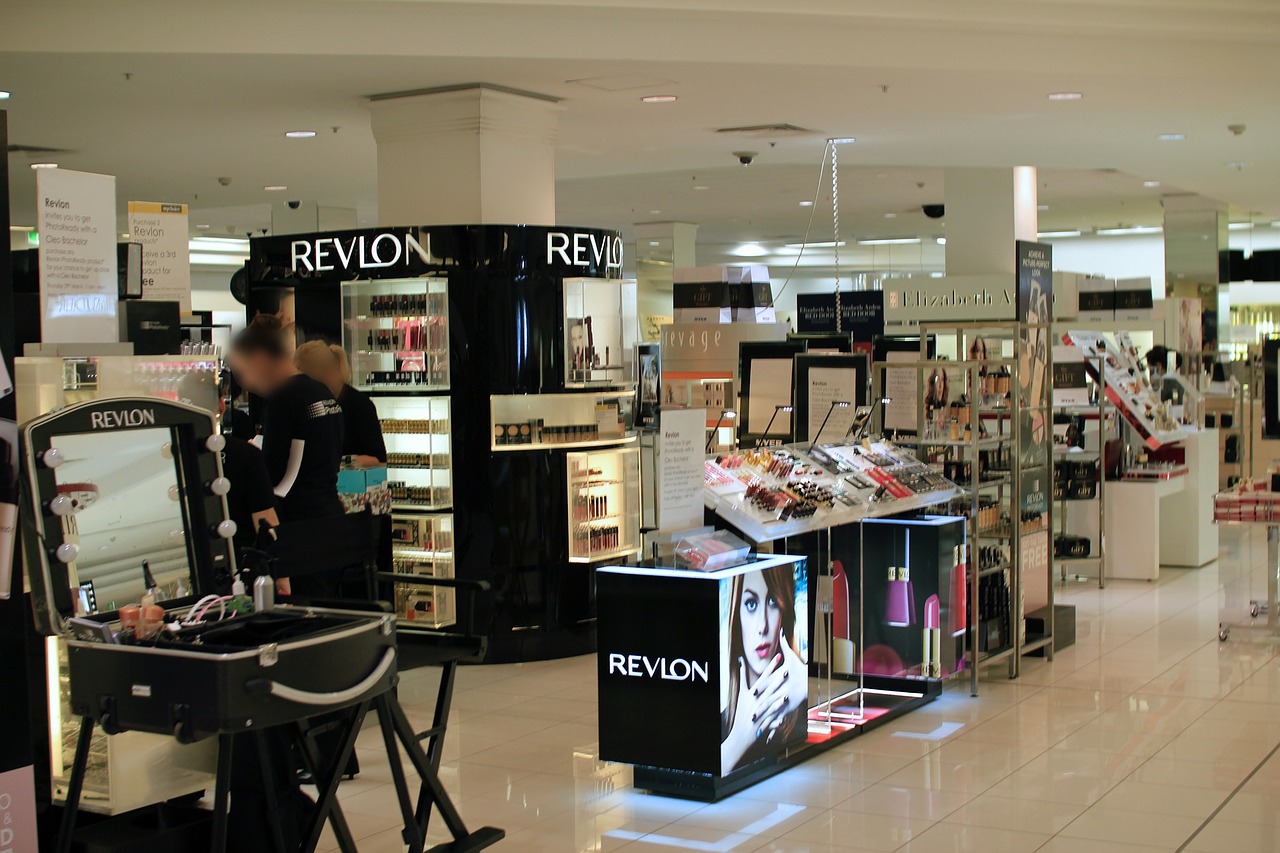 Recent offline retail mall illustration / Pixabay
Ramayana becomes one of retail business affected by decreasing public consumerism. In 2017, there are at least eight stores closed. However, Ramayana recently opens new store with more updated strategy.
Ramayana is aware of its strength as offline store, however, they have to be strategic in dealing with digital shift market. The new store is using Experience Store as an approach, in collaboration with Lazada Indonesia.
Experience Store is a concept as physical store displaying e-commerce products. Firstly, it will be focused on electronic products expecting to facilitate customers who unsure about the shape or price list of online products.
Quoted from CNN Indonesia, Ramayana's General Marketing Jane Melinda Tumewu said, "In fact, this is an era where we buy electronics online, but the price is somehow expensive, people need an offline store for comparison. Therefore, Ramayana collaborates with Lazada in developing Experience Store."
There is other collaboration of Ramayana and Lazada in opening Ramayana Official Store in Lazada. It is expected to get Ramayana involved in maximizing Harbolnas moment. Melinda said, "By this (collaboration), we want to show online consumers by shifting into the new era, Ramayana exists in 'zaman now'."
Is it really due to e-commerce?
Besides Ramayana, there are also other unfortunate retail stores which forced to shutdown their offline stores nowadays such as 7-eleven, Matahari and Lotus Department Store. While public points out to online business as the cause, Tokopedia's CEO William Tanuwijaya has different view.
For him, it was not true that e-commerce market causing offline retail shutdown, according to his data there is only 1% retail transaction getting online. The observation should be focus on macroeconomic conditions in general.
"I think, online and offline trends are going to be mutual in the future," said Tanuwijaya.
It is approved by idEA's Chairman Aulia Ersyah Marinto. He objects to the accusation of online store causing several retail business' shutdown. He said the actual reason for its shutdown is repositioning, not because the market has fully taken by online players.
Online-offline synergy has come to its form
Experience Store model is actually a trend in Indonesia. It seemed to be applied much in the future, except for companies who has their own system.
However, the challenge for retail business is inevitable. For example, the existence of e-commerce and marketplace can provide opportunity for brands to supply their brand directly as an Official Store, as recently applied by many. Thus, if the manufacture doing direct sales, offline retail should really think hard, in order to provide more experience for consumers.
–
Original article is in Indonesian, translated by Kristin Siagian
DailySocial.id adalah portal berita startup dan inovasi teknologi. Kamu bisa menjadi member komunitas startup dan inovasi DailySocial.id, mengunduh laporan riset dan statistik seputar teknologi secara cuma-cuma, dan mengikuti berita startup Indonesia dan gadget terbaru.