Fore Coffee's Expansion Plan After Raising 147 Billion Rupiah Funding
Location added outside Jakarta; introducing herbal drinks amid the current pandemic
After raising a US$9.5 million or around 147 billion Rupiah funding, Fore Coffee looks for more opportunity to expand and added more outlets as currently reach 100 units in total. They've also expanded business to Bandung, Surabaya, and Medan. Since 2018, Fore Coffee app is claimed to have positive results in sales with increasing team numbers.
The Co-founder, Elisa Suteja told DailySocial that Fore Coffee has achieved business growth after closing the series A funding in April 2019 with an additional US$1 million for the previous US$8.5 million. It was led by East Ventures. Participated also in this round, SMDV, Pavilion Capital, Agaeti Venture Capital, and some angel investors.
"In addition to the expansion, we'll also increase collaboration with some local brands," Suteja said.
Previously, Fore Coffee has strategic partnership with Airy, a partnership-based Accommodation Network Operator (ANO) company in Indonesia. The synergy has marked a strong commitment from both companies towards the 1000 locations movement.
This year, Fore has set some targets. One is to ensure the best service for customers, although they found a change in customers' behavior.
"Customer behavior will develop along with market developments. I think 2019 is an interesting year for Indonesian customers, with many encouragement to use a number of different digital wallets, influencing how comfortable they feel to transact through their cellphones. We see fewer people using cash nowadays," she added.
In Indonesia, Fore has several competitors. One of them is the startup backed by Alpha JWC Ventures named Kopi Kenangan. They have just closed around US$ 20 million series A funding in December 2019.
In terms of product, it has countless rivals due to the rising popularity if coffeeshop business, especially targeting the productive age group. Another example of a similar business is Janji Jiwa.
Business challenge during pandemic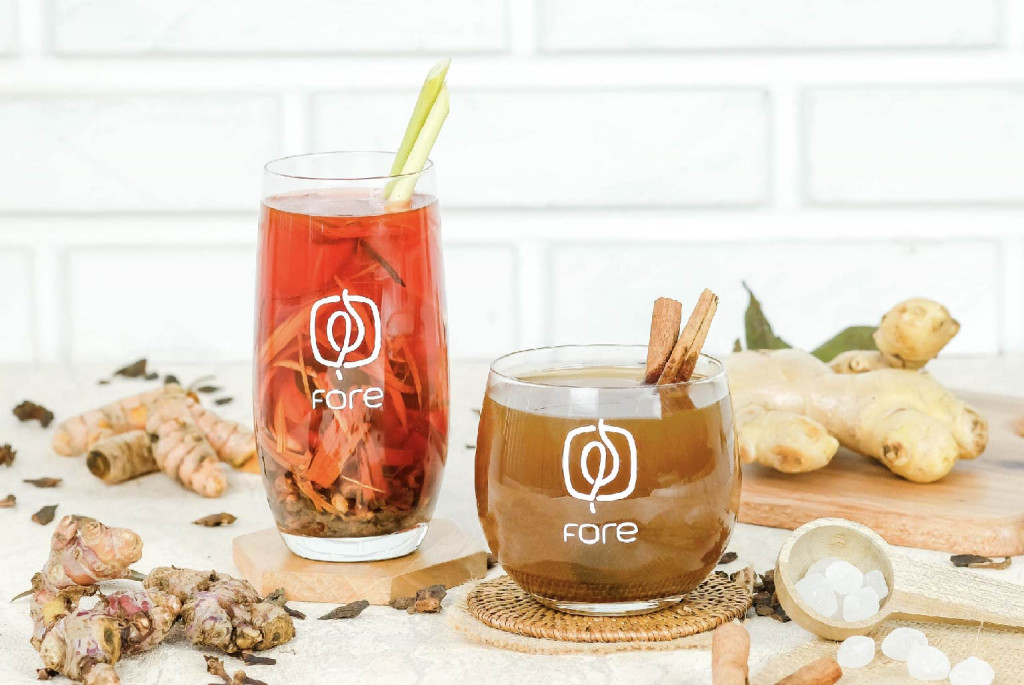 Amid the Covid-19 outbreak, it's another challenge for Fore Coffee to stay in the game. However, with the existing potential, the company seeks to see and learn from the current conditions, to run 'business as usual'. The company also seeks to learn from the current crisis to make a better company. Customers can have Fore Coffee as per usual with the delivery service through the Fore, GoFood or GrabFood applications.
Fore has launched a strategic step by introducing a series of Traditional Herbal products to meet the urban demands for local flavored herbal beverages. The two newest menus, Wedang Uwuh and Temulawak Rumbu are available at Fore Coffe outlets and online delivery.
"Through online sales and delivery, Fore's target is to bring traditional Indonesian native drinks closer to the Indonesian people and easily accessible, therefore, customers can have a taste of it any time, especially during this period. With a simple application, customers can also send drink gifts to family and relatives," Suteja said.
–Original article is in Indonesian, translated by Kristin Siagian
Application Information Will Show Up Here
Are you sure to continue this transaction?
processing your transaction....