Google Gandeng Enam Pabrikan Dalam Negeri untuk Produksi Chromebook Sendiri
Diharapkan keenamnya dapat memproduksi ratusan ribu Chromebook pada tahun 2022, sekaligus melibatkan siswa-siswi SMK dalam prosesnya
Glenn Kaonang - 4 August 2021
Chromebook ada banyak variasinya, tapi karena sejumlah alasan, kategori produk ini tidak pernah sampai benar-benar populer di Indonesia. Alhasil, ketersediaannya di pasar lokal bisa dibilang sangat terbatas.
Kondisi ini pada akhirnya memicu Google untuk berinisiatif dan mengajak enam produsen elektronik dalam negeri untuk merakit Chromebook sendiri. Keenam produsen lokal yang dimaksud adalah Advan, Axioo, Evercoss, SPC, TSMID, dan Zyrex.
Randy Jusuf, Managing Director Google Indonesia, mengatakan bahwa inisiatif ini merupakan bentuk komitmen mereka untuk membantu meningkatkan pendidikan di Indonesia secara luas. "Laptop yang terjangkau bagi pengajar dan pelajar telah menjadi pilar utama dalam upaya kami untuk memperluas akses pendidikan," ujarnya dalam blog resmi Google Indonesia.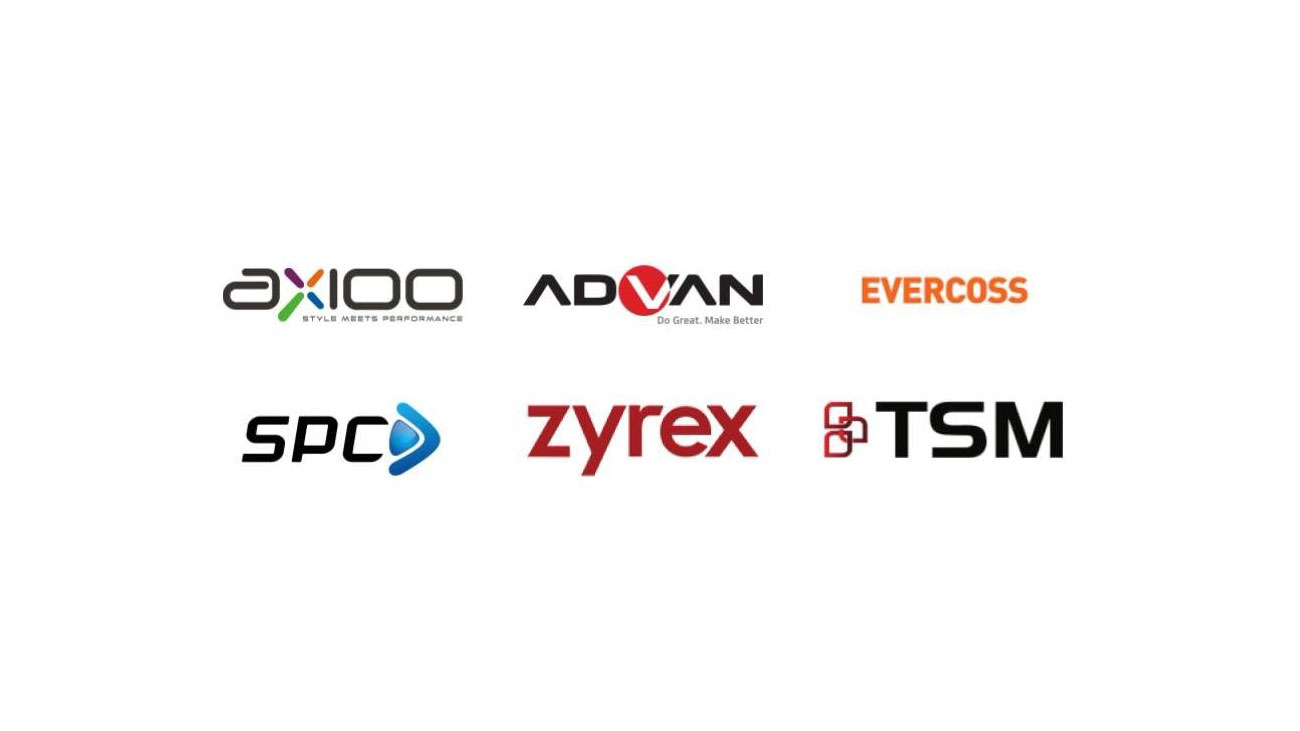 Diharapkan nantinya keenam produsen lokal tadi dapat memproduksi ratusan ribu laptop Chrome OS pada tahun 2022 yang tak hanya ditujukan untuk konsumsi dalam negeri, melainkan juga yang berpotensi menembus pasar ekspor. Lebih penting lagi, prosesnya diharapkan bisa melibatkan ribuan tenaga kerja lokal, khususnya mereka yang berasal dari sekolah kejuruan (SMK).
Wikan Sakarinto, Direktur Jenderal Pendidikan Vokasi Kemendikbudristek, melihat ini sebagai salah satu bentuk nyata link and match antara pendidikan vokasi dengan dunia kerja, dan beliau berharap inisiatif ini dapat menjadi inspirasi bagi industri-industri lain untuk berkolaborasi dengan pendidikan vokasi ke depannya.
Tanggapan menarik lain disampaikan oleh Chandra Tansri selaku Direktur Advan, yang turut hadir pada acara online yang digelar oleh Google. Menurutnya, inisiatif ini juga dapat menumbuhkan kepercayaan konsumen terhadap produk dalam negeri. Dari sisi produsen, mereka juga dapat memanfaatkan kesempatan ini untuk membuktikan bahwa kualitas produk lokal pun sebenarnya tidak kalah dibanding produk impor.
Chromebook memang bukan kategori produk teknologi baru yang patut mendapat sorotan, namun tidak bisa dipungkiri relevansinya terus meningkat semenjak pandemi memaksa kita semua untuk melangsungkan rutinitas secara online. Laporan yang dirilis Canalys pada bulan Mei kemarin menunjukkan pertumbuhan pasar Chromebook secara global sebesar 275% dibandingkan tahun 2020.
Sumber: Google. Gambar header: Depositphotos.com.
Are you sure to continue this transaction?
processing your transaction....