GoPlay and Hooq Optimism with Video on Demand Service in Indonesia
A session with GoPlay CEO, Edy Sulistyo and Hooq Indonesia's Country Head, Guntur S. Siboro
With the rise of Video on Demand (VOD) apps in Indonesia, none of them positioned as the key player. The changing characteristic has forced the VOD service to run without any stable formula.
On this matter, DailySocial through #Selasastartup session trying to dig through the challenges the local and global VOD service players currently facing. The speakers are from GoPlay's CEO, Edy Sulistyo and Hooq Indonesia's Country Head, Guntur S. Siboro.
Indonesian unique habit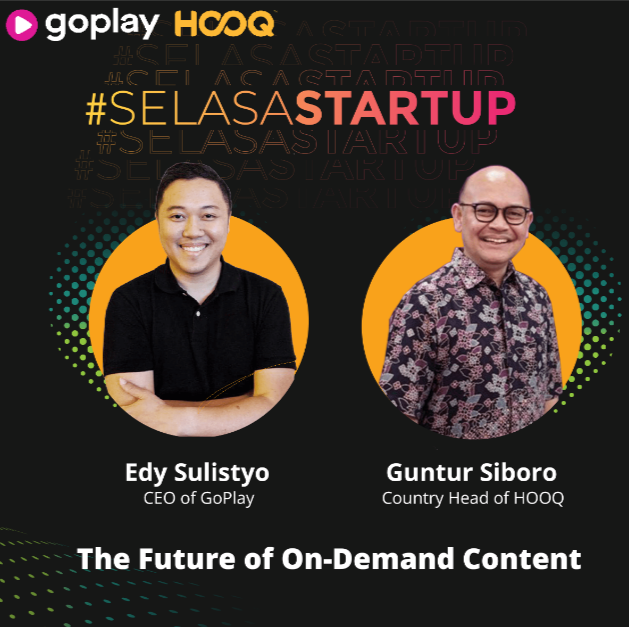 During its operation in Indonesia for the past 4 years, Hooq noted the unique habits of the Indonesian people. Starting from the use of internet data quota on smartphones that are very concerned to use the wifi to access various needs on the internet. This, according to Hooq, makes it difficult for them to be able to present services that rely solely on applications.
For this reason, Hooq then formed a strategic partnership with telecommunications operators, broadband services, to the super apps platform. The goal is simple, it's for Hooq that can be accessed anywhere and anytime.
"The difference that we felt in the past (2016) since Hooq launched until now is, the payment options are still very limited. It's only available through credit cards like those launched by Netflix. However, with the presence of GoPay, Ovo and other digital wallets make it easier for users to make a purchase," Guntur said.
From the side of GoPlay, which all businesses are supported by the Gojek ecosystem, this is precisely their strength. With the bundling concept packaged in the form of vouchers, GoPlay tries to take advantage of broad access to Gojek's complete channel distribution.
These strengths later became attractive offers for content creators to Indonesian filmmakers, to focus on content and entrust other aspects to GoPlay.
"In terms of GoPlay, it is included in the Gojek ecosystem and supports the existing business. One of them is offering related service vouchers, bundling with GoFood to GoSend aiming to invite more people to access local content while promoting content to more users," Edy added .
Though many Indonesian users prefer content for free but there are some that willing to subscribe and pay, in order to get quality content.
Original content and big data management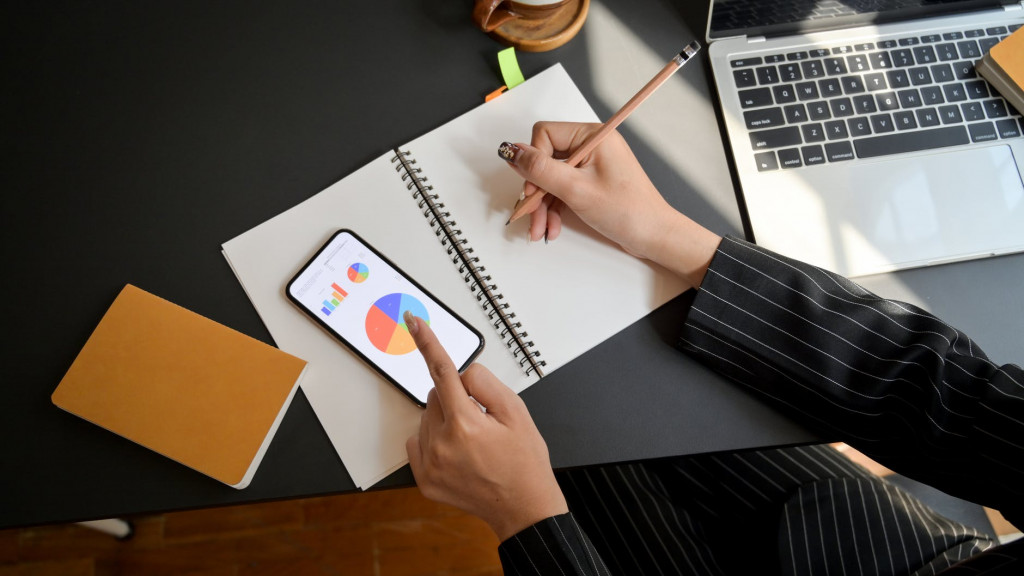 One thing that later became a same objective of the two VOD services was to encourage the best works of Indonesian creators and filmmakers. In this case, each of them established a strategic partnership with studios to Indonesian production houses, in order to create interesting original content for users.
GoPlay claims such market condition is what behind their goals as a bridge for viewers for easier access to the local films.
"At least the existence of GoPlay can give filmmakers in Indonesia the option to channel their work using digital services owned by GoPlay. In accordance with Gojek's commitment to eliminate friction in daily life," Edy said.
Hooq has introduced the production of 19 new original content consisting of series and films in the four countries in which they operate at the end of 2019. Of the 19 new titles, the largest Hooq original content comes from Indonesia with 14 titles consisting of series, films and stand-up comedy events.
It is not surprising to have a large number of new content slots in Indonesia because the majority of the Hooq market in Southeast Asia comes from Indonesia. That was justified by Thunder.
As a platform that fully utilizes smartphones for accessing content, GoPlay claims to have succeeded in gathering big data which is then processed and can be utilized by partners to filmmakers. By utilizing this data, filmmakers can see what kind of content is a favorite, the ideal duration and what genre or category of film is in demand by various groups. Technology and data analytics processing are the strengths of GoPlay.
Meanwhile, Hooq, which available not only on smartphones but also on broadband and home cable services spreading throughout Indonesia, claims that engagement actually occurs more through the channel. However, in terms of downloads and users, Hooq noted recorded more interaction in the application.
Regarding big data and data analytics, Hooq will also apply it to improve services, Guntur said the plan was included in the company's roadmap. After proposing the liquidation at the end of last month, currently,  Hooq Indonesia is still waiting for the company's decision to continue or stop its services in Indonesia.
– Original article is in Indonesian, translated by Kristin Siagian
Application Information Will Show Up Here
Application Information Will Show Up Here
Are you sure to continue this transaction?
processing your transaction....