Hero Baru Overwatch Ialah Hamster yang Mempunyai Kemiripan Dengan Miley Cyrus
Nama dan spesies karakter ini sepertinya juga punya hubungan dengan presenter acara Top Gear dan The Grand Tour.
Yoga Wisesa - 29 June 2018
Selain konten yang terus ditambah dan komitmen Blizzard buat memuaskan fans lewat film sampai komik, keberagaman pilihan hero juga menjadi daya tarik utama Overwatch. Karakter-karakter tersebut non-stereotype, datang dari berbagai negara, punya latar belakang - bahkan mewakili spesies - berbeda. Dan lewat pengenalan tokoh baru kemarin, Winston tak lagi jadi satu-satunya 'hewan pintar'.
Melalui publikasi video origin story di YouTube, Blizzard Entertainment menyingkap hero Overwatch ke-28. Dan Anda mungkin penasaran mengapa judul artikel ini aneh. Karakter baru tersebut adalah seekor hamster atau marmot mutan bernama Hammond yang mampu mengendalikan mecha. Bersama robot tersebut, terciptalah persona Wrecking Ball - seperti judul lagu Miley Cyrus. Wrecking Ball sudah bisa Anda jajal dengan bergabung dalam Public Test Region.
Desain karakter Wrecking Ball segera mengingatkan saya pada kombinasi antara D.Va dan Winston. Berdasarkan cerita permainan, Hammond tinggal di fasilitas riset Horizon Lunar Colony di bulan, lokasi yang juga ditinggali oleh Winston sebelum para gorila memberontak dan menyerang ilmuwan di sana. Dalam pelarian diri mereka, Winston dan Hammond terpisah, dan sang marmot mendarat di daerah pedalaman Australia.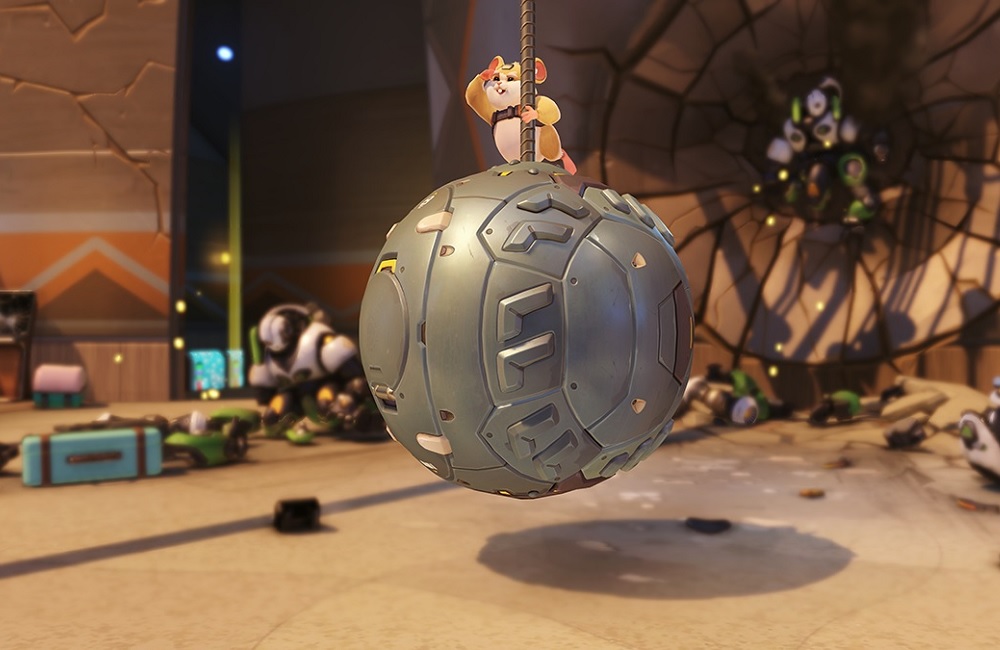 Seperti Winston dan D.Va, Wrecking Ball merupakan karakter yang dispesialisasikan sebagai tank. Itu berarti ia dirancang buat menerima serangan lawan. Mecha milik Hammond dibekali senjata otomatsi Quad Cannon, mampu mengubah wujudnya menjadi bola untuk bergerak lebih cepat, lalu bisa meluncurkan Grapling Claw buat mengubah posisinya sembari menjatuhkan lawan yang berada di lintasan Anda.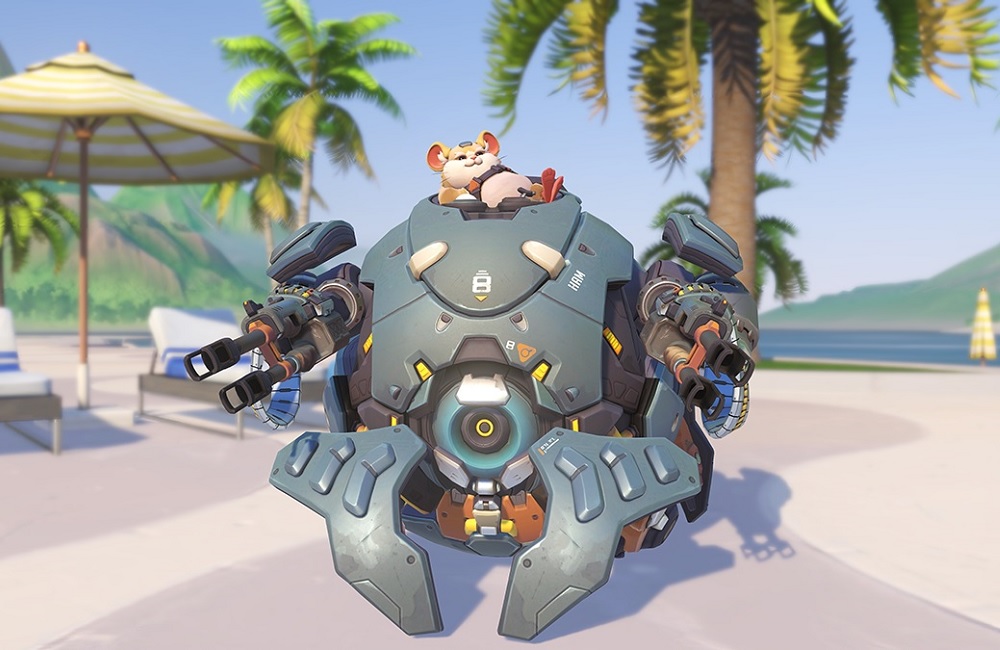 Melihat kemampuannya itu, Wrecking Ball merupakan hero tank dengan tingkat mobilitas cukup tinggi. Ia dilengkapi satu skill crowd control bertajuk Piledriver. Dengan mengaktifkannya, Hammond akan lompat ke udara dan menghantam tanah, memberikan kerusakan bagi lawan di area benturan tersebut. Untuk bertahan, sang marmot bisa menyalakan Adaptive Shield. Kemudian sebagai skill ultimate-nya, Wrecking Ball akan menyebar ranjau di area yang Anda pilih.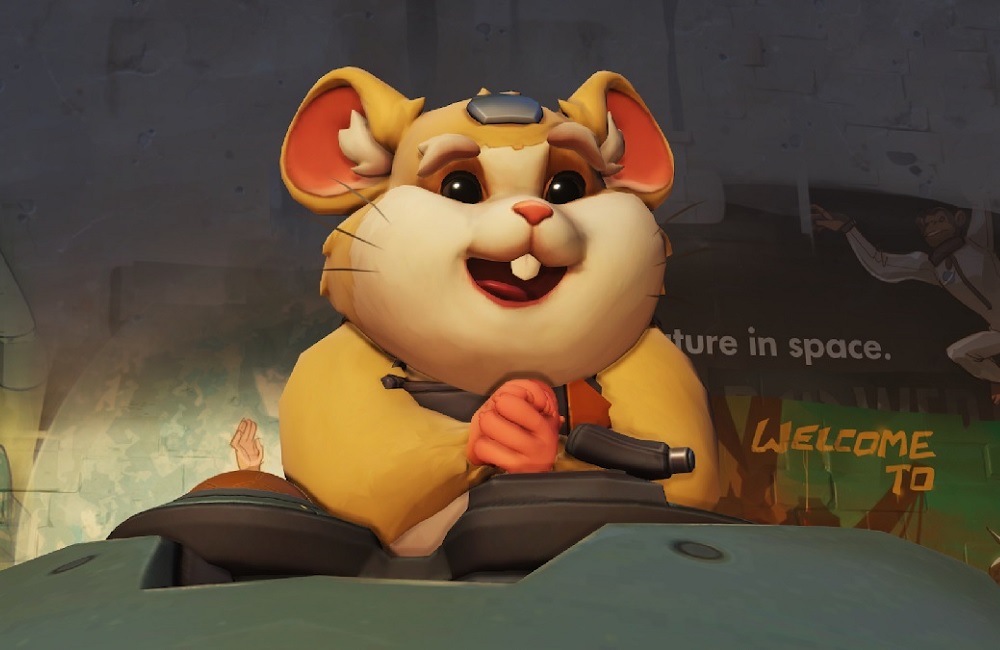 Belum diketahui kapan Wrecking Ball dapat dimainkan oleh pemain di console serta mereka yang tidak perpartisipasi dalam PTR. Namun dengan kemunculannya di server tes, kita boleh berasumsi sang hamster akan hadir tak lama lagi.
Sedikit trivia menarik: nama Hammond dan hamster/marmot sebagai spesiesnya boleh jadi terinspirasi dari serial otomotif Top Gear dan The Grand Tour. Di sana, presenter Jeremy Clarkson sering mengejek rekan sejawatnya, Richard Hammond, dengan panggilan 'Hamster'.
Sumber: PlayOverwatch.com.
Are you sure to continue this transaction?
processing your transaction....