Huawei Mate X Segera Dipasarkan di Tiongkok Seharga Rp 33,7 Jutaan
Foldable phone masih butuh pembuktian, akankah Mate X berhasil memenuhi ekspektasi?
Glenn Kaonang - 25 October 2019
Tren foldable phone sempat mencuri perhatian publik di tahun 2019 ini. Namun dikarenakan eksekusinya belum benar-benar terbukti, tidak sedikit yang menilai konsep perangkat semacam ini belum siap untuk dikonsumsi khalayak, ditambah lagi faktor harganya yang masih sangat mahal.
Setelah Samsung Galaxy Fold, kini giliran Huawei Mate X yang tengah bersiap untuk dipasarkan. Diperkenalkan pada bulan Februari lalu, Mate X dieksekusi secara berbeda dari Galaxy Fold meski sama-sama menganut prinsip foldable. Dari segi estetika dan fungsionalitas, Mate X terkesan lebih unggul karena seluruh layarnya berada di sisi luar, jauh lebih mudah diakses ketimbang layar lipat Galaxy Fold yang berada di sisi dalam.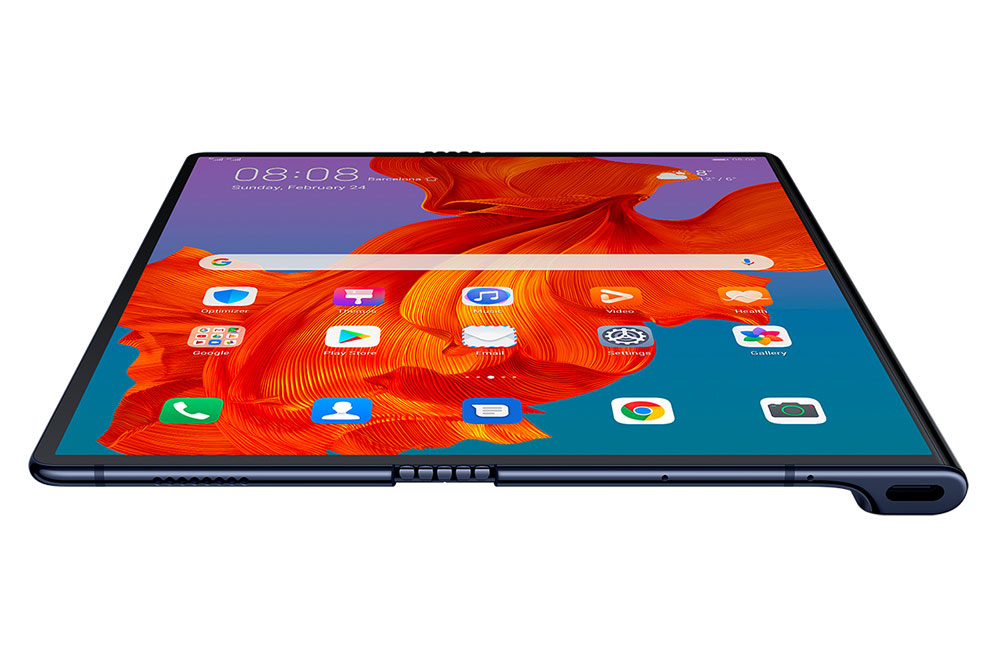 Kendati demikian, Mate X juga harus membuktikan bahwa dirinya benar-benar teruji soal durabilitas, sebab semua layarnya terekspos begitu saja secara konstan. Layarnya sendiri merupakan panel OLED 8 inci beresolusi 2480 x 2200 pixel saat terbuka lebar. Saat tertutup, pengguna dihadapkan dengan layar 6,6 inci 2480 x 1148 pixel di depan, dan 6,38 inci 2480 x 892 pixel di belakang.
Seperti yang sudah sempat saya jabarkan di artikel peluncurannya, spesifikasi Mate X sangatlah mumpuni, mencakup chipset Kirin 980, RAM 8 GB, dan storage internal 512 GB. Sepasang modul baterai berkapasitas total 4.500 mAh-nya mendukung fast charging 55 W, hanya memerlukan waktu 30 menit untuk terisi 85% dari total kapasitasnya.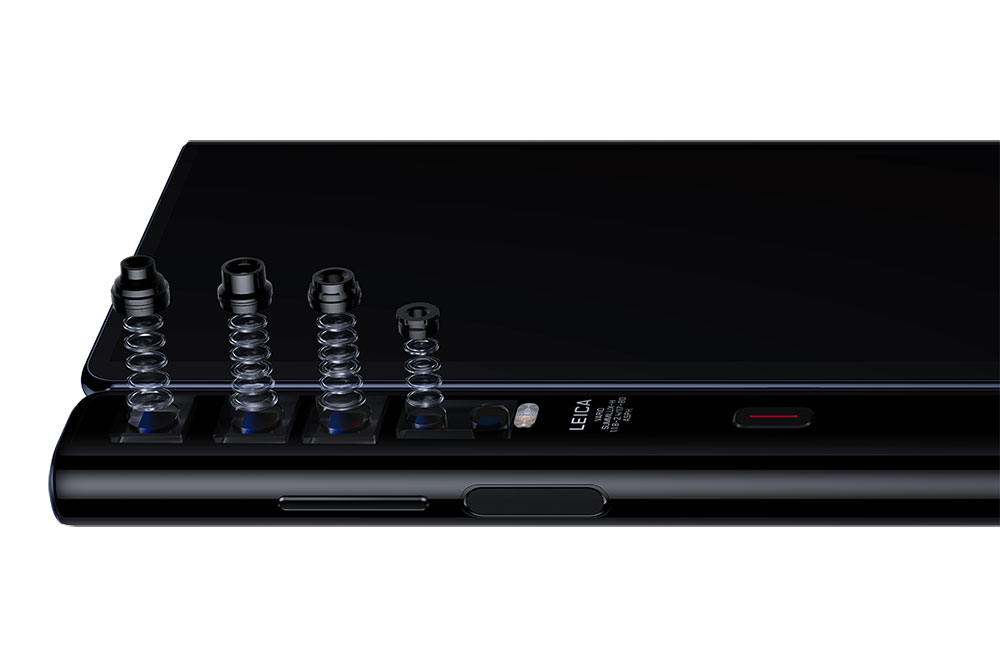 Yang belum sempat dibeberkan kala itu adalah rincian kameranya. Mate X mengemas total empat kamera: 40 megapixel f/1.8, ultra-wide 16 megapixel f/2.2, telephoto 8 megapixel f/2.4, dan terakhir sensor untuk depth mapping. Anda tidak akan menemukan kamera depan, sebab mengambil selfie menggunakan ponsel ini tinggal semudah membalik posisinya saja.
Lalu berapa harganya? Di Tiongkok, Huawei mematok harga 16.999 yuan (± Rp 33,7 juta) untuk Mate X saat dipasarkan mulai 15 November nanti. Berhubung Mate X mengemas konektivitas 5G sebagai standar, pemasaran internasionalnya juga bakal bergantung pada kesiapan jaringan 5G di masing-masing kawasan.
Sumber: The Verge.
Are you sure to continue this transaction?
processing your transaction....