IDN Media Receives Series C Funding Led by EV Growth
Focused on user development and business escalation
Randi Eka - 8 January 2019
IDN Media today (08/1) has announced the series C funding led by EV Growth - a joint venture capital of East Ventures, Sinar Mas, and Yahoo! Japan; special for advanced funding. Participated also in this round True Digital & Meria Platform (part of Charoen Pokphand group, Thailand) and LINE Ventures. The nominal hasn't been informed.
The additional funding is to be allocated to fasten the platform development with "nationwide hyperlocal" strategy, to boost product / technology offering, and explore the acquisition / strategic partnership. In terms of strategic partnership, IDN Media provides seed funding to Cetaku startup and collaborates with Rappler Indonesia.
Winston Utomo, IDN Media's Founder & CEO said the series C funding is a beginning to realize the long-term vision.
"The series C funding is a crucial event in our journey. A mission to be the voice of millennials and gen Z is our current homework. We'll keep working hard to be a company which brings positive impact in public," he said.
William Utomo, as the other founder and also IDN Media's COO stated the rapid business growth, supported by reliable team.
"In terms of business, we've been partnered with more than 2000 brands in the last 12 months to help business development by connecting them to our audience. We'll keep improving the technology / product offering," he added.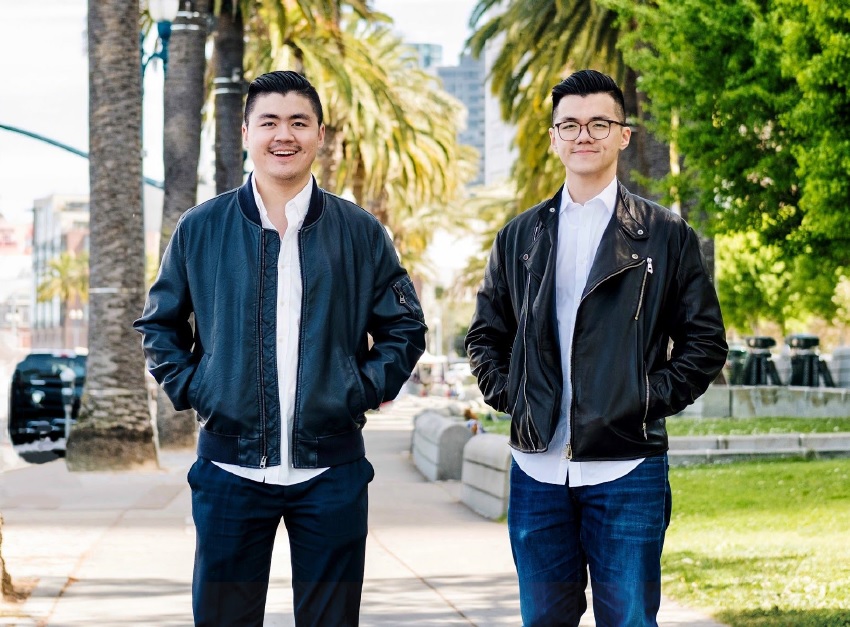 IDN Media was founded in June 8th, 2014 in Surabaya by Utomo brothers. They currently operating five business units consist of four digital media (IDN Times, Popbela, Popmama, and Yummy) with three business agency (IDN Creative, IDN Event, and IDN Creator Network).
Wilson Cuaca, Managing Partner EV Growth said, "I know IDN Media will grow into a big company since I met Winston and William for the first time. They're not only have vision but also strong in implementation and operation. They have a great and loyal user base, and the most important one, they've created a healthy and sustainable business.
Kay Lim, Head of LINE Ventures also performed a speech. He appreciates IDN Media's significant growth in such short time. He believes, along with LINE and other partners, IDN Media can create a revolution of media industry and become the biggest digital media in Indonesia.
– Original article is in Indonesian, translated by Kristin Siagian
Application Information Will Show Up Here