Indonesia Should Be Ready to Combat Cyber Crimes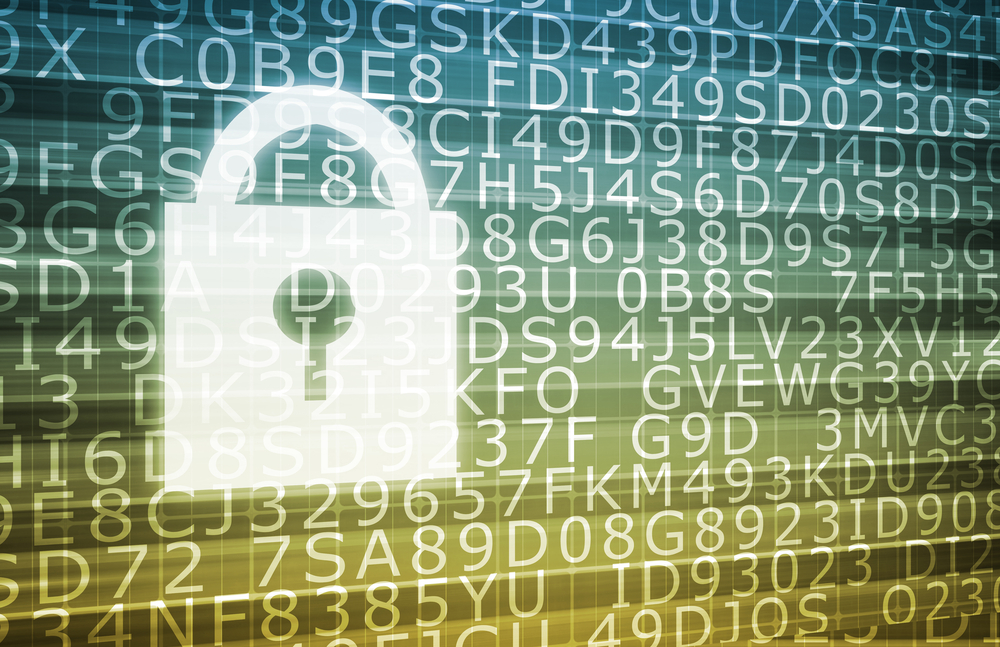 Indonesia Should Be Ready to Combat Cyber Crimes
One thing that makes Southeast Asia different from any other regions in the world is that each country within the region has different interests and political model between one and another, multiculturalism and various economical level. That variety, ABI Research claimed, results on the explosion of cyber security necessities, that may counter any cyber crime.
Cyber espionage is one of dangers present from the ingoing digital trend. This makes use of our internet connection to spy on our online activities. Few times ago, Indonesia became a victim of this cyber crime model. Another potential trending crime model would be cyber warfare. It refers to a strategy of toppling down an object, could be country or business, by utilizing and manipulating information spread throughout the internet network, or information exploitation for short.
Indonesia is one of countries with risks
The aforementioned cyber crimes may also attack both public and private sectors of a country. One thing to be aware of is that the trend takes countries with vast growth of creative and digital industry as its target. The intention is clear, to destroy the countries' political and economic foundation.
According to ABI Research's analysis, countries in Asia Pacific like Japan, China, and South Korea are reluctant to cyber crimes, but Southeast Asian countries such as Indonesia, Singapore, Malaysia, and Thailand also possess the prospect of being targeted by the criminals.
Regulators may become the foremost shield
To anticipate the risks, many have been advised to strengthen the national infrastructure security and put having cyber security team into consideration. The necessity opens a whole new opportunity for cyber security industry for years to come. Within its report, ABI Research predicted that in order to support the needs, the total transaction of cyber infrastructure security will reach $22 billion by 2020.
The government, especially the Ministry of Communication and Information, is one of components that should start recognizing the potential of those dangers. A lot of interests, be it political, legal, and cultural in international sphere, involve Indonesia in them. We can't let the similar case of spionage happens in our country. Not again.
One of ways to create better and safer system is by issuing policies that secure. Putting server within national border, proper could security standard, and many others should be the very focus of the government. The cyber crimes may result on transparent and native effects, but the damage they inflict can be massive, particularly toward the countries' national interests.
DailySocial.id adalah portal berita startup dan inovasi teknologi. Kamu bisa menjadi member komunitas startup dan inovasi DailySocial.id, mengunduh laporan riset dan statistik seputar teknologi secara cuma-cuma, dan mengikuti berita startup Indonesia dan gadget terbaru.