Secara teknis, istilah hoverboard mengacu pada perangkat terbang mirip skateboard yang dimanfaatkan buat alat transportasi pribadi. Premisnya terdengar futuristis meskipun faktanya, upaya perancangan hoverboard telah dimulai puluhan tahun silam (jadi populer selepas penayangan Back to the Future Part II). Pada prakteknya, hoverboard masih belum tersedia bebas di pasaran.
Hingga kini para inventor masih mengoprek dan mendalami teknologi di belakang hoverboard: supaya ia mampu memenuhi tugasnya, serta juga praktis dalam pemakaian. Mungkin Anda sudah tidak asing lagi dengan Hendo Hover atau Lexus Slide. Di arena adu balap teknologi hoverboard itu, tim ArcaSpace menawarkan ArcaBoard. Dan karena ArcaBoard siap dipesan, tak salah jika menyebutnya sebagai hoverboard komersial pertama di dunia.
Berbeda dari hoverboard garapan tim lain, ArcaSpace mengusung teknologi yang mereka anggap bisa diandalkan, memungkinkan Anda berjalan di atas tanah atau air. ArcaBoard ditenagai 36 buah kipas bertenaga tinggi, mampu mengeluarkan daya dorong sebesar 200kgf (kilogram-force/kilopond). Untuk menjaga pemakaian tetap aman dan stabil, ArcaSpace membubuhkan unit stabilization build-in.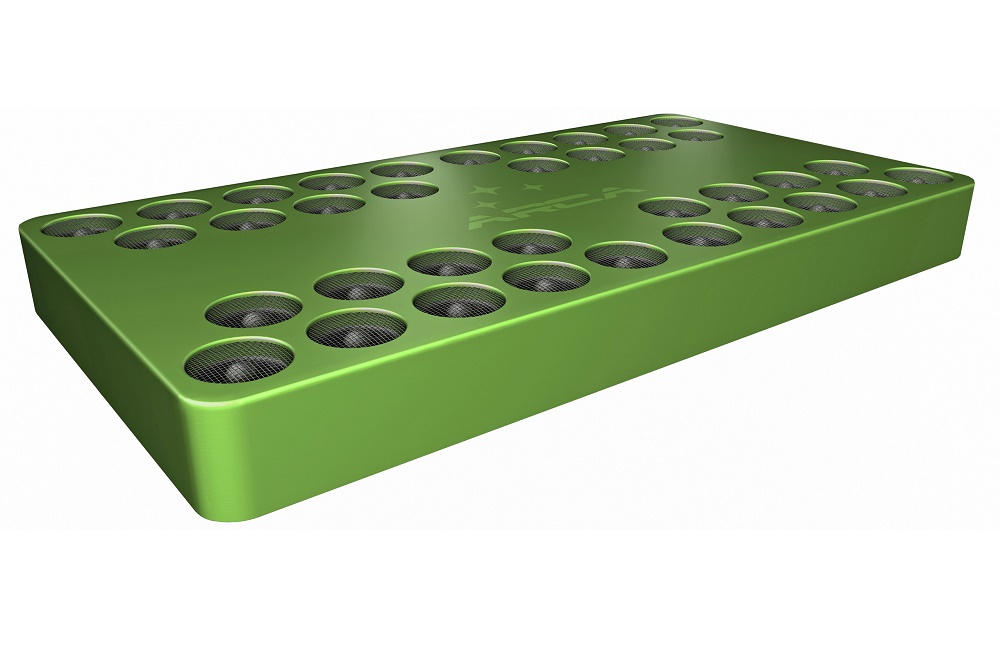 Melalui kombinasi kedua aspek itu, Anda dapat berdiri tegak di atas ArcaBoard sambil menggunakan smartphone sebagai alat kendali atau pembantu navigasi. Kemudian jika Anda menghendaki mengendarai ArcaBoard secara lebih leluasa, fitur stabilization bisa dinonaktifkan. Dengan begitu, hoverboard dapat dikontrol lewat gerakan tubuh ala skateboard - minus trik-trik klasik.
ArcaBoard mampu menghasilkan 272 tenaga kuda berkat Electric Ducted Fans, mengambil tenaga dari baterai dan dikendalikan sejumlah controller internal. Tentu saja hoverboard menghasilkan panas, dan buat solusi pendingin, ArcaSpace melengkapinya dengan sistem cooling mutakhir. 36 kipas angin juga dimaksudkan untuk memastikan ArcaBoard tidak langsung berhenti bekerja saat beberapa motornya rusak tiba-tiba.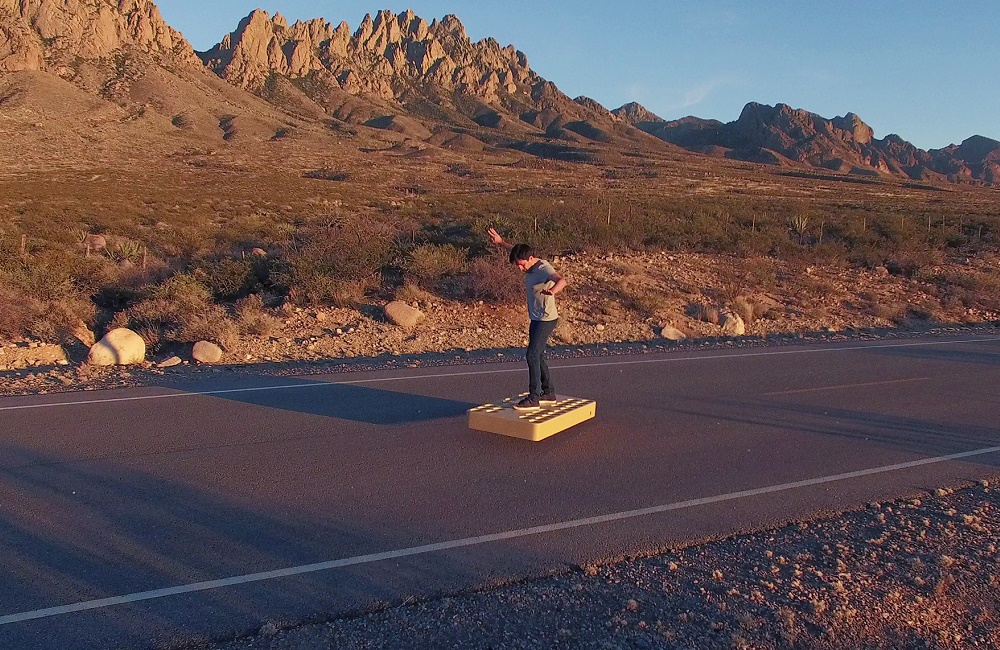 Dari foto-foto yang ArcaSpace publikasi, bagi saya kelemahan ArcaBoard terletak pada desain. Ia tidak semenarik Hendo, apalagi ketika dikomparasi dengan Lexus Slide. Dalam proses pengerjaannya, developer mengabiskan waktu ribuan jam pada perancangan dan uji coba ketangguhan struktur. Untuk menopang unit baterainya, ArcaSpace turut menyiapkan platform charging ArcaDock. Tinggal taruh ArcaBoard di atasnya selama 35 menit, hoverboard sanggup beroperasi hingga enam jam.
Seperti yang dituliskan di atas, Anda sudah bisa melakukan pre-order di websiteArcaSpace. Tinggal siapkan saja uang yang banyak: satu unit ArcaBoard ditawarkan seharga US$ 19.900. ArcaDock dijual terpisah, dibanderol US$ 4.500.
Sumber: ArcaSpace.
Are you sure to continue this transaction?
processing your transaction....