Instagram Bukan Lagi Aplikasi Berbagi Foto, Tetapi Layanan Hiburan
Instagram ingin merangkul konten berbasis video secara lebih luas
Hal apa yang Anda ingat saat pertama kali mengenal Instagram? Ya, aplikasi berbagi foto dengan format persegi 1:1 yang sampai saat ini masih menjadi aspek rasio default. Lalu, kemana arah tujuan baru Instagram?
Kepala Instagram Adam Mosseri baru-baru ini membuat postingan video di akun Twitter-nya dan berbicara tentang rencana perusahaan untuk paruh kedua tahun 2021. Dalam video tersebut, Mosseri menguraikan beberapa perubahan yang akan terjadi di Instagram selama beberapa bulan ke depan dan apa yang akan menjadi fokus perusahaan.
Salah satu kesimpulan utama dari video tersebut adalah pengakuan Mosseri mengenai sifat layanan tersebut. "Kami bukan lagi aplikasi berbagi foto," tegas Mosseri, di tengah video dan ia ingin merangkul video secara lebih luas.
Changes are coming to video on Instagram 📺

At Instagram we're always trying to build new features that help you get the most out of your experience. Right now we're focused on four key areas: Creators, Video, Shopping and Messaging. pic.twitter.com/ezFp4hfDpf — Adam Mosseri 😷 (@mosseri) June 30, 2021
Sebagai gantinya, perusahaan akan fokus pada empat hal: creators, video, shopping, dan messaging. Terkhusus video, tampaknya menjadi fokus utama Instagram karena sekarang melihat dirinya sebagai layanan hiburan, kurang lebih mirip seperti YouTube dan TikTok.
Dia menjelaskan akan ada beberapa perubahan dan eksperimen, termasuk menunjukkan rekomendasi pengguna untuk topik yang tidak mereka ikuti dan membuat video lebih imersif dengan menawarkan pengalaman layar penuh. Perubahan yang terjadi di Instagram bukan hal yang mengejutkan, perusahaan telah lama mendorong konten berbasis video lewat feed, IGTV, Stories, dan yang terbaru Reels.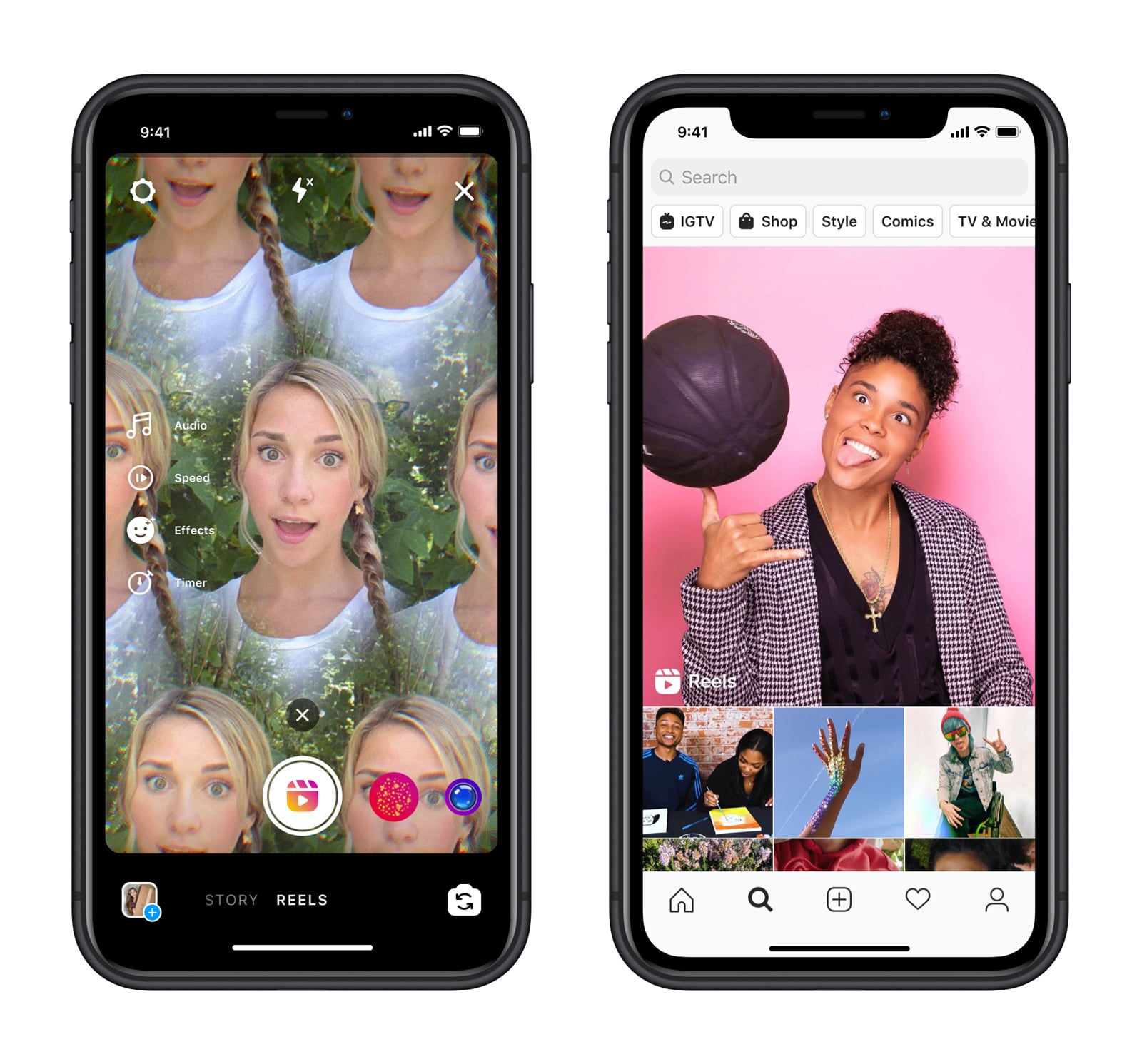 Seiring berkembangnya persaingan di sekitarnya, perusahaan terus berubah dan bermetamorfosis mengikuti tren terbaru. Mosseri juga secara langsung menyebut TikTok dan YouTube tentang seberapa populer mereka dan bagaimana Instagram perlu beradaptasi untuk bersaing dengan mereka.
Sumber: GSMArena
Are you sure to continue this transaction?
processing your transaction....