Izak Jenie Belajar Mengambil Bagian Tanpa Melampaui Batas Kemampuan
CEO JAS Kapital, Pendiri MCAS Group, dan berpartisipasi dalam berbagai aktivitas terkait teknologi
Artikel ini adalah bagian dari Seri Mastermind DailySocial yang menampilkan para inovator dan pemimpin di industri teknologi Indonesia untuk berbagi cerita dan sudut pandang.
Sebelum mengenal industri teknologi, Izak Jenie menjalani hari-hari layaknya masyarakat biasa. Ketertarikannya akan teknologi serta apa yang dapat ia lakukan dengan semua itu membuatnya tak bisa berpaling. Ia lalu memulai bisnis di usia yang terbilang cukup dini serta menghadapi beberapa kegagalan dalam prosesnya.
Setelah berpuluh tahun menjalani bisnis, Ia tidak lelah menciptakan ide serta inovasi. Begitu banyak rintangan yang membuatnya jatuh bangun, namun teknologi dan internet bagaikan pecut yang memacu semangatnya. Saat ini ia menjabat sebagai CEO JAS Kapital, Pendiri MCAS Group, serta kontributor di berbagai aktivitas terkait teknologi.
Berikut adalah hasil rangkuman dari pergerakan karier yang dinamis seorang Izak Jenie di industri teknologi.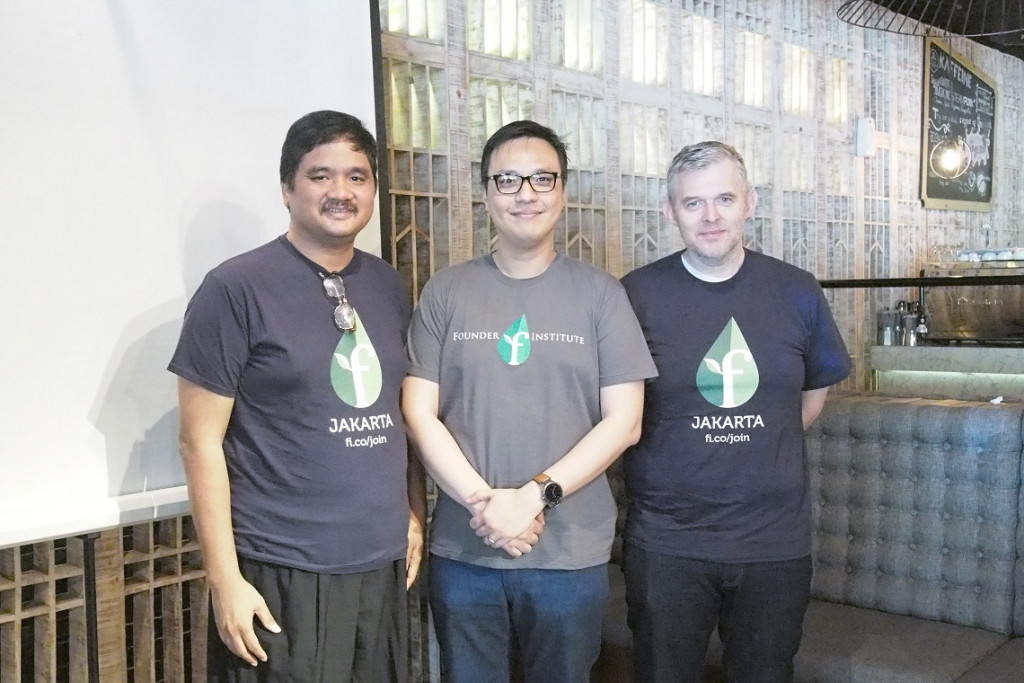 Anda telah mengenal industri teknologi sedari dini. Bisakah ceritakan sedikit tentang masa kecil anda?
Masa kecil saya biasa saja, seringkali menghabiskan waktu untuk bermain di sekitar rumah. Dulu, Saya bersekolah di salah satu sekolah swasta di Jakarta dengan banyak peraturan yang tidak saya sukai. Riwayat kesehatan saya pun tidaklah sempurna, saya kerap mengalami kejang juga menderita asma, sebuah keajaiban saya masih bertahan sampai sekarang.
DS Premium Content
Become a DailySocial.id Subscription, you can get unlimited access to discover the best minds of innovation and to perceive the finest tech journalism products in Indonesia. Learn more
Single Article

Anytime access. But, only this article.

Starting at

Rp 3k - 7k /Article

Subscription

Unlimited access premium article.

Starting at

Rp 150k - 1,033k
Login or create account to access premium content
Are you sure to continue this transaction?
processing your transaction....