Headphone Wireless JLab Flex Sport Didedikasikan untuk Penggemar Olahraga Sejati
Headband-nya luar biasa lentur, sedangkan bantalan telinganya bisa menyerap keringat, lalu dilepas untuk dicuci
Glenn Kaonang - 18 October 2018
Beberapa bulan lalu, JLab Audio meluncurkan headphone wireless berdesain retro ala headphone orisinal pendamping Walkman. Sekarang, JLab kembali ke akar bisnisnya, yakni menyajikan solusi audio portabel bagi para penggemar olahraga.
Menariknya, yang mereka luncurkan bukanlah earphone, melainkan headphone wireless tipe over-ear dengan earcup berukuran besar yang membungkus telinga. Headphone tipe ini pada umumnya kurang cocok dipakai sembari berolahraga, akan tetapi JLab sudah membubuhkan 'sihirnya' demi mematahkan anggapan tersebut.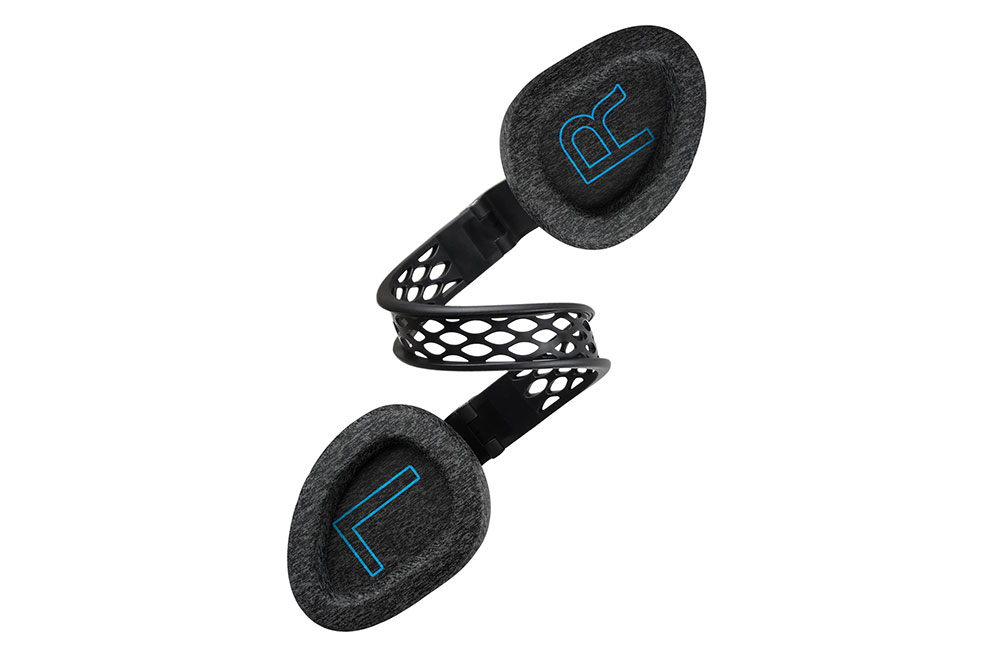 Dijuluki JLab Flex Sport, ia memiliki headband yang begitu lentur sampai-sampai bisa dipelintir 180 derajat. Desain semacam ini tentu bakal membantu membebaskan pergerakan kepala pengguna selagi aktif menguras keringat, namun JLab rupanya belum selesai.
Flex Sport juga datang bersama dua tension headband yang dapat dilepas-pasang sehingga pengguna bebas memilih antara pemakaian yang ketat, normal, atau longgar (tanpa tension headband). Masih belum selesai, Flex Sport turut dibekali headband padding ekstra yang dapat dipasangkan ketika penggunanya memerlukan kenyamanan lebih.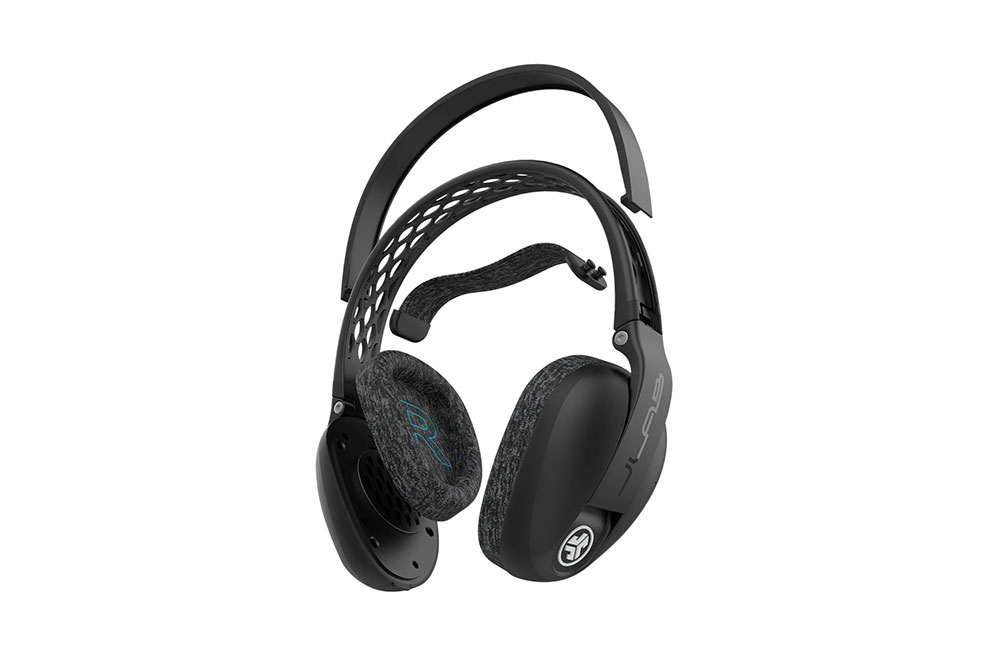 Lalu kalau Anda melihat bantalan telinganya, tampak bahwa material yang digunakan bukanlah material fabric yang umum. Bantalan ini diklaim bisa menyerap cairan (dalam kasus ini keringat), sehingga pengguna akan tetap merasa nyaman sepanjang sesi latihan.
Keringat yang menumpuk tentu terdengar menjijikkan. Solusinya? Copot bantalan tersebut, lalu cuci dengan tangan atau menggunakan mesin cuci. Simpel nan cerdas.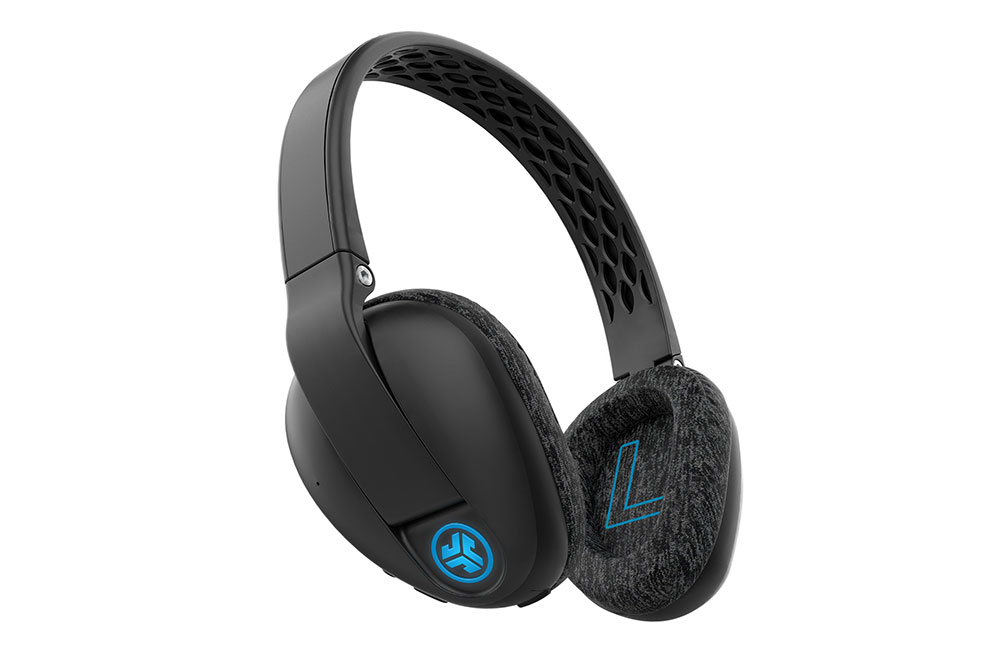 Terkait fitur, Flex Sport yang dibekali sepasang driver 40 mm dan konektivitas Bluetooth 4.2 ini juga tidak malu-malu. Utamanya berkat fitur Be Aware yang ketika aktif, memungkinkan suara dari luar untuk masuk sehingga pengguna bisa lebih awas terhadap sekitarnya.
Dalam satu kali pengisian, baterai Flex Sport bisa tahan sampai 20 jam pemakaian. Charging-nya mengandalkan sambungan USB-C, sedangkan pengoperasiannya mengandalkan deretan tombol di sisi earcup.
Konsumen yang tertarik sudah bisa memesan JLab Flex Sport seharga $100.
Sumber: PR Newswire via SlashGear.
Are you sure to continue this transaction?
processing your transaction....