Kabarnya Sekuel Game Project CARS Sedang Digarap
Yoga Wisesa - 23 June 2015
Karena Sony belum memberikan waktu jelas ketersediaan Gran Turismo 7, cuma Forza Motorsport 6 yang berpotensi menyaingi Project CARS di tahun ini. CARS mendapatkan respon positif dari pers dan gamer, terjual satu juta kopi sampai awal bulan Juni 2015. Namun mengejutkannya, hal tersebut tidak menghentikan developer menyiapkan judul penerusnya.
Project CARS 2 digarap dengan metode serupa seperti permainan pertama, di mana Tim Slightly Mad Studios memanfaatkan platform crowdfunding World of Mass Development. Mereka menawarkan pilihan tier backer beragam, masing-masing memiliki perk sendiri. Dari deskripsi developer, sekuel akan dibekali fitur yang jauh lebih banyak lagi, berbasis dari formula terdahulu.
Slightly Mad Studios menjanjikan total sirkuit paling banyak di antara game simulasi balap lain. Akan ada lebih dari 200 track dan 40 lokasi berbeda. Anda dipersilakan saling berpacu di atas aspal, salju, tanah hingga lumpur. Teknologi cuaca dinamis juga akan kembali, memungkinkan kita bebas memilih waktu dan cuaca terbaik untuk bertanding. Dan sudah pasti sistem kustomisasi yang lebih detail lagi.
Info menarik: Sudahkan Anda Mainkan Project CARS? Mari Simak Impresi Trenologi
Project CARS pertama sempat memperoleh kritik negatif karena minimnya mode permainan unik. Kemudian keleluasaan berdampak pada tidak fokusnya pemain. Banyak dari mereka juga terlalu menghabiskan waktu mencoba-coba ini dan itu, apalagi CARS belum ditopang mode training komprehensif. Itu sebabnya Slightly Mad Studios mengekspansi CARS 2 menjadi delapan disiplin ilmu balapan.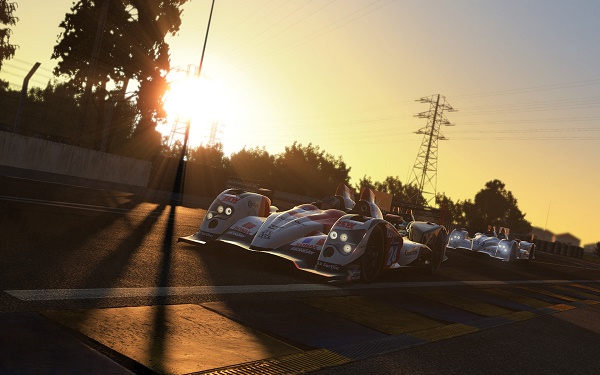 Kini game turut meliputi Rallycross, Hillclimbs dan Touge. Menjawab keluhan 'sedikitnya' opsi kendaraan (meskipun jumlahnya ada 74 buah), Project CARS 2 menyajikan 200 tipe mobil lebih dari 40 kelas, termasuk model konsep dan mobil-mobil terlarang yang tidak diberikan izin resmi buat masuk ke arena pacu. Elemen gameplay juga akan lebih kaya karena mode Career Co-op unik.
Selain bermain sebagai pengendara, Anda juga dapat berperan menjadi Teammate Driver, spotter, pengemudi pengganti, serta co-pilot. Metode tersebut menawarkan rasa berbeda dalam pertandingan, meski di atas sirkuit yang sama. Game didukung platform Online Track Days, juga berfungsi sebagai medium notifikasi update dan berita terintegrasi. Multiplayer atau singleplayer, semua keputusan diserahkan pada Anda.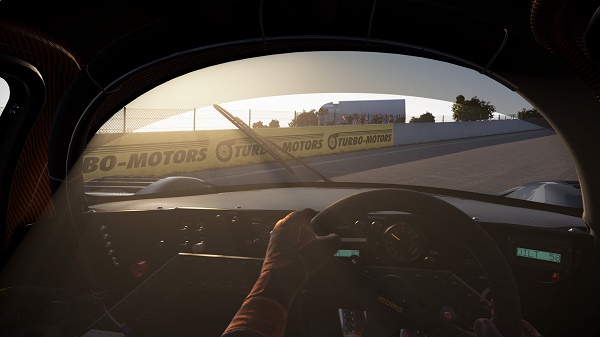 Project CARS 2 baru saja diumumkan, dan Slightly Mad Studios belum mau menyebutkan tanggal peluncurannya. Yang jelas, game akan dirilis di Windows PC, SteamOS, PlayStation 4 dan Xbox One.
Sumber: World of Mass Development. Header: ProjectCARSgame.com.