KamLan KL 32mm F1.1 Adalah Lensa Manual Rp4 Jutaan untuk APS-C dan MFT
Bokeh master lens terjangkau baru untuk kamera mirrorless APS-C dan MFT
Dunia fotografi sangat luas dan mendalam, spesifikasi kamera penting tetapi tidak bergantung pada seberapa mahal dan canggih kamera yang digunakan. Kreativitas the man behind the camera dan lensa yang terpasang juga tak kalah berpengaruh.
Bicara soal lensa, masing-masing jenis lensa memang memiliki keunggulan dan karakteristik uniknya sendiri. Setelah lensa kit, menurut saya seorang penggemar fotografi harus memiliki satu atau lensa lensa prime atau fix. Sebab lensa ini memiliki aperture besar, pilihan lensa, dan harganya juga bervariasi, yang terjangkau ada banyak.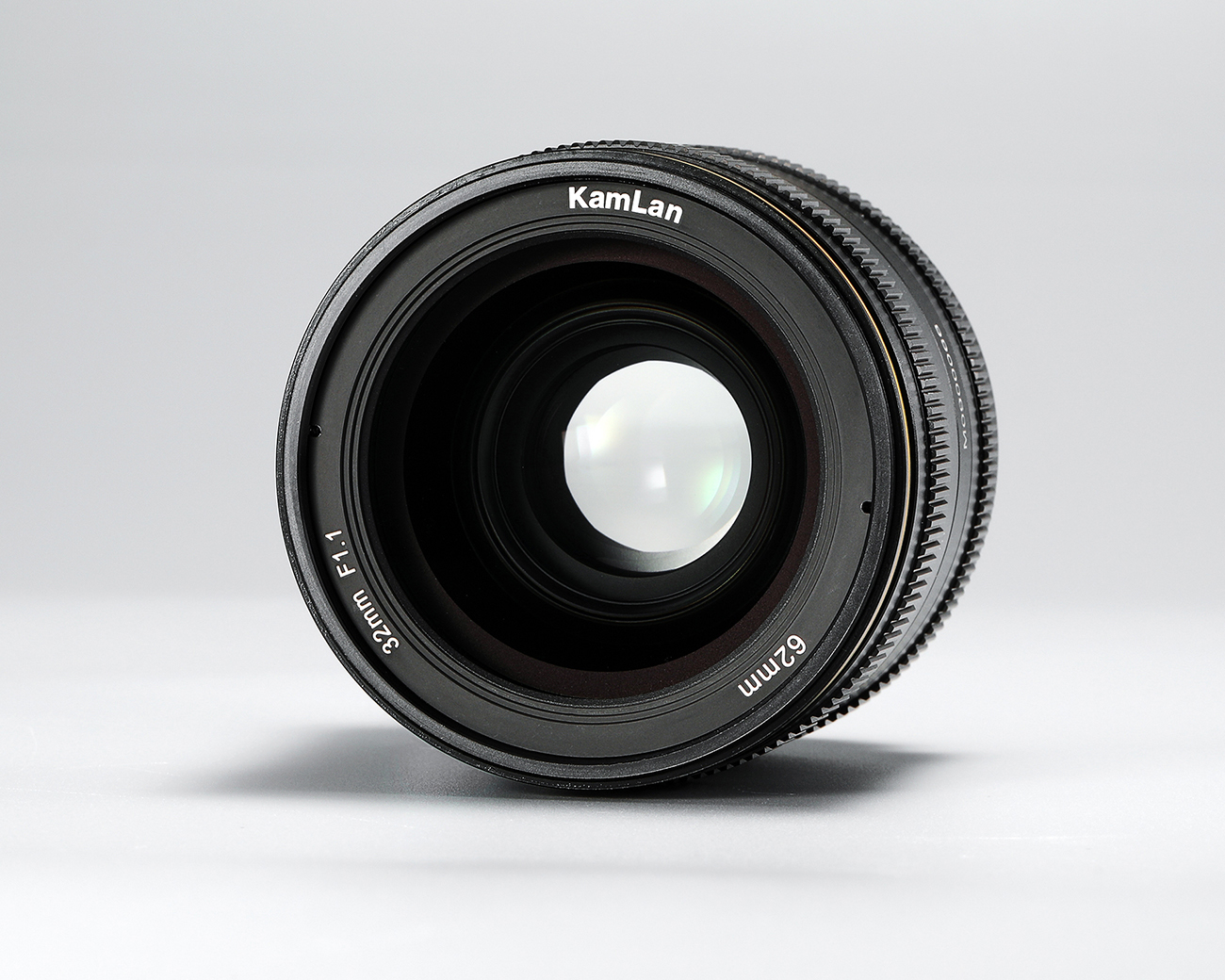 Sebut saja dari KamLan, baru-baru ini produsen lensa asal Tiongkok itu telah mengumumkan Kamlan KL 32mm f/1.1. Lensa manual fokus ini dirancang untuk sistem kamera dengan sensor APS-C dan Micro Four Thirds  (MFT) dengan harga US$300 atau sekitar Rp4,2 jutaan.
Saat terpasang dengan kamera mirrorless Fujifilm X-mount dan Sony E-mount, Kamlan KL 32mm f/1.1 menawarkan ruang pandang ekuivalen 48mm di full frame. Pada Canon EOS M series 51,2mm, sedangkan di kamera Panasonic Lumix dan Olympus adalah 64mm, focal length ini sangat populer dan serbaguna.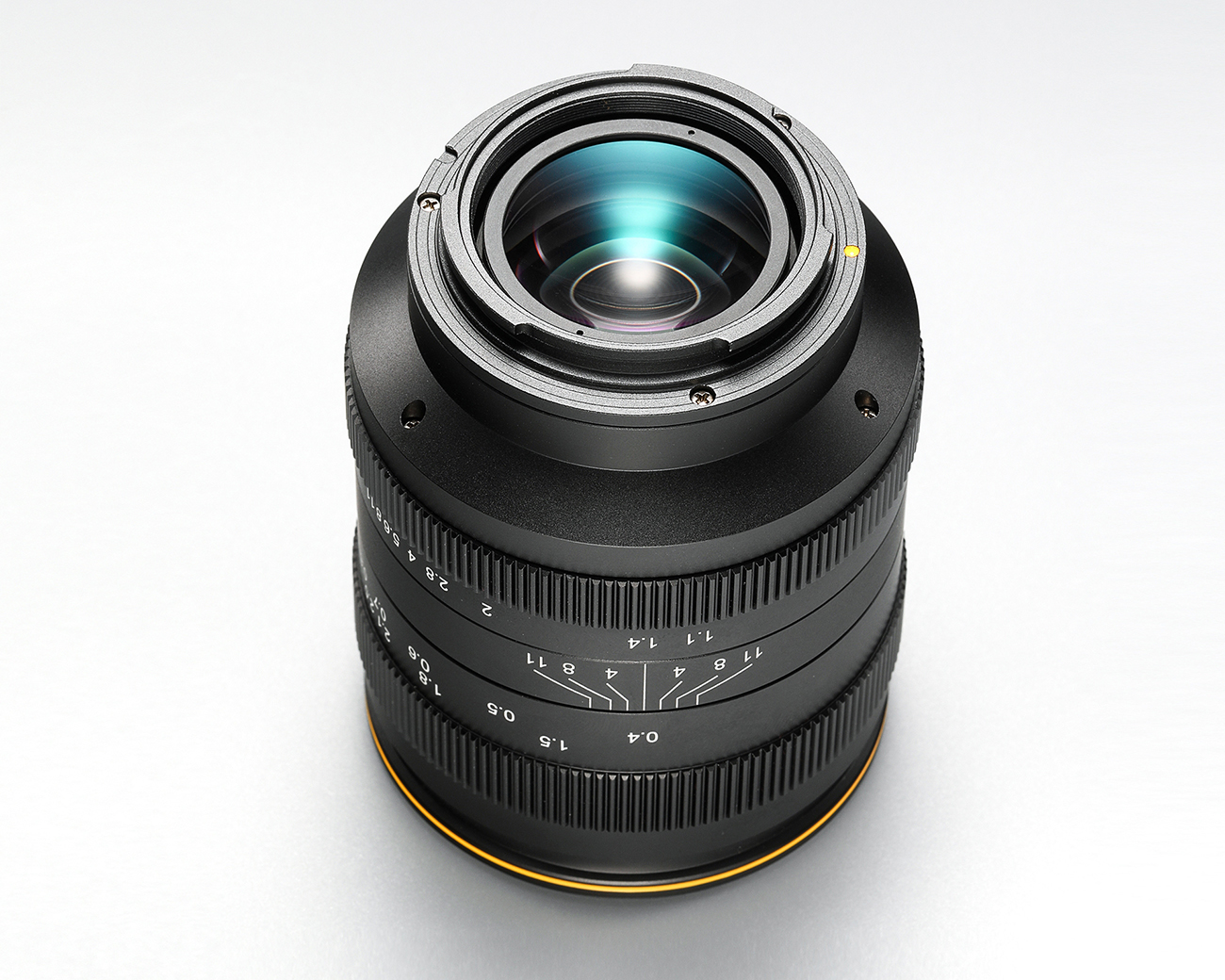 Lebih lanjut, konstruksi lensa Kamlan KL 32mm f/1.1 terdiri dari sembilan elemen dalam tujuh grup, lima diantaranya high-refractive class. Serta dilengkapi dengan diafragma 11 bilah dan memiliki jarak pemfokusan minimum 40cm.
Ring kontrol aperture-nya clickless dengan memiliki rentang aperture f/1.1 hingga f/11 dan ukuran filter depannya 62mm. Focal length sekitar 50mm dan aperture maksimum f/1.1 sudah terbayangkan, bokeh menawan yang dihasilkan.
Sumber: PetaPixel
Are you sure to continue this transaction?
processing your transaction....