Ketika Startup Harus Menutup Bisnis
Bagaimana pertanggungjawaban startup ke investor, pegawai, dan stakeholder lainnya
Penutupan startup adalah proses yang tidak dapat dihindari ketika produk yang dihasilkan tidak mencapai product market fit, perusahaan tidak mampu pivot atau menghasilkan skema bisnis berkelanjutan untuk mendukung operasional, atau bahkan terjadi perpecahan di antara para pendiri.
Jika akhirnya startup harus menutup bisnis, langkah apa yang harus dilakukan untuk memberikan pertanggungjawaban terbaik ke investor, pegawai, dan stakeholder lainnya.
DailySocial mencoba mencari tahu bagaimana investor dan pendiri startup berbagi pengalaman ketika harus dihadapkan pada keputusan menutup startup.
Memahami alasan penutupan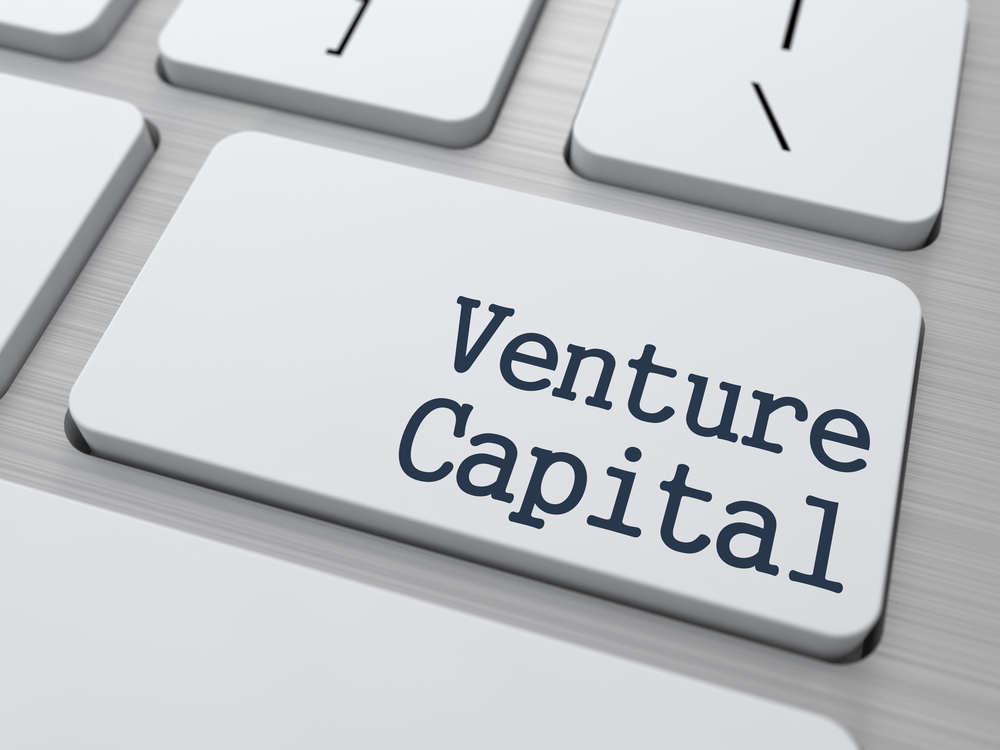 Salah satu alasan mengapa kebanyakan pendiri startup enggan berbagi cerita tentang penutupan startup adalah rasa malu untuk mengakui kegagalan. Menurut Partner Y Combinator Aaron Harris, menutup bisnis merupakan proses yang sulit. Itu berarti mengakui secara terbuka bahwa Anda salah, tidak beruntung, atau tidak kompeten. Kebanyakan founder tidak memiliki cara yang tepat untuk memikirkan kapan waktu yang tepat menutup startup.
"Founder juga tidak selalu dapat memilih untuk menutup. [..] Itu keputusan yang sulit dan menyakitkan. Itu adalah keputusan yang emosional dan berat."
DS Premium Content
Become a DailySocial.id Subscription, you can get unlimited access to discover the best minds of innovation and to perceive the finest tech journalism products in Indonesia. Learn more
Single Article

Anytime access. But, only this article.

Starting at

Rp 3k - 7k /Article

Subscription

Unlimited access premium article.

Starting at

Rp 150k - 1,033k
Login or create account to access premium content
Are you sure to continue this transaction?
processing your transaction....