Kiprah dan Rencana Sequoia India di Indonesia
Mengumpulkan dana investasi 19 Triliun Rupiah, di Indonesia tetap fokus mendanai startup tahap awal
Sequoia India minggu lalu mengumumkan pengumpulan dana $1,35 miliar atau setara 19,5 triliun Rupiah. Dana ini diperoleh dari sejumlah limited partner, yang dibagi dalam dua program fund: $525 juta untuk venture fund dan $825 juta untuk growth fund. Fokus pendanaannya tetap untuk startup di India dan Asia Tenggara.
DailySocial berkesempatan mewawancara Managing Director Sequoia Capital India Abheek Anand untuk mendiskusikan rencana mereka di ekosistem startup Indonesia pasca pengumpulan dana ini.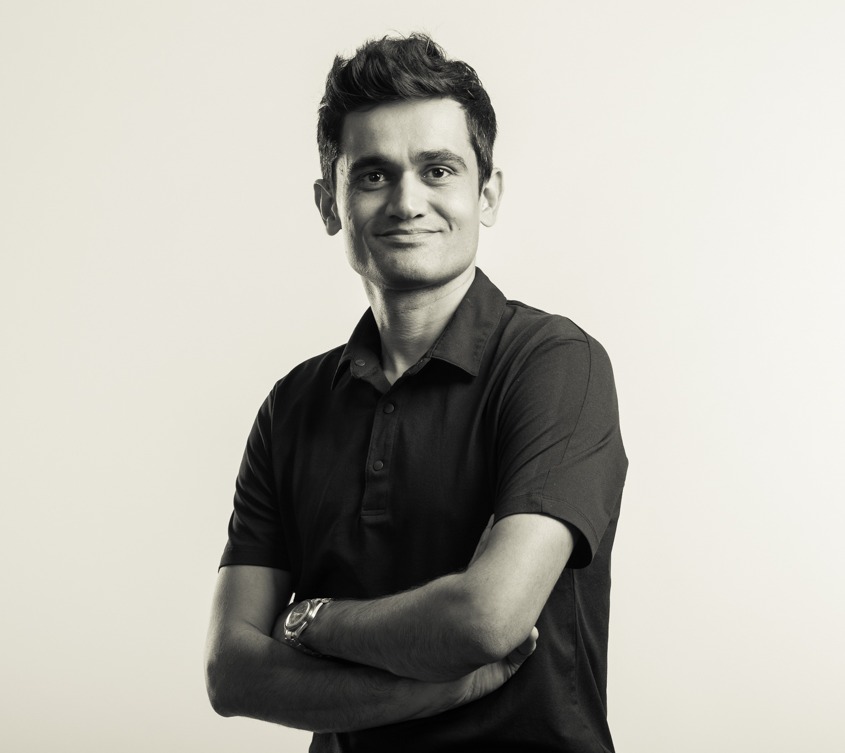 Portofolio Sequoia India di Indonesia
Already have an account? Login
Not ready to subscribe yet? Purchase and access this article
Subscribe to keep reading and get unlimited premium article access with all subscription benefit
Subscribe and get:
Access to premium article
Download paid research
Premium newsletter
Ads free
Choose your subscription period:
Rp 150,000 /month

Pay for a month

Rp 450,000

Rp 350,000 /quarter

Pay for 3 months

Rp 1,800,000

Rp 1,033,000 /year

Pay for a year
Continue Payment
Are you sure to continue this transaction?
processing your transaction....