Kiprah dan Rencana Sequoia India di Indonesia
Mengumpulkan dana investasi 19 Triliun Rupiah, di Indonesia tetap fokus mendanai startup tahap awal
Sequoia India minggu lalu mengumumkan pengumpulan dana $1,35 miliar atau setara 19,5 triliun Rupiah. Dana ini diperoleh dari sejumlah limited partner, yang dibagi dalam dua program fund: $525 juta untuk venture fund dan $825 juta untuk growth fund. Fokus pendanaannya tetap untuk startup di India dan Asia Tenggara.
DailySocial berkesempatan mewawancara Managing Director Sequoia Capital India Abheek Anand untuk mendiskusikan rencana mereka di ekosistem startup Indonesia pasca pengumpulan dana ini.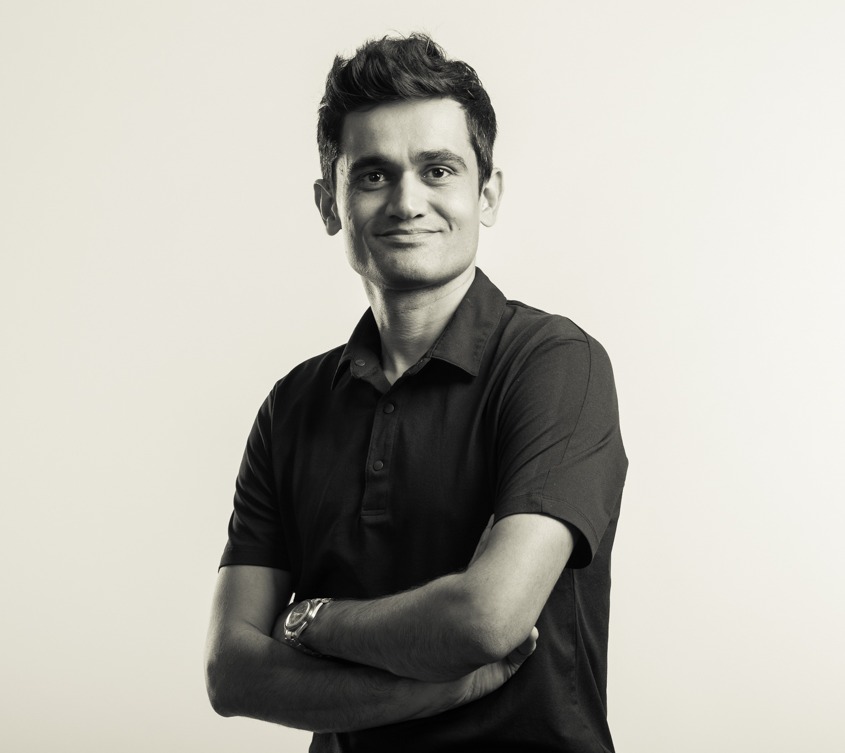 Portofolio Sequoia India di Indonesia
Sequoia India telah berinvestasi ke startup di Indonesia sejak tahun 2014, termasuk turut andil di permodalan bagi Tokopedia dan Gojek. Tahun ini, mereka turut meramaikan arus digitalisasi supply-chain FMCG lokal dengan berinvestasi di GudangAda dan Ula.
Di tahun 2019 mereka meluncurkan program akselerator Surge di wilayah operasionalnya. Beberapa startup Indonesia turut berpartisipasi dan mendapatkan pendanaan, seperti Qoala, Chilibeli, BukuKas, dan beberapa lainnya.
"Sampai saat ini, kami telah bekerja dengan 19 startup teknologi di Indonesia untuk mendemokratisasi sektor-sektor penting seperti perdagangan, pendidikan, finansial, F&B, logistik, hingga perhotelan," jelas Abheek.
DS Premium Content
Become a DailySocial.id Subscription, you can get unlimited access to discover the best minds of innovation and to perceive the finest tech journalism products in Indonesia. Learn more
Single Article

Anytime access. But, only this article.

Starting at

Rp 3k - 7k /Article

Subscription

Unlimited access premium article.

Starting at

Rp 150k - 1,033k
Login or create account to access premium content
Are you sure to continue this transaction?
processing your transaction....