Gadget
Lego Dimensions Bawa Action Figure Lego ke Dunia Digital
Sempat dirumorkan sebelumnya, Warner Bros dan Lego kini secara resmi memperkenalkan Lego Dimensions, lini connected toys yang disiapkan sebagai pesaing Skylanders dan Disney Infinity.
Idenya adalah menggabungkan mainan fisik dengan video game. Dengan kata lain, Lego Dimensions akan meleburkan action figure Lego ke dalam dunia digital yang dikemas dalam bentuk video game untuk berbagai console, mulai dari PS3, PS4, Xbox 360, Xbox One dan Nintendo Wii U – belum ada info mengenai versi PC-nya.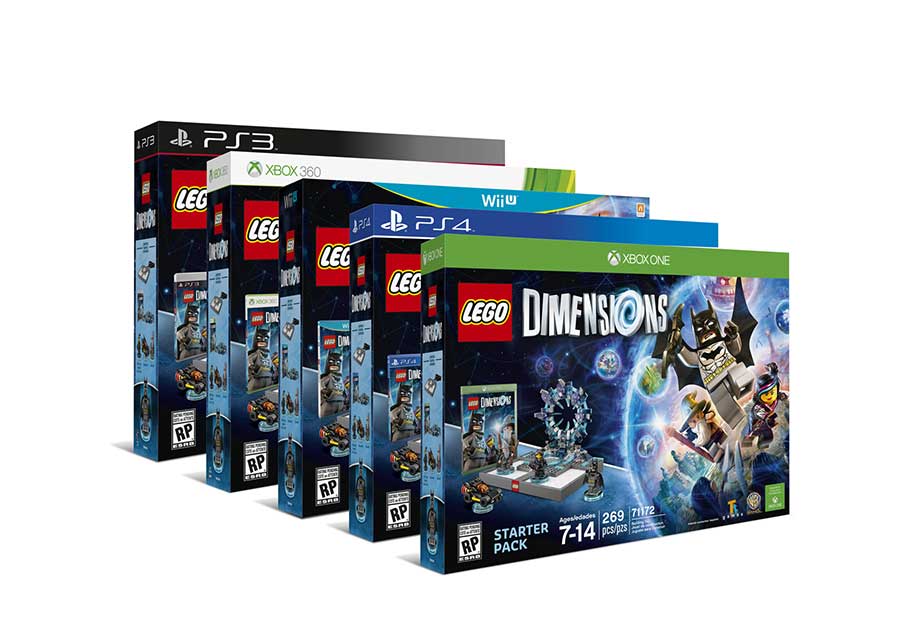 Namun bukan cuma dunia nyata dan digital yang ingin dikawinkan oleh Lego Dimensions, tetapi juga sejumlah brand ternama yang turut hadir dalam wujud mainan Lego. Untuk awalnya, Lego Dimensions Starter Pack akan mempertemukan Lego Batman, Lego Gandalf dari Lord of the Rings dan Wyldstyle dari The Lego Movie, plus Lego Batmobile.
Info menarik: Inventor Korea Ciptakan Record Player 'The Planet' Dari Lego
Selain ketiga action figure spesial dan video game-nya, starter pack tersebut juga akan mengikutsertakan sebuah Toy Pad, yang tidak lain merupakan media untuk memindahkan mainan fisik Lego yang kompatibel ke dalam video game. Tanpa melupakan prinsip utama Lego, Anda tentunya juga diminta untuk merakit terlebih dulu portal Lego Gateway dari batangan-batangan yang disediakan.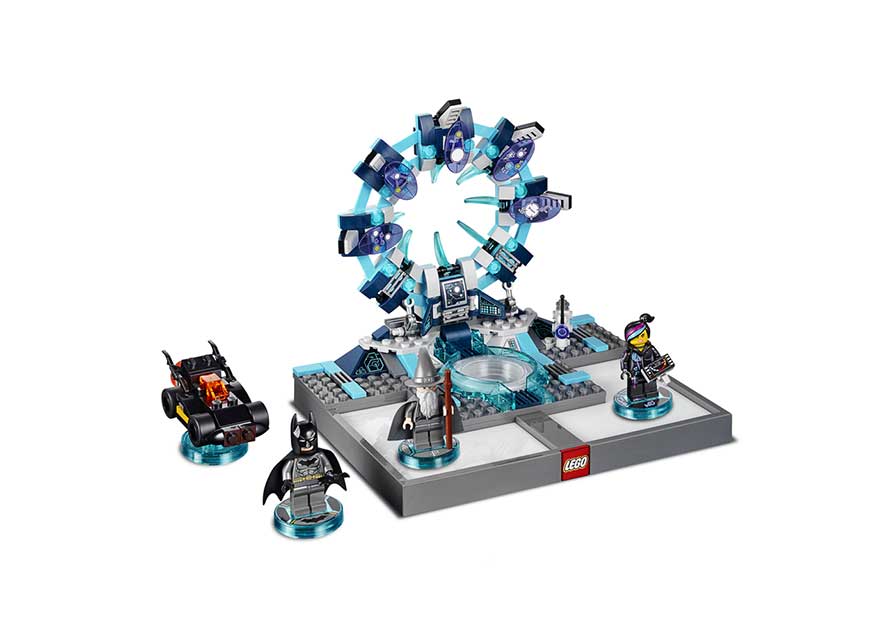 Ke depannya, konten Lego Dimensions akan diperluas lewat berbagai expansion pack yang terdiri dari tiga jenis: Level Pack, Team Pack dan Fun Pack. Jika dikombinasikan, berbagai expansion pack ini akan menghadirkan sejumlah karakter baru, kendaraan baru, gadget baru serta konten segar untuk video game-nya sendiri.
Tahun 2015 ini telah direncanakan sejumlah expansion pack yang akan hadir melengkapi Lego Dimensions. Daftarnya adalah sebagai berikut:
1x Back to the Future Level Pack, lengkap dengan mobil mesin waktu DeLorean yang ikonik
1x Ninjago Team Pack
3x Ninjago Fun Pack
2x DC Comics Fun Pack
1x Lord of the Rings Fun Pack
1x The Lego Movie Fun Pack
1x The Wizard of OZ Fun Pack
Lego Dimensions sendiri baru akan dirilis pada tanggal 27 September 2015 mendatang. Banderol harga resmi untuk Lego Dimensions Starter Pack adalah $100.
Are you sure to continue this transaction?
processing your transaction....