LINE Corporation Gelar Developer Day 2019, 2 Hari dengan 70 Topik
Lukman Azis - 20 November 2019
Awalnya aplikasi chatting LINE dikenal dengan pilihan strikernya yang lucu-lucu. Seiring waktu, LINE terus memanjakan para penggunanya dengan beragam fitur dan layanan baru.
LINE Corporation pun secara rutin mengadakan LINE Developer Day. Ajang tahunan ini dimulai sejak 2015 dan tahun 2019 ini berlangsung selama dua hari yakni pada tanggal 20 dan 21 November di Grand Nikko Hotel, Daiba,- Tokyo, Jepang.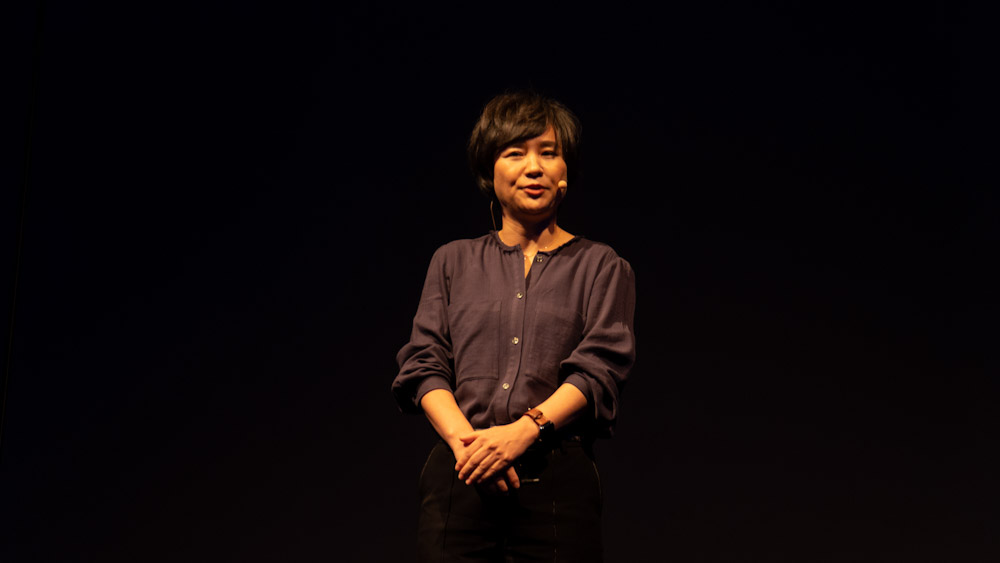 LINE Developer Day sendiri merupakan tech conference yang membahas banyak hal dari perspektif teknis. Misalnya update soal pengembangan layanan dan pengenalan inisiatif baru LINE di masa depan, serta tantangan dan permasalahan yang mereka hadapi.
Tahun lalu, LINE Developer Day mencakup 60 agenda termasuk AI, blockchain, fintech, platform iklan LINE, infrastruktur, keamanan, data, dan teknologi penting lainnya yang digunakan dalam layanan LINE.
Sementara tahun ini ada lebih dari 70 agenda, hari pertama akan fokus pada teknologi di terkait "Engineering" seperti AI, data platform dan infrastruktur, keamanan dan privasi, LINT (LINE Improvement for Next Ten years). Lalu, hari kedua lebih ke perspektif praktis untuk pengembangan produk dengan tema "Production" seperti teknologi layanan web, UI / UX, dan project management.
Sesi pembicaraan disampaikan termasuk oleh ahli geometri informasi dan penasihat senior RIKEN Brain Science Institute Shun-ichi Amari, ahli keamanan siber dan Wakil Direktur EG Secure Solutions, Direktur THE GUILD, serta desainer UI/UX Takayuki Fukatsu.
Pengembangan teknologi tersebut juga dimanfaatkan LINE pada ranah Smart City, meski masih terbatas untuk wilayah Jepang dan akan digunakan sebagai medium untuk membantu proses evakuasi terjadinya bencana.
Selain itu, peserta dapat mengunjungi stan interaktif untuk mencoba pengkodean menggunakan OSS, API, dan teknologi LINE lainnya. Pengunjung juga dapat menikmati pembicaraan dalam tiga kategori presentasi tambahan dalam format Booth, Poster Session, dan Short Track untuk memperoleh informasi terkait layanan LINE lebih jauh.
Are you sure to continue this transaction?
processing your transaction....