Game
Mainkan Game Lokal Dengan Visual Menawan, Detective Dixie: The Revenge of Wishteria
Giant Leap Studio merupakan creative agency yang biasa mengerjakan produk kreatif seperti video animasi, ilustrasi, trailer, dan lain sebagainya. Studio yang sudah berdiri dari tahun 2010 ini kini mencoba meluncurkan produk game pertamanya berjudul Detective Dixie: The Revenge of Wishteria.
Di dalam game ini, kita akan berperan layaknya detektif. Kita akan memerankan Detektif Dixie untuk memecahkan beberapa kasus dibantu oleh asisten kita. Di awal cerita, kita akan berada di tengah-tengah kasus pembunuhan yang harus ditemukan siapa pelakunya.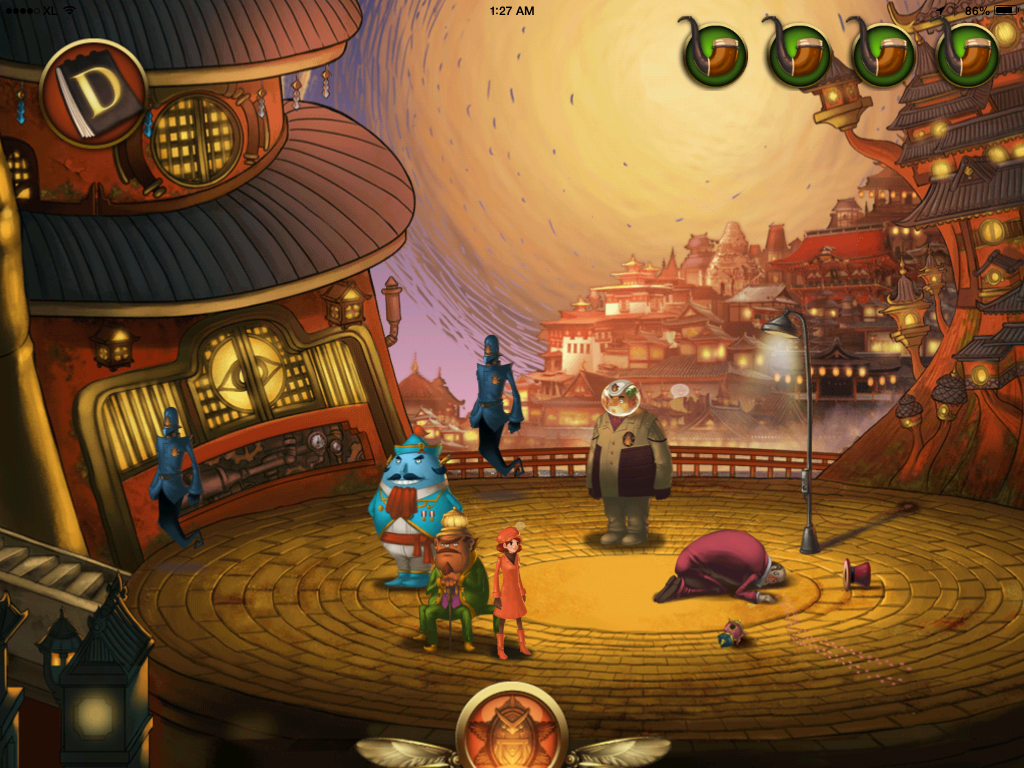 Gameplay dari game ini bisa dibilang sederhana namun membutuhkan kejelian. Kita harus mengumpulkan tiga elemen untuk memecahkan sebuah kasus, yakni barang bukti, testimoni saksi, dan dugaan pelaku. Ketiga hal tersebut bisa kita temukan dengan cara mengeksplorasi tempat kejadian perkara, mendengarkan pernyataan saksi, dan membuat kesimpulan.
Info menarik: Smartfren: 4G/LTE Akan Berperan Besar Memajukan Industri Mobile Game Lokal
Untuk menentukan siapa pelaku dari suatu kasus, kita hanya perlu menyimpulkannya dengan berbagai alat bukti yang kita punya. Misalkan kita menemukan dua alat bukti yang berhubungan dan ditambah satu pertanyaan dari saksi yang juga terkait, maka barulah kita bisa menangkap sang pelaku. Jangan khawatir, di awal kita akan dibimbing untuk bisa mengungkap kasus perdana kita dan mempelajari cara bermain game ini dengan mudah. Dijamin jiwa detektif kita akan membara ketika memainkan game ini.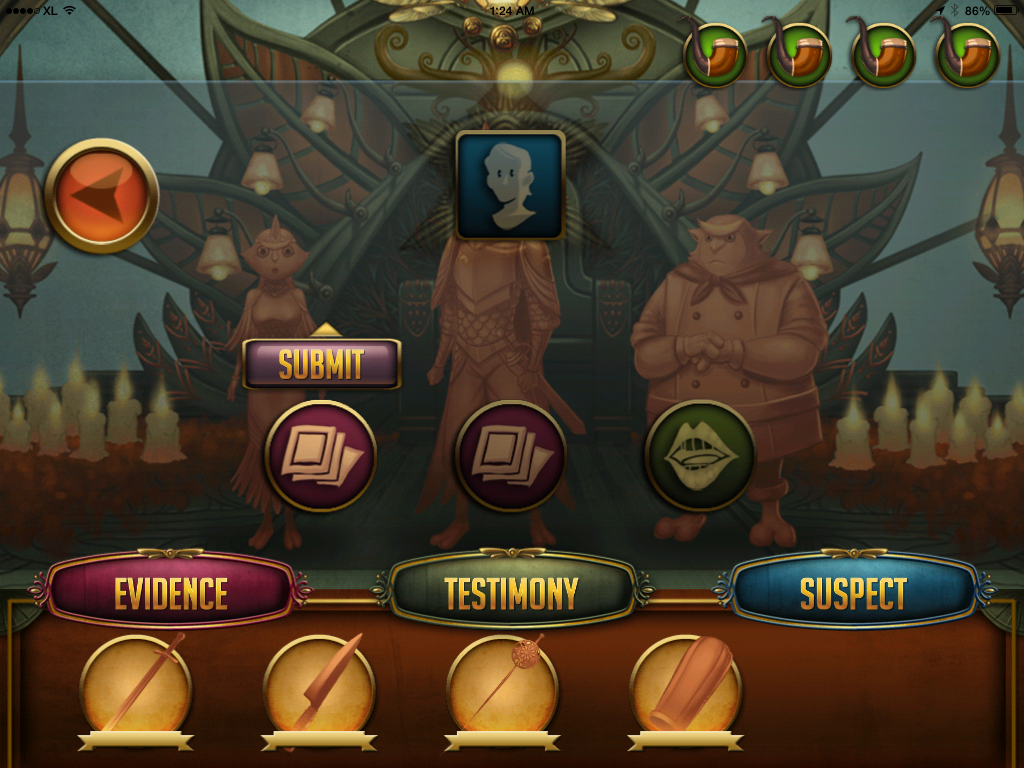 Menurut saya, satu hal yang paling menonjol dari game ini bukanlah jalan ceritanya atau gameplay-nya, melainkan grafis visual yang amat memanjakan mata. Game Detective Dixie: The Revenge of Wishteria memiliki kualitas visual yang mampu bersanding dengan game-game top lain. Mulai dari karakter, environment, hingga animasi di dalam game ini dibuat dengan sangat apik.
Jadi tunggu apa lagi. Bagi pengguna iOS, ayo segera unduh game Detective Dixie: The Revenge of Wishteria di Apple App Store sekarang juga. Nikmati jalan cerita yang seru dibalut dengan tampilan yang indah.
Are you sure to continue this transaction?
processing your transaction....