MDI Ventures Plants Another Seed for "E-commerce Enabler" Anchanto
Profit comes from subscription and gross margin
MDI Ventures is involved in another investment for the e-commerce enabler Anchanto worth of USD12 million or equivalent with 178 billion Rupiah. Previously, the Telkom CVC had announced the lead and opening of series C funding for the Singapore based startup in mid-2018, pouring USD4 million in total.
The fresh money is actually still at the same stage, apart from MDI, Asendia also involved in this round. Asendia's CEO, Marc Pontet and MDI Ventures' CEO, Donald Wihardja will join Anchanto's management.
To date, Anchanto has managed to raise SGD16.6 million or equivalent to 180 billion Rupiah in its series C; while the funding round is still rolling. Previously, Transcosmos Japan and Luxasia had also poured investment for Anchanto.
The additional capital raised will be used to strengthen R&D, also to launch new products and building data platforms. Expansion into new markets is also listed on the agenda.
In general note, Anchanto provides SaaS-based products to facilitate businesses in managing e-commerce operations. It includes warehouse and inventory management systems. The company currently operates in Singapore, India, Malaysia, the Philippines, Australia, South Korea, and Indonesia.
Based on internal data, the company has supported around 12 thousand businesses until the end of 2019, processing GMV of up to USD2.71 billion.
In Indonesia, there are some similar services developed by startups and regions. Some of those are Sirclo, Jet Commerce, aCommerce, Perpule, IDMarco, and others.
Already gain profit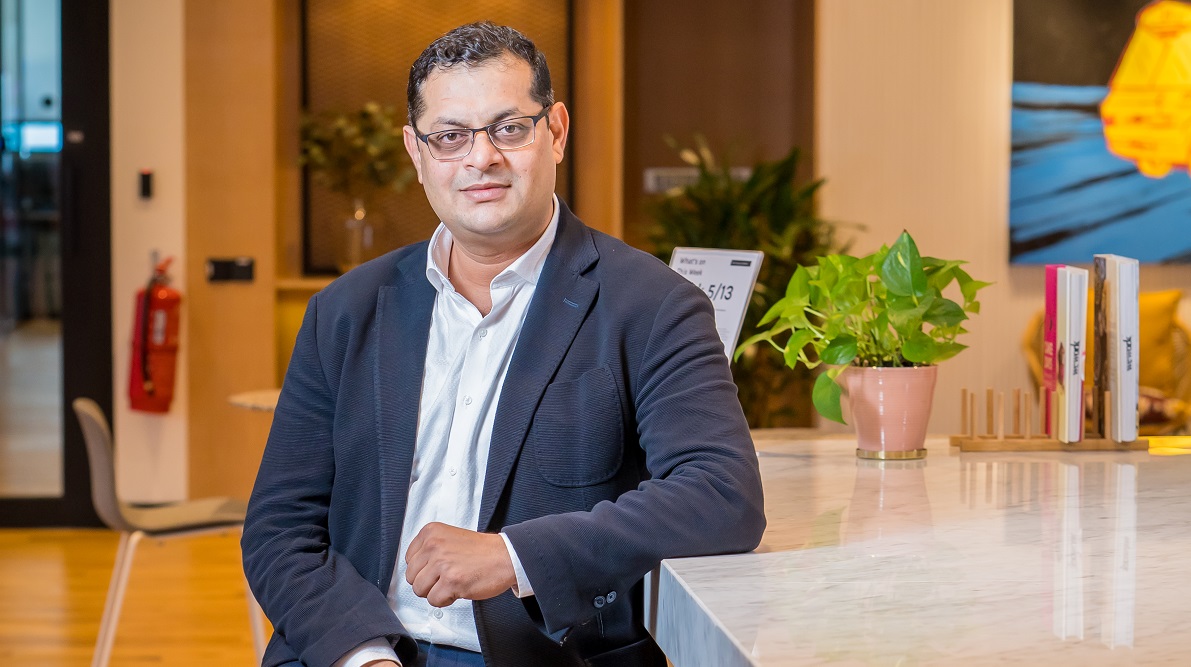 Anchanto's Founder & CEO, Vaibhav Dabhade said that his company has now reached a profit point. This revenue was recorded from subscription services and gross margins that were considered high. The company is said to run quite efficiently because it does not buy inventory or operate a store/warehouse.
"Gaining profitability in the current difficult times is an extraordinary performance. I feel this is a significant achievement because we have managed to gather in the midst of the Covid-19 crisis. We are an efficient company," he said.
Aside from that, Asendia's involvement as a "cross-border" logistics company for e-commerce in Europe is also expected to be the opening door for Anchanto's expansion into the European market.
"We are happy that Asendia can invest in Anchanto's vision. Asendia's services in Singapore have used Anchanto's Wareo and SelluSeller platforms [..] We also see Asendia's investment as our gateway to the European market," Vaibhav said.
The cooperation model to be promoted is quite similar to its core commitment to MDI. Earlier, it is said that there was a possibility that the Anchanto service would be further integrated with DELON (Online Logistics Depo), a logistics fulfillment service offered by Telkom and POS Indonesia. In fact, DELON does run on Anchanto's warehouse management platform.
– Original article is in Indonesian, translated by Kristin Siagian
Are you sure to continue this transaction?
processing your transaction....