Metrik Startup Tahap Awal yang Dipertimbangkan Investor
Berdiskusi dengan perwakilan Indogen Capital, Central Capital Ventura, Vertex Ventures, Genesia Ventures, OCBC NISP Ventura, dan SeedPlus
Untuk mengakselerasi bisnis, founder startup tahap awal biasanya melakukan penggalangan dana ke investor, baik kalangan angel ataupun venture capital. Mempelajari pengalaman startup terdahulu, ada beberapa pendekatan yang biasa dilakukan agar sukses mengantongi dana investasi pre-seed atau seed funding. Pertama, mereka bisa "menjual" pengalaman atau visi founder disertai dengan potensi besaran pasar yang akan digarap lewat produk/layanan yang dikembangkan.
Kedua, ini pendekatan yang lebih terukur, yakni menyuguhkan capaian bisnis kepada investor. Tentu konteksnya adalah penerimaan pasar terhadap minimum viable product (MVP) yang telah diluncurkan; untuk menunjukkan bahwa apa yang dikerjakan sudah mencapai product-market fit. Di sini founder perlu menggunakan metrik yang tepat untuk menggambarkan situasi bisnis di fase early-adoption. Statistik tersebut bisa menjadi bekal bagi investor untuk melihat potensi startup di waktu mendatang saat disuntik modal untuk pertumbuhan.
DailySocial telah berbincang terhadap beberapa perwakilan venture capital untuk menanyakan metrik yang biasa mereka lihat ketika bertemu dengan startup tahap awal yang tengah mencari dana. Pertama, kami berbincang dengan Principal Indogen Capital Kevin Chandra. Ia mengatakan, bahwa metrik akan sangat bergantung pada model bisnis yang diadopsi oleh startup.
"Untuk B2B, di mana siklus penjualan cenderung bergerak jauh lebih lambat, kami cenderung melihat efisiensi penjualan berdasarkan channel di fase awal. Kemudian, untuk model bisnis yang memiliki elemen pendapatan berulang, salah satu metrik utama yang kami evaluasi adalah Net Monthly Recurring Revenue (Net MRR). Jadi tidak ada satu formula yang cocok untuk diterapkan ke semua," ujarnya.
Net MRR adalah pendapat bersih bulanan yang didapatkan oleh startup. Perhitungannya didasarkan pada uang yang didapat kemudian dikurangi berbagai biaya-biaya yang menyertai. Misalnya di e-commerce, revenue ini baru dihitung dari total hasil penjualan barang dikurangi berbagai biaya seperti potongan untuk diskon atau pengembalian barang karena cacat.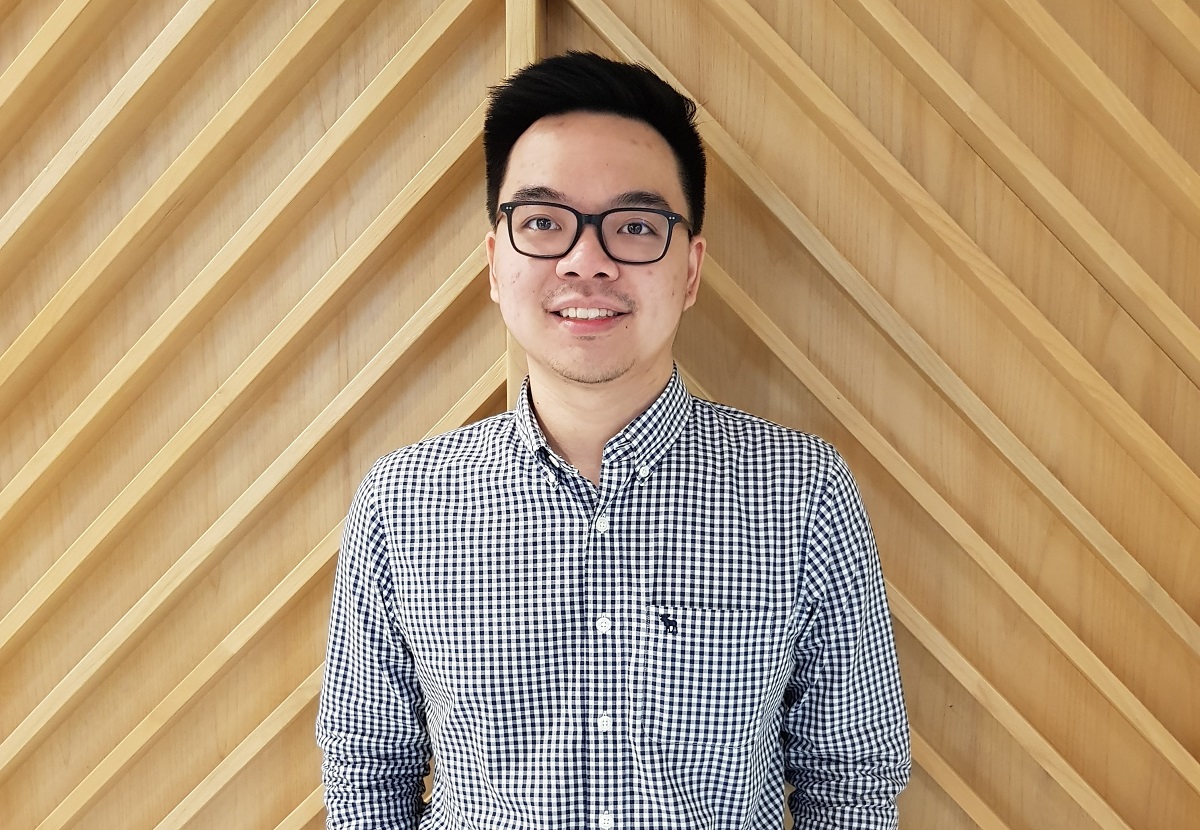 Kevin melanjutkan, spesifik untuk startup tahap awal Indogen selalu melihat dua metrik utama, yakni Vanity dan KPI. Metrik Vanity digunakan untuk membantu memahami posisi startup dalam satu lanskap. Contohnya untuk startup berbasis e-commerce biasanya dengan melihat GMV (Gross Merchandise Value), yakni total nilai penjualan seluruh barang dalam periode tertentu.
DS Premium Content
Become a DailySocial.id Subscription, you can get unlimited access to discover the best minds of innovation and to perceive the finest tech journalism products in Indonesia. Learn more
Single Article

Anytime access. But, only this article.

Starting at

Rp 3k - 7k /Article

Subscription

Unlimited access premium article.

Starting at

Rp 150k - 1,033k
Login or create account to access premium content
Are you sure to continue this transaction?
processing your transaction....