Nintendo Siap Luncurkan Dr. Mario World untuk Android dan iOS di Awal Musim Panas
Reinkarnasi game action puzzle yang populer di era kejayaan NES
Persis setahun yang lalu, Nintendo mengumumkan bahwa mereka sedang mengerjakan game berjudul Mario Kart Tour, yang diagendakan meluncur ke smartphone sebelum bulan Maret 2019 berakhir. Bagi yang sudah bersabar menunggu, sayang sekali Anda harus dibuat sedikit kecewa, sebab perilisan game ini harus ditunda sampai musim panas nanti, berdasarkan informasi yang didapat The Verge dari laporan finansial terbaru Nintendo.
Kabar baiknya, Mario Kart Tour bukanlah satu-satunya game mobile yang akan Nintendo luncurkan pada musim panas nanti. Melalui akun Twitter Nintendo America, mereka mengumumkan reinkarnasi salah satu game klasiknya, Dr. Mario, untuk perangkat mobile. Versi mobile-nya ini dinamai Dr. Mario World, dan perilisan globalnya dijadwalkan pada awal musim panas tahun ini.
Bagi yang tidak pernah memainkan Dr. Mario di NES, game ini merupakan game action puzzle. Karakter Mario di sini berperan sebagai seorang dokter yang bertugas melenyapkan virus, dan caranya adalah dengan menata kapsul demi kapsul dengan warna yang sama. Kalau di game aslinya, ada mode versus, sehingga semestinya di versi barunya ini juga ada mode multiplayer yang sama, malah mungkin secara lokal sekaligus online.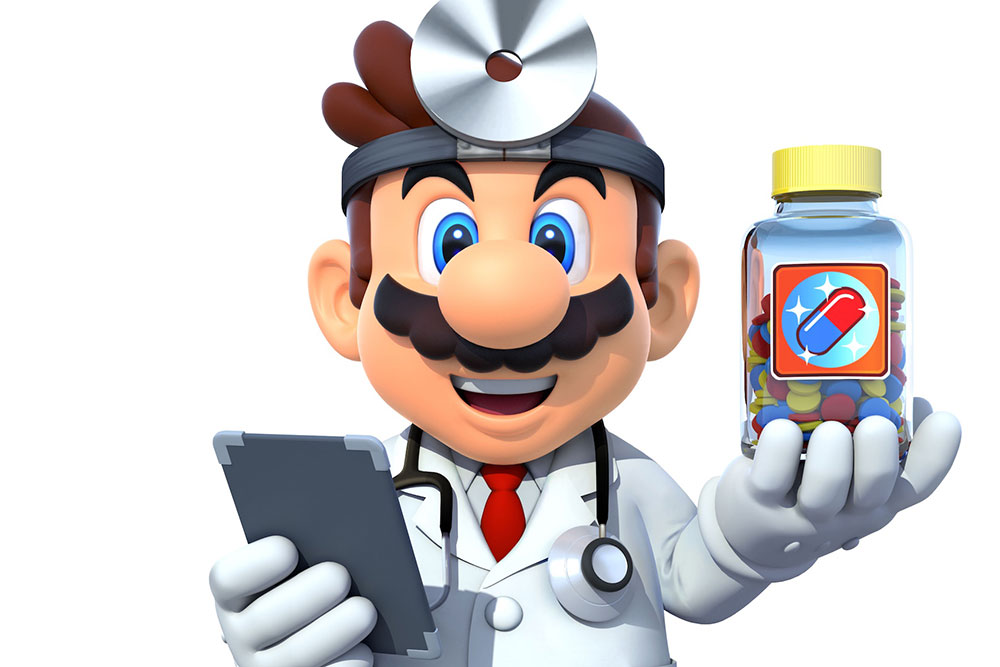 Nintendo rupanya tidak sendirian mengerjakan Dr. Mario World. Game ini merupakan buah kolaborasinya bersama Line dan NHN Entertainment. Kalau melihat user base Line di Indonesia yang cukup besar, saya yakin Indonesia bakal menjadi salah satu dari perkiraan 60 negara yang bakal kebagian jatah game ini pada awal musim panas mendatang.
Dr. Mario World akan dirilis di Android dan iOS sebagai game free-to-play seperti mayoritas game mobile yang ada saat ini. Saya bersama keluarga punya kenangan manis dengan Dr. Mario, sehingga pengumuman ini berhasil membuat saya cukup kegirangan.
Sumber: 9to5Mac.
Are you sure to continue this transaction?
processing your transaction....