Nintendo Umumkan Fire Emblem Warriors Edisi Spesial Untuk Switch
Fire Emblem Warriors Special Edition dibekali 'bundel premium' berisi koleksi kartu, CD soundtrack serta poster.
Banyaknya pihak yang berpartisipasi dalam pengembangan Fire Emblem Warriors menunjukkan pentingnya game ini bagi Nintendo. Ia dikerjakan bersama-sama oleh Omega Force, Team Ninja serta Intelligent Systems, dan akan dipublikasi oleh Nintendo serta Koei Tecmo. Tentu saja sang pemilik franchise sudah menyiapkan satu hal istimewa buat merayakan peluncurannya.
Dalam acara GameStop Expo di Las Vegas minggu ini, Nintendo mengumumkan Fire Emblem Warriors edisi spesial yang disiapkan untuk console Switch. Pelepasan Special Edition akan dilaksanakan berbarengan dengan versi standar di triwulan ketiga 2017, dan di dalamnya Anda dapat menemukan berbagai macam pernak-pernik unik yang disiapkan buat penggemar sejati Fire Emblem.
Selain satu kopi permainan Fire Emblem Warriors, Special Edition dibekali 'bundel premium' berisi tiga CD soundtrack, 25 kartu karakter berukuran 5x7-inci dan slip case-nya, serta sebuah poster dua sisi yang menunjukkan kronologi perilisan game dan tokoh-tokoh utama/penting di sana. Satu sisi berisi info berbahasa Inggris, dan sisi sebelahnya menggunakan bahasa Jepang.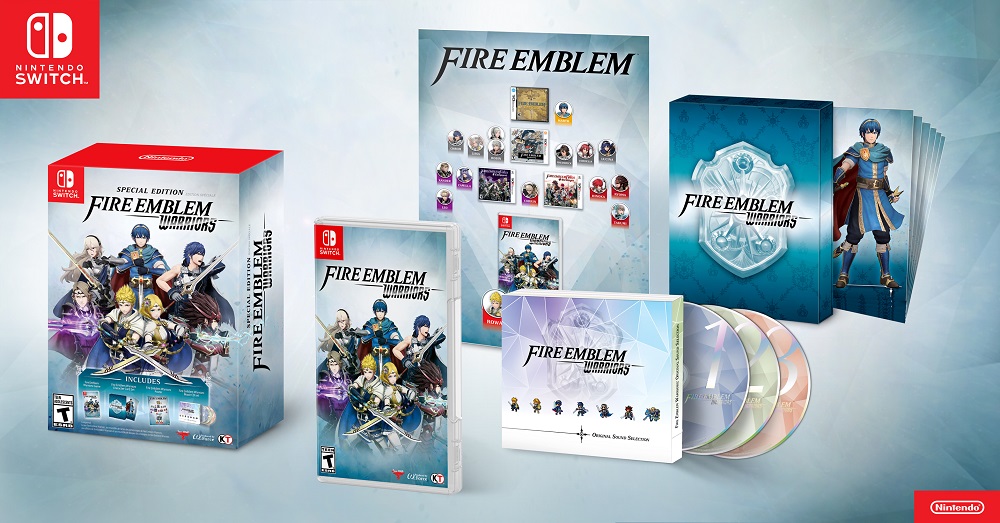 Fire Emblem Warriors adalah permainan action hack-and-slash, menyuguhkan gameplay ala Dynasty Warriors. Selain melumat musuh dengan gerakan dan jurus mematikan, pemain bisa memerintahkan pasukannya secara strategis serta bekerja sama dengan karakter hero lain. Fitur-fitur seperti Weapons Triangle dan Support Conversations yang hadir di Fire Emblem sebelumnya juga tersaji kembali di Warriors.
Game memperkenalkan dua karakter baru, yakni saudara kembar Rowan dan Lianna. Mereka akan ditemani oleh 14 tokoh dari permainan Fire Emblem lain: Marth (Shadow Dragon and the Blade of Light); Chrom, Lissa, Frederick, Robin, Lucina, Cordelia (Awakening); serta Corrin, Ryoma, Takumi, Hinoka, Xander, Camilla dan Leo (Fire Emblem Fates).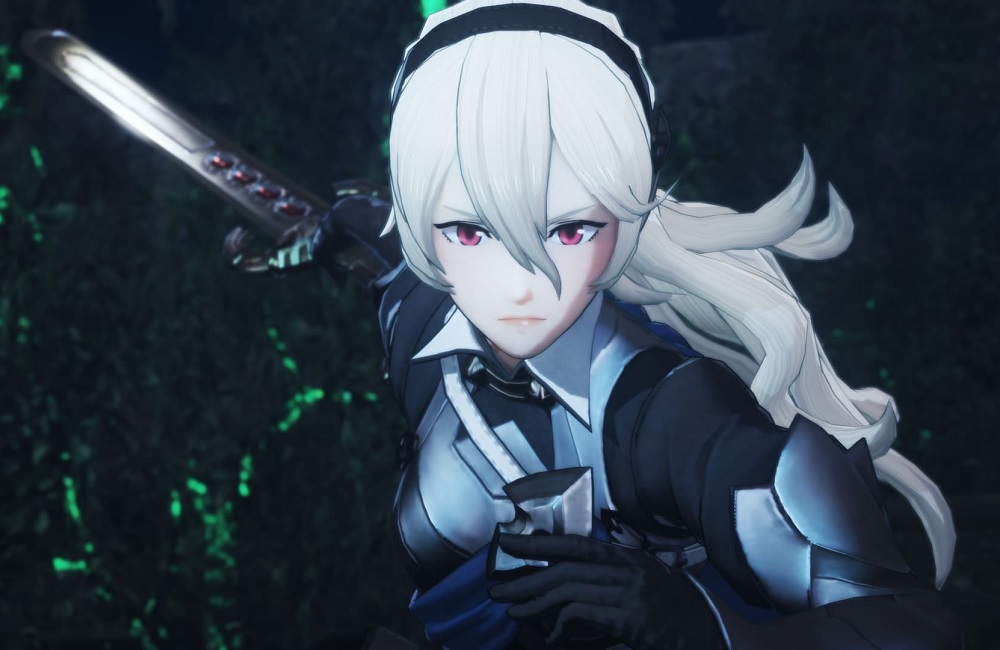 Permainan ini digarap bersama-sama oleh Team Ninja dan Omega Force (di bawah arahan Nintendo) serta Koei Tecmo, dirancang untuk memaksimalkan sistem input layar sentuh Nintendo Switch. Kabarnya akan ada dukungan Amiibo, namun Nintendo belum memberikan detailnya lebih jauh.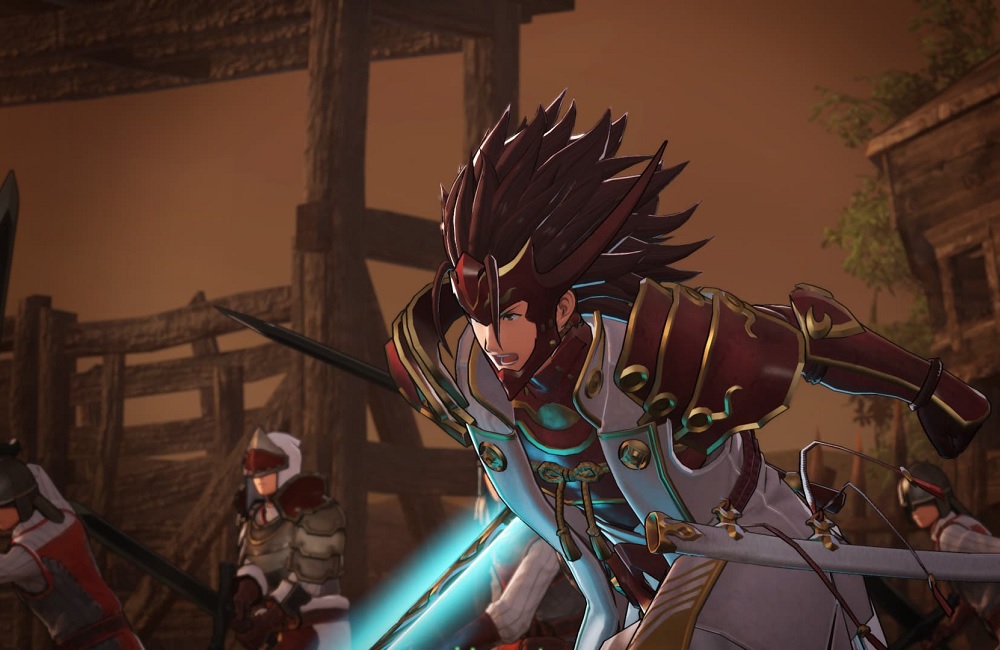 "Fans berat dari seri Fire Emblem tak hanya menyukai permainannya saja, tapi juga fitur-fitur di belakang game," tutur Doug Bowser selaku senior vice president of sales and marketing Nintendo America di rilis pers. "Edisi spesial ini merupakan pilihan terbaik bagi mereka yang ingin menikmati game dari berbagai sisi, dari mulai aspek gameplay sampai artwork-nya."
Fire Emblem Warriors akan dilepas secara global pada tanggal 20 Oktober 2017, tersedia di Switch dan DS. Edisi spesial ini dibanderol seharga US$ 80.
Sumber: Nintendo.
Are you sure to continue this transaction?
processing your transaction....