Palm Umumkan Palm Buds Pro, TWS ANC Seharga $129
Palm Buds Pro siap meramaikan pasar TWS dengan fitur active noise cancellation dan driver berukuran lebih besar dari biasanya
Glenn Kaonang - 27 October 2021
Tiga tahun lalu, brand Palm resmi bangkit dari kubur di bawah manajemen baru. Produk perdananya sebagai sebuah startup baru adalah ponsel unik bernama Palm Phone. Sekarang, Palm rupanya sudah siap melangkah lebih jauh lagi hingga merambah kategori perangkat lain.
Produk terbarunya adalah Palm Buds Pro, sebuah TWS seharga $129 yang relatif kaya fitur. Meski kelihatan sleek, desain fisiknya yang tahan cipratan air dengan sertifikasi IPX4 sebenarnya tergolong cukup generik, akan tetapi itu tidak mencegah Palm menyematkan sederet fitur yang umumnya cuma bisa konsumen jumpai di TWS premium.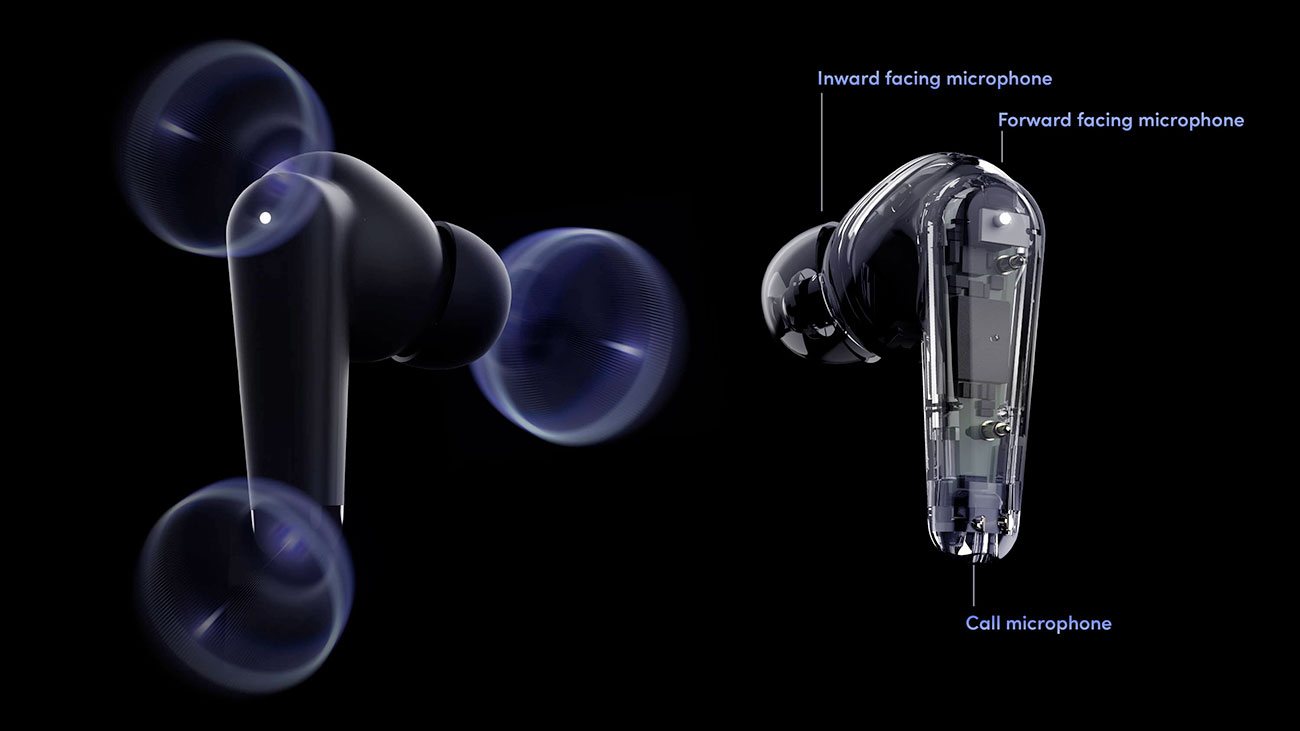 Utamanya adalah fitur active noise cancellation (ANC) yang mengandalkan total enam mikrofon (tiga di masing-masing earpiece). Palm cukup berbangga bahwa TWS-nya mengemas lebih banyak mikrofon ketimbang produk-produk pesaing yang bahkan berharga lebih mahal, dan ini tentu juga bakal berdampak positif pada kualitas suara yang ditangkap selama menelepon.
Tanpa harus terkejut, Palm Buds Pro tentu turut dilengkapi fitur ambient mode yang cara kerjanya bertolak belakang dengan ANC. Untuk mengaktifkan fitur-fitur ini, pengguna bisa memanfaatkan panel sentuh di sisi luar masing-masing earpiece, demikian pula untuk mengatur playback.
Hal lain yang dibanggakan oleh Palm adalah ukuran fisik driver yang tertanam di TWS bikinannya. Palm percaya bahwa driver berdiameter 10 mm milik Buds Pro mampu menghasilkan bass yang lebih mantap ketimbang TWS lain yang cuma mengandalkan driver sebesar 6 mm atau malah 4 mm. Sayang sekali untuk urusan codec, perangkat cuma mendukung AAC dan SBC, tidak ada aptX.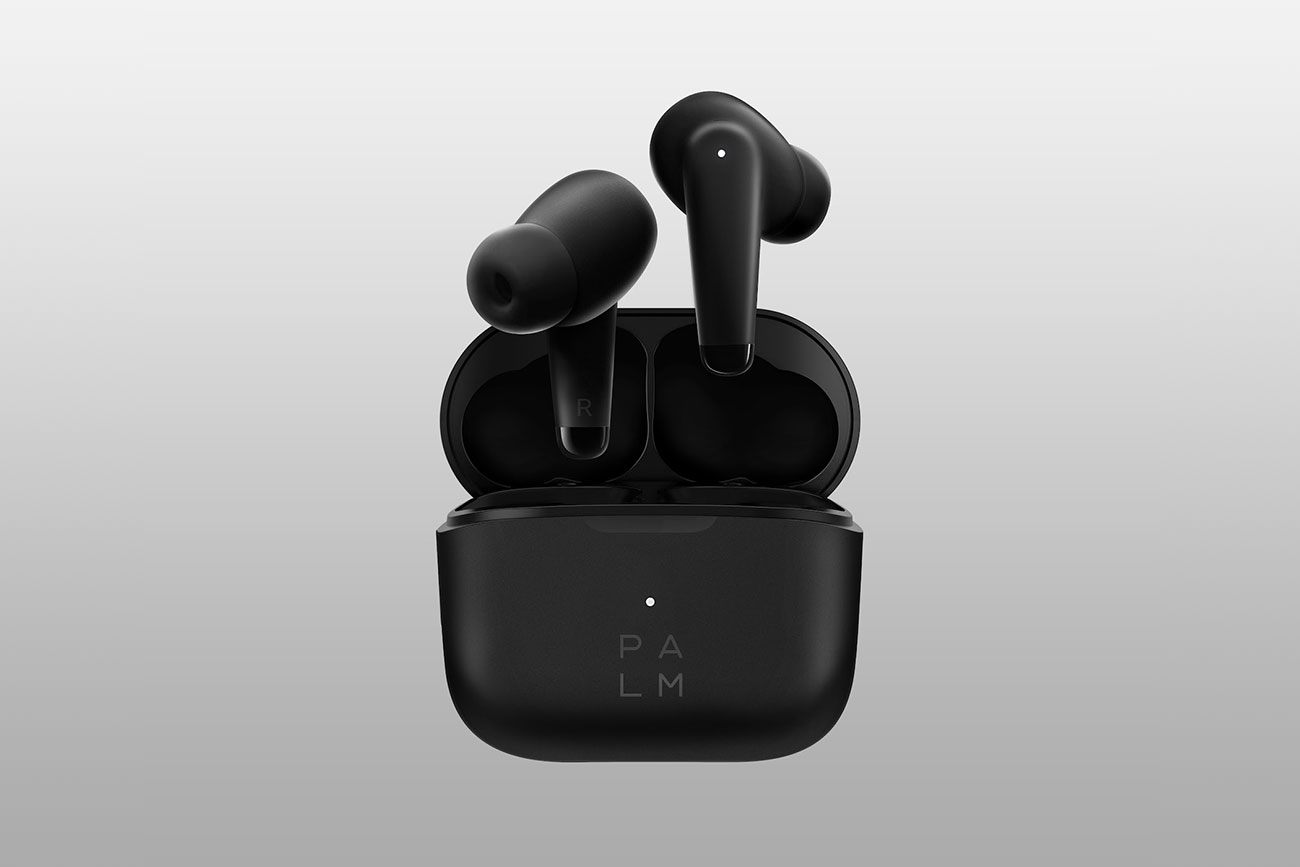 Palm bilang perangkat ini mampu beroperasi sampai 5 jam nonstop dalam sekali pengisian, atau sampai 6 jam kalau ANC-nya dimatikan. Charging case-nya sendiri siap mengisi ulang perangkat sampai sebanyak tiga kali. Layaknya AirPods, Palm Buds Pro diklaim bisa langsung di-pair ke perangkat sesaat setelah casing-nya dibuka.
Belakangan ini ranah TWS memang terus bertambah ramai dan didatangi banyak pemain baru, sebut saja Nothing, Nura, dan Grell Audio. Apple yang memopulerkan kategori ini bahkan juga baru saja menyingkap AirPods generasi ketiga yang desainnya sudah dirombak drastis.
Sumber: The Verge.
Are you sure to continue this transaction?
processing your transaction....