Pandemic Encourages SaaS Business Growth
The pandemic has changed the habits and behavior of people, including the way we work. The Software-as-a-Service (SaaS) platform is among those who get a positive impact when many workers no longer have to work in the same office space.
DailySocial observes the challenges and strategies in SaaS companies during the pandemic. Not only for large corporate clients but also in terms of SaaS services help SME business activities.
Pandemic triggers growth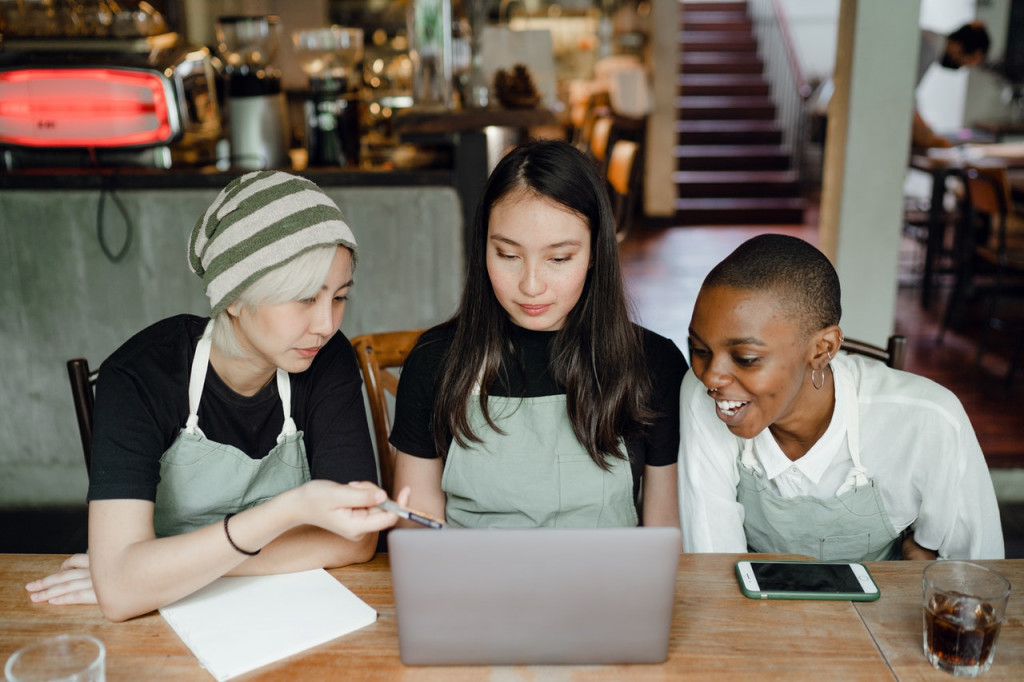 One of the "winners" in this pandemic is cloud computing-based solutions. Most companies are now moving from physical offices to virtual offices.
"During this pandemic, we have really accelerated into what is always called the 'future of workplace'. This is related to remote working, online collaboration. Moreover, SaaS is the most appropriate solution for businesses and companies to keep running effectively," Mekari's CEO. Suwandi Soh said.
During the pandemic, Mekari claims to have positive growth.
"We see an opportunity on how our products can be one of the company's solutions to be more productive and we also see that technology is becoming an urgency in how to support work in terms of cost and time," Suwandi added.
Regardless of the negative impact, Verihubs' CEO, Williem said the pandemic is positive momentum for startups that present SaaS technology, not only in Indonesia but globally.
"Before the pandemic, many offline transactions [dominated] in Indonesia because there were costs to educate people to be digital. However, during the pandemic, people were forced to adopt daily activities to run businesses digitally. Thus, opening up opportunities for various SaaS players," Williem said.
As some people have adapted to the digital lifestyle, the need for reliable user authentication is increasing. Verihubs, a platform that provides biometric facial verification, is a service that is considered relevant to help businesses.
A similar statement told by Aisensum's Managing Director, Vivek Thomas, that the pandemic has created a significant change in behavior with the growth of online sellers to meet the high supply and demand in the market.
"We see the increasing competition triggers demand for increased efficiency and this is where we as a company have seen a rapid increase: a 7 times increase in client acquisitions in the 6 months of the pandemic. We see the same momentum continuing without lag," Vivek said.
Meanwhile, Lintasarta's VP Cloud Product Management, Reski Rukmantio said during the pandemic the company saw an increase in the number of opportunities and prospects, even though most opportunities were considered below average market prices compared to conditions before the pandemic occurred.
"To date, we have supported our corporate customer's cloud infrastructure planning for 2021. We think this is a positive sign that cloud services will continue to improve both during and after the pandemic as large companies are adapting to new ways of working and cloud services are one of those. "
As a cloud service provider and data center, Lintasarta has several targets to be achieved. One way is to create infrastructure services that are relatively easy to use for inexperienced users, while continuously meeting the complex needs of experienced users.
Challenges ahead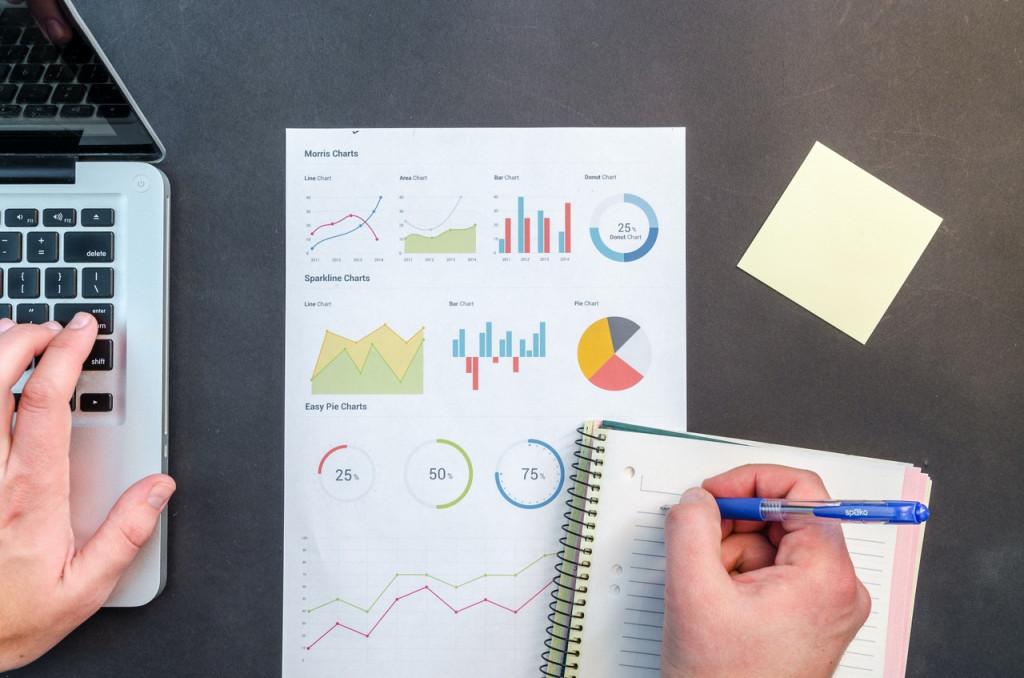 Although most platforms are targeting SMEs, only a few of them are willing to subscribe. Even though the technology offered is advanced, the financing factor is still an important issue.
The pandemic is one of the factors why some SMEs have been forced to stop their subscription to SaaS-based services.
"From a long-term point of view, this pandemic has actually created a learning curve for many businesses due to social distancing policies that require them to do many important things in virtual which can create momentum for SaaS startups to start focusing on building their business," Kevin Wijaya from CyberAgent Capital said.
As the Director of GK Plug and Play Aaron Nio said, this fact does not only occur among SMEs. There are quite a few large companies willing to subscribe.
"Historically, they are more comfortable with one-off payments and additional payments when they want to upgrade/change their service/software. However, we've seen some changes with people's mindset as they become more accustomed to this model. Some have been presented by Spotify and Netflix for B2C and Tableau/JIRA for B2B," Aaron said.
Another challenge SaaS players often encounter is the issue of competition with foreign products. Similar services offered by Google, Alicloud, and other Hyperscalers entering Indonesia make it quite difficult for companies to run a business.
"Now that they are physically present in Indonesia, we have to plan other strategies to deal with them in the market, especially for industries that require to comply with data location policies and rely on local cloud providers for their services," Reski mentioned.
Mekari also experienced competition issues with foreign platforms.
"Particularly in Indonesia, we can see unique things regarding difficulty to access or replicate by SaaS [services] from abroad. For example, purchasing raw materials may have been done by other SaaS solutions abroad. We can see what these things are. Another unique example is the simple use of Indonesian which is more understandable to our target market or our unique sales channel," Suwandi added.
Verihubs also experienced challenges to convince clients. As a B2B SaaS player in Indonesia, they still encounter several clients who have different requirements for specific use cases.
"If we do case studies of successful SaaS products in Indonesia, the best strategy is to have a reseller or partner to increase sales. Thus, we can reduce the amount of internal sales resources, but we can still increase sales," Williem said.
–Original article is in Indonesian, translated by Kristin Siagian
Are you sure to continue this transaction?
processing your transaction....