Payfazz Announces Series B Funding Worth of 767 Billion Rupiah
Funding was led by B Capital Group and Insignia Ventures, with the participation of Tiger Global Management, Y Combinator, ACE & Company, Quiet Capita, and BRI Ventures
Payfazz today (7/6) announced a series B funding worth of US$ 53 million or equivalent to 767.7 billion Rupiah. This round was led by B Capital Group and Insignia Ventures, with the participation of previous investors, Tiger Global Management, Y Combinator, ACE & Company, and Quiet Capital, also BRI Ventures as a new investor.
The fresh money is to accomplish the company's mission to expand market coverage throughout Southeast Asia. With its various services, Payfazz is to increase digital financial access in rural areas.
In Indonesia, their services are widely applied in traditional stalls, allowing traders to accommodate various types of financial services, such as balance top-up, bill payments, loans, and cash withdrawal.
Payfazz' Co-Founder & CEO, Hendra Kwik said in his remarks, "We see that smartphone-based fintech applications will revolutionize the financial services industry in Southeast Asia. We want to participate in the revolution by facilitating access to bill payments, money transfers, loans, opening savings accounts, and investment through smartphones, so as to accelerate financial inclusion in Southeast Asia."
Previously, Hendra has mentioned this fundraising in an interview with DailySocial earlier last year. The regional expansion is to become the main agenda in the future. He believes the Payfazz channel is in line with rural communities' demand for financial products.
"There are several countries in ASEAN for reference [with lessons from Indonesia]. At first, it may penetrate one or two countries, but I don't know about this year because we still exploring the most strategic ones."
In addition, they also schedule to build up the R&D team, to create more relevant solutions with the market share demand.
Business efficiency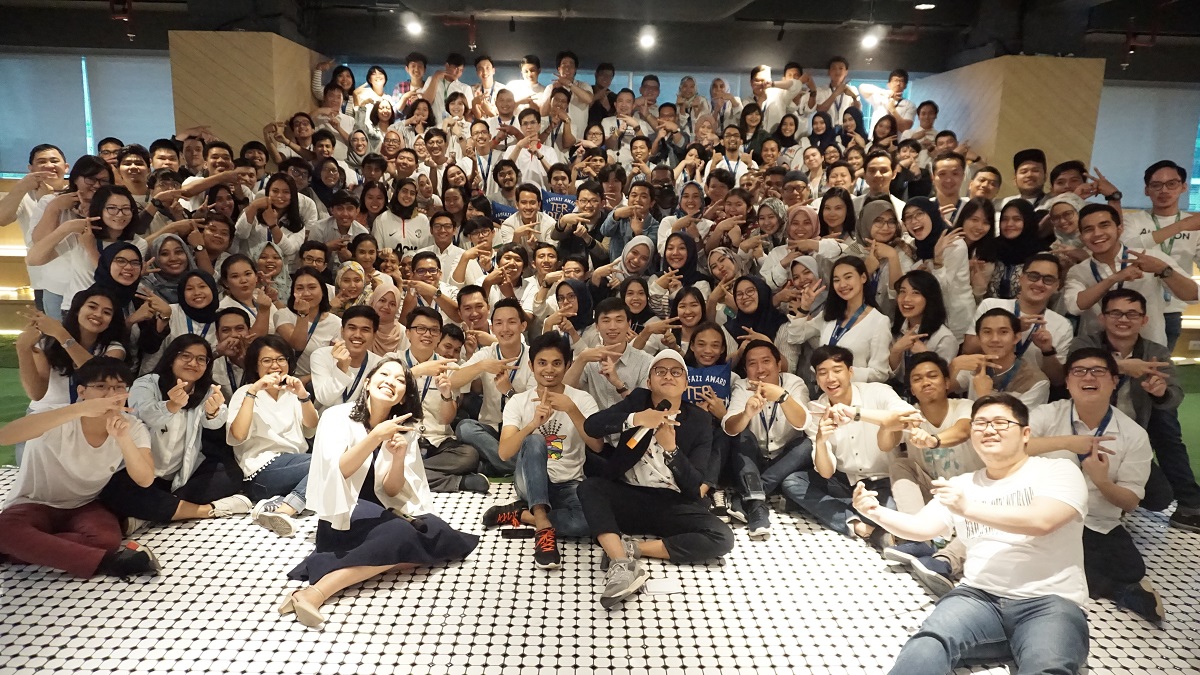 The Covid-19 pandemic has quite a significant impact on Payfazz due to microeconomics stuck in rural areas by social restrictions and so on. Recently, through its official statement, the company conveyed that it has made business efficiency by allocating funds and resources to business units that are considered promising, namely small business, financial services, and digital banking.
The decision applied for a 10% reduction in labor. Hendra said the company decided to restructure and refocus that results in the professional workforce efficiency, therefore, the company remained a sustainable business. Previously, Payfazz' team has reached 600 people.
In its journey, Payfazz performed various business expansion to form a business group called Fazz Financial. In its derivatives are POST, Sellfazz POS, Fazzcard, Billfazz, and Canfazz. All these products target a variety of consumer segments.
–Original article is in Indonesian, translated by Kristin Siagian
Application Information Will Show Up Here
Application Information Will Show Up Here
Application Information Will Show Up Here
Are you sure to continue this transaction?
processing your transaction....