Pendekatan "Super App" Sebagai Format Kolaborasi Masa Depan
Didukung ekosistem dan kemitraan dengan berbagai pihak
Yenny Yusra - 6 December 2019
Tidak dapat dipungkiri, layanan seperti Gojek dan Grab bisa menjadi top of mind dan mendapatkan awareness tinggi di antara pengguna karena fleksibilitas dan kemudahan yang ditawarkan dalam satu platform. Masing-masing platform mengklaim menjadi super app, tak hanya sekadar layanan ride hailing, dan sudah mengakomodasi berbagai layanan di satu aplikasi.
Dalam sebuah wawancara, Co-Founder Gojek Nadiem Makarim, yang kini menjadi Menteri Pendidikan dan Kebudayaan, menyebutkan, aplikasi yang bisa menjadi layanan untuk semua memiliki potensi sangat besar dikembangkan di Indonesia.
"Ketika Anda mendigitalkan pergerakan manusia, barang, dan melacak semua transaksi, Anda membuat lapisan visibilitas baru dan mengetahui dengan jelas cara masing-masing kota beroperasi," kata Nadiem.
Hal senada disampaikan CEO Grab Anthony Tan. Menurutnya, makin besarnya pertumbuhan pengguna dari kalangan muda telah mengubah kebiasaan dan gaya hidup menjadi lebih digital. Melalui smartphone dan aplikasi, data yang masuk bisa dimanfaatkan untuk pengembangan layanan.
Dimulai di Tiongkok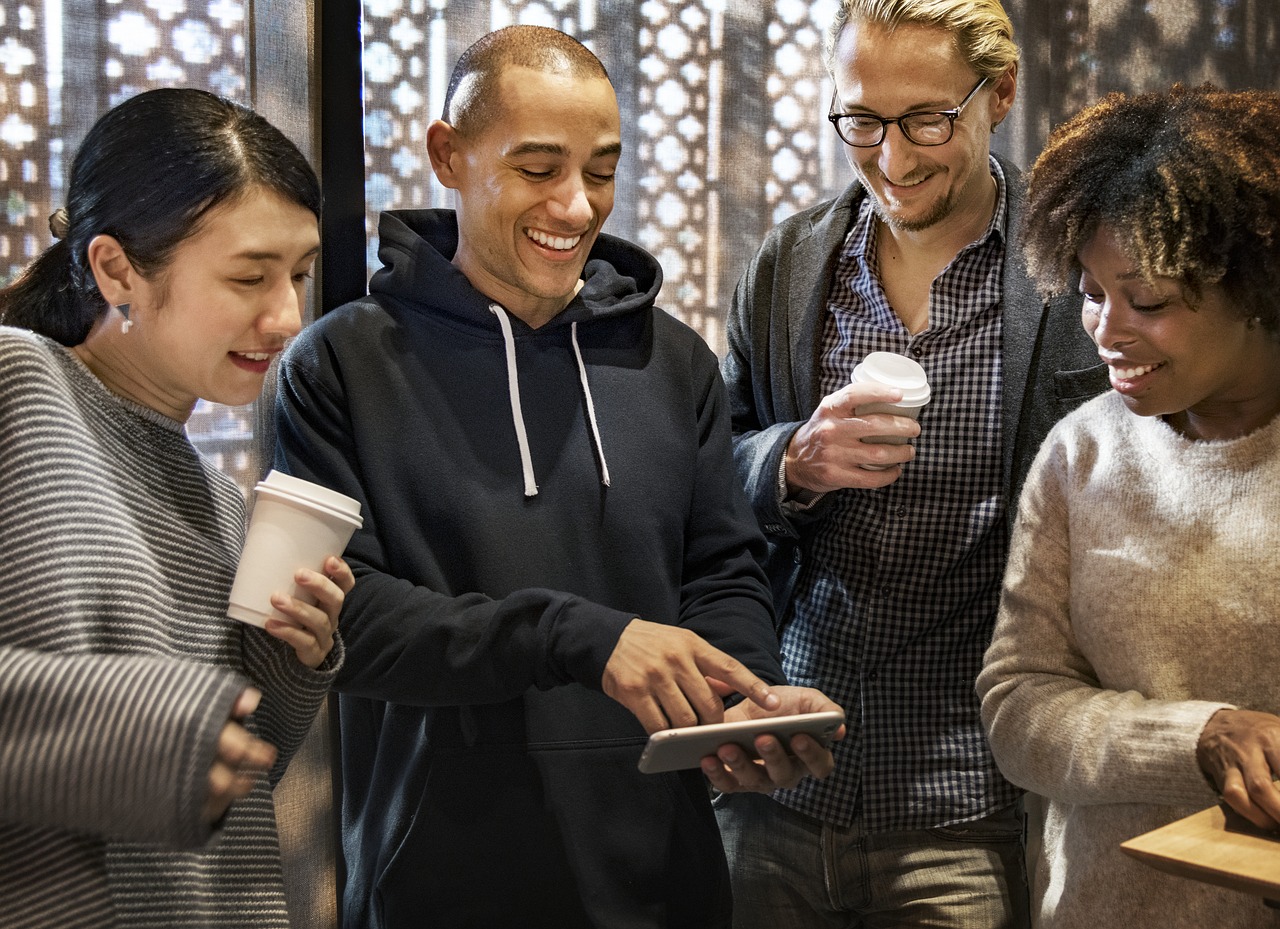 Sejak diawali di Tiongkok, mulai banyak bermunculan aplikasi yang mampu mengatasi masalah dan memberikan solusi lebih dari satu layanan. istilah super app kemudian mulai banyak dikembangkan dan ternyata mampu menarik perhatian orang banyak.
Super app telah menciptakan ekosistem yang relevan dan dibutuhkan setiap harinya oleh orang banyak. Mulai dari membeli kebutuhan sehari-hari, transportasi, pembelian dan pembayaran hingga hiburan.
Saat ini model super app berkembang pesat di pasar negara berkembang, seperti India, Amerika Selatan, dan Asia Tenggara. Fokus super app adalah melakukan ekspansi secara horizontal dan mendominasi geografi tertentu secara agresif. Pada akhirnya, dengan fitur dan kategori yang tepat dan relevan, diprediksi super app menjadi teknologi masa depan.
Masa Depan
Dengan framework super app yang menjadi arahan banyak startup teknologi,  menjadi hal yang bijak bagi startup, korporasi, dan brand untuk berkolaborasi dan menciptakan aplikasi dengan konsep one stop shopping.
Gojek, misalnya, telah menggandeng bioskop, layanan konsultasi kesehatan dan pembelian obat-obatan, dan platform berita supay pengguna betah berlama-lama menggunakan aplikasinya.
Sedangkan Grab menghadirkan layanan pembelian barang-barang sehari-sehari bersama GrabFresh menggandeng HappyFresh. Kehadiran mitra Grab memungkinkan HappyFresh menambah lebih banyak slot pengiriman dan meningkatkan waktu pengiriman.
CEO HappyFresh Guillem Segarra menjelaskan, pendekatan partnership, seperti dengan Grab ini, akan memudahkan konsumen dalam mengakses layanan groceries dari aplikasi yang mereka pakai, tanpa harus mengunduh aplikasi HappyFresh.
"Kita percaya dengan pendekatan partnership dan sudah terbukti dengan Grab. Mereka sangat membantu kami dalam mendapatkan konsumen baru. Dari sini kami memutuskan untuk terbuka ke platform lain yang memiliki basis pengguna yang banyak," unggap Guillem.
Are you sure to continue this transaction?
processing your transaction....