Respawn dan Oculus Umumkan Game VR Medal of Honor: Above and Beyond
Medal of Honor: Above and Beyond ialah proyek kolaboratif antara kedua tim yang dikerjakan sejak dua tahun silam.
Yoga Wisesa - 26 September 2019
Nama Respawn mulai terdengar akrab di telinga khalayak berkat tengah naik daunnya Apex Legends, dan banyak gamer sudah mengenalnya ketika studio yang dibentuk oleh dua mantan pendiri Infinity Ward itu meluncurkan Titanfall. Sejak saat itu, Respawn terlibat banyak pengembangan permainan berskala besar, di antaranya Star Wars Jedi: Fallen Order serta game eksklusif Oculus Rift.
Di bulan Oktober 2017, Respawn Entertainment mengumumkan proyek kolaboratifnya bersama tim Oculus Studios. Waktu itu, tim belum menjelaskan apa yang tengah mereka kerjakan, hanya mengutarakan bagaimana teknologi virtual reality dapat memberikan pemain kesempatan buat merasakan kengerian dan kacaunya medan tempur. Dan di perhelatan Oculus Connect 6 kemarin, Oculus akhirnya mengabarkan bahwa game VR tersebut memiliki judul Medal of Honor: Above and Beyond.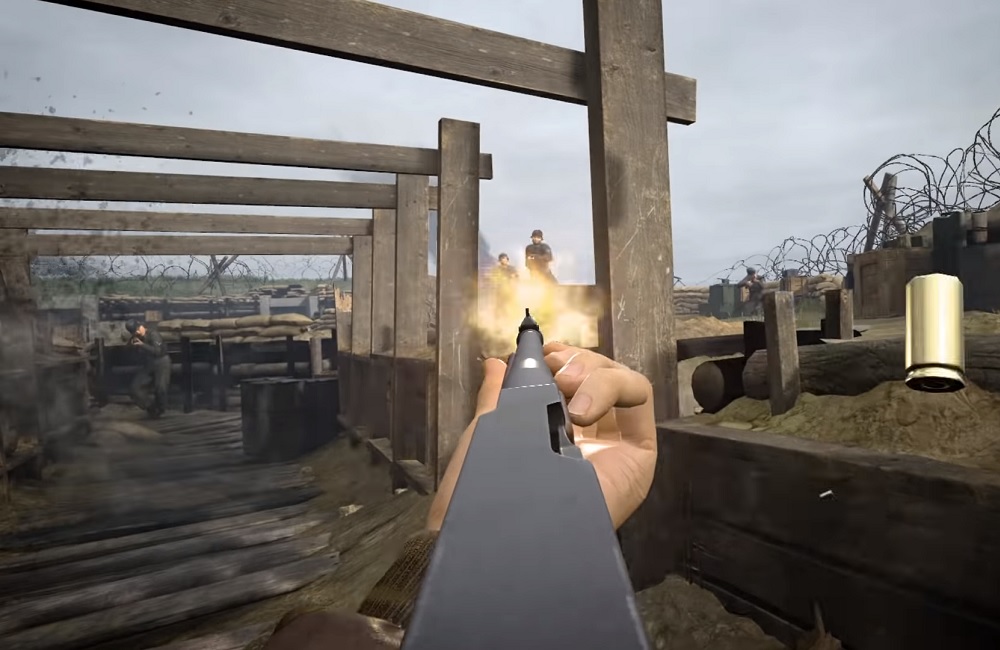 Ada banyak hal menarik dari pengumuman ini. Sebagai awalnya, Above and Beyond akan menjadi permainan Medal of Honor pertama yang Electronic Arts lepas dalam waktu delapan tahun. Seri game bertema perang ini absen dari peredaran setelah sang publisher merilis Warfighter di tahun 2012. Dan dalam mengembangkannya, Respawn dan Oculus Studios mencoba mengembalikan seri Medal of Honor ke tema akarnya.
Dalam Medal of Honor: Above and Beyond, Anda bermain sebagai seorang agen Sekutu yang berkerja untuk Office of Strategic Services (OSS) di era Perang Dunia kedua. Tugas Anda ialah menginfiltrasi, membungkam dan mengalahkan mesin perang Nazi. Game akan membawa Anda mengunjungi lokasi-lokasi tempur bersejarah di Eropa, membantu gerakan pemberontakan di Perancis, hingga menyabotase operasi militer Nazi.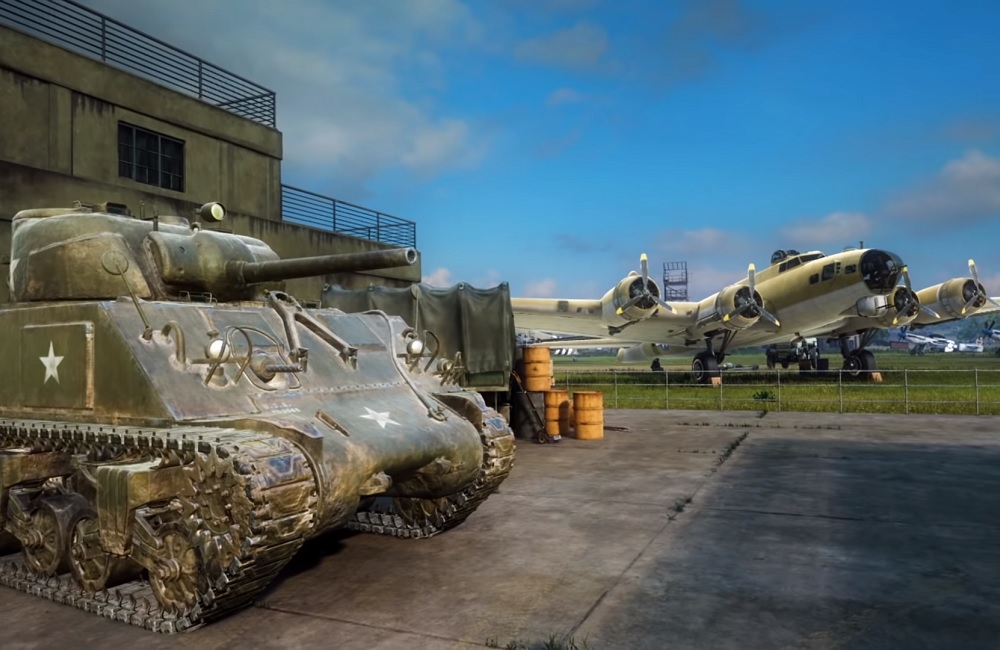 Aspek unik kedua dari Above and Beyond adalah partisipasi Peter Hirschmann. Ia merupakan produser Dreamworks Interactive, tim yang mengerjakan permainan Medal of Honor pertama dua dekade silam atas permitaan Steven Spielberg. Hirschmann kini bertanggung jawab sebagai game director. Yang menarik lagi ialah, CEO Respawn Vince Zampella juga pernah terlibat dalam pembuatan Medal of Honor: Allied Assault (kisah lengkapnya bisa Anda baca di sini).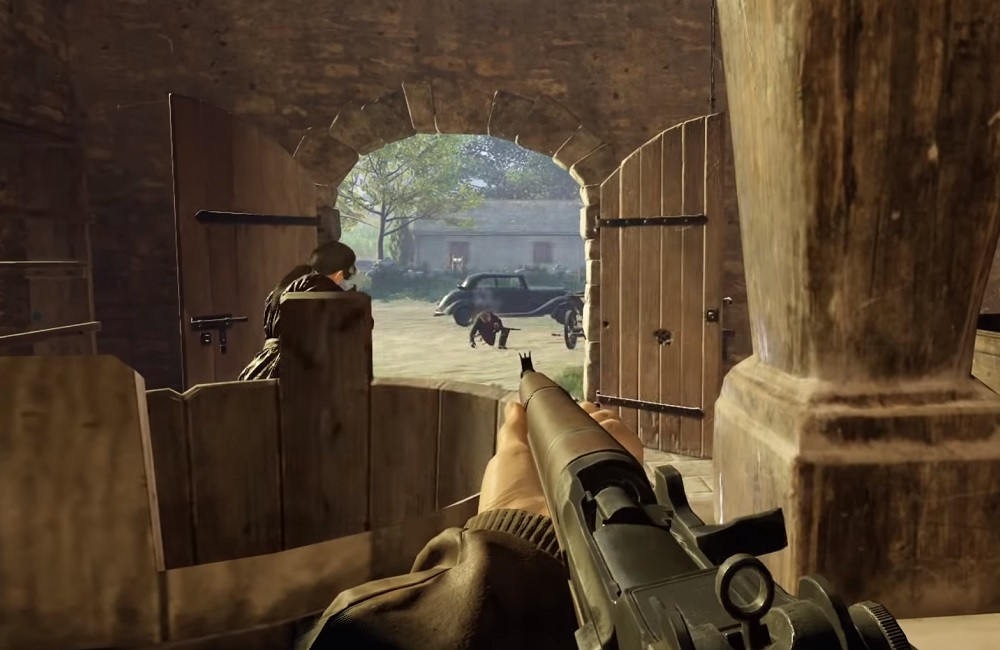 Medal of Honor: Above and Beyond siap menghidangkan mode campaign single-player berisi 50 misi dan aksi multiplayer, serta mode penyampaian cerita unik di mana 'Anda dapat duduk bersama' veteran Perang Dunia kedua, mendengarkan kisah mereka sembari menyaksikan kejadian tersebut secara virtual. Tiap-tiap misi single-player kabarnya bisa diselesaikan dengan pendekatan berbeda.
Above and Beyond rencananya akan meluncur di tahun 2020 nanti (namun tanggal pastinya belum diketahui), tersedia secara eksklusif untuk platform Oculus Rift.
Sumber: Blog Oculus.