Saingi Steam Early Access, GOG Perkenalkan Program Games In Development
Game-nya dipilih langsung oleh GOG, demi memastikan cuma kreasi digital paling menjanjikan saja yang muncul di sana.
Yoga Wisesa - 29 January 2016
Untuk menghindari pembajakan dan melindungi karya mereka dari kompetitor, pengembang umumnya enggan melepas versi game yang belum jadi. Namun kesuksesan DayZ dan Prison Architect membuka mata banyak orang, membuktikan bahwa early access memberikan banyak manfaat. Paid-alpha sangat membantu developer dari segi finansial dan juga feedback.
Meski bukan yang pertama, Valve segera mengadopsi program early access di layanan Steam mereka begitu menyadari tingginya antusiasme gamer. Sejak 2013, Steam Early Access memang menjadi preferensi utama developer. Dan di awal 2016 ini, GOG meluncurkan servis serupa untuk menyaingi Steam, berbekal kebijakan mereka yang terkenal 'lebih bersahabat' buat konsumen.
Platform distribusi digital milik perusahaan pemegang franchise The Witcher tersebut memperkenalkan Games in Development. Visi mereka adalah menyempurnakan praktek program early access saat ini. Ingin segera membedakan diri dari layanan rival besarnya itu, GOG menegaskan mereka hanya menyajikan judul-judul yang dianggap benar-benar berkualitas.
Game-nya dipilih langsung oleh tim Good Old Games sendiri, demi menghindari 'bloat' serta memastikan cuma kreasi digital paling menjanjikan dan paling diantisipasi saja yang tersedia di sana. Hal ini dilakukan supaya waktu dan uang konsumen tidak terbuang sia-sia. Untuk menentukanya, GOG memanfaatkan Community Wishlist. Dan buat membangun kepercayaan user, sang penyedia layanan turut menerapkan strategi menarik.
GOG menyampaikan bahwa uang yang Anda keluarkan buat membeli akses game alphafunding bisa dikembalikan penuh dalam jangka waktu 14 hari, tanpa syarat dan pertanyaan - misalnya saat Anda dihadang masalah teknis (mengingat permainan memang masih belum rampung) ataupun ketika game tidak sesuai dengan harapan. Semua judul Games in Development juga bebas DRM.
Di awal kelahiran Games in Development, GOG menyiapkan lima judul permainan (dan kebetulan semuanya terkena promo potongan harga):
Starbound
Ashes of the Singularity
Project Zomboid
TerraTech
The Curious Expedition
Games in Development disuguhkan lewat software clientGOG Galaxy, memungkinkan pengguna untuk mengonfigurasi update secara manual, atau menggunakan fitur rollback seandainya pembaruan menyebabkan perubahan tak diinginkan. Via rollback, Anda bisa melacak kejadian-kejadian penting selama proses pengembangan.
Kemudian jika Anda lebih memilih sabar menunggu sampai permainan benar-benar selesai, tidak ada satupun aspek yang berubah. Di tanggal rilisnya, GOG akan membuat pengumuman layaknya peluncuran judul baru.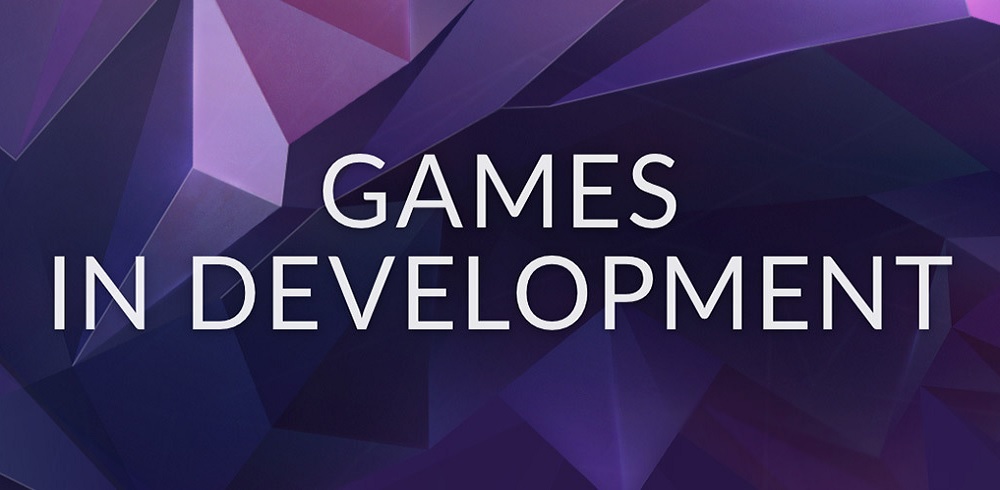 Sumber: GOG.com.