Samsung Klaim Android Kuasai Hampir 30% Pasar Smartphone Indonesia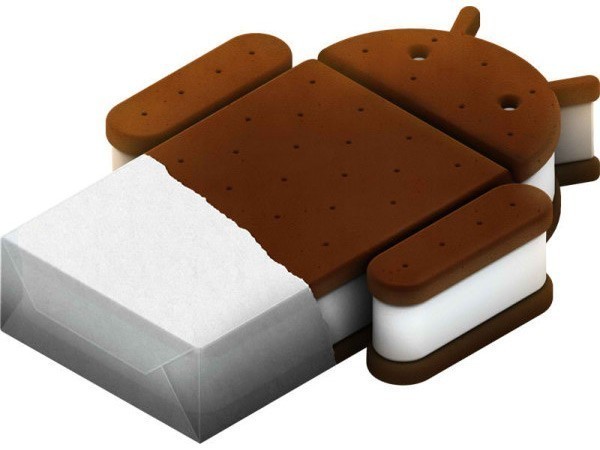 Pangsa pasar Android di Indonesia memang cukup meningkat dalam setahun terakhir ini, apalagi dengan serbuan smartphone mid-t0-low end dengan harga terjangkau dan memberikan fitur cukup melimpah. Mungkin ada yang bertanya-tanya tentang sudah seberapa besar penetrasi Android di tanah air. Head of Samsung Mobile Phone Marketing Department, Samsung Indonesia, Alven Desnecmen, mengklaim bahwa market share Android meningkat lima kali lipat ketimbang awal tahun menjadi 29% dari total kepemilikan smartphone di bulan Oktober 2011.
Seperti dikutip dari Tempo, Alven sendiri tidak mau menginformasikan berapa besar kue yang dimiliki oleh Samsung. Meskipun demikian pihaknya mengaku berada di posisi terdepan untuk jajaran smartphone. Dengan jor-joran smartphone Android berharga Rp 1-2 juta, saya pikir klaim tersebut merupakan hal yang realistis. Tidak hanya untuk GSM, Samsung juga memasok ponsel Android untuk operator CDMA dengan bekerja sama dengan Bakrie Telecom dan Smartfren. Prediksi saya, posisi berikutnya diduduki oleh S-Nexian dan diikuti oleh Sony Ericsson. HTC, Motorola, dan LG sementara ini masih dianggap belum memiliki consumer base smartphone yang kuat di Indonesia.
Angka yang disebutkan oleh pihak representatif Samsung sesungguhnya agak berbeda dengan yang laporan yang dirilis oleh Nielsen beberapa waktu lalu. Menurut Nielsen yang dikutip Vivanews, pasar smartphone masih dikuasai oleh Nokia (Symbian) kemudian diikuti oleh BlackBerry dan Samsung. Seandainya pangsa pasar Samsung, S-Nexian, Sony Ericsson dan sejumlah produsen Android lainnya digabung pun jika mengacu kepada survei yang dilakukan oleh Nielsen angkanya belum mencapai 29%.
Tapi harus kita akui bahwa perkembangan penetrasi smartphone Android di Indonesia tahun 2011 ini memang cukup luar biasa. Nielsen sendiri memprediksikan bahwa di tahun 2012 akan ada 67% pengguna smartphone di Indonesia dari total populasi pengguna ponsel -- dengan kata lain akan semakin banyak orang menggunakan smartphone dan meninggalkan feature phone karena keterbatasannya.
Are you sure to continue this transaction?
processing your transaction....