Sega Bagi-bagikan Game Klasik Gratis di Steam
Tiga game klasik bisa didapatkan secara cuma-cuma, yaitu Golden Axe, Jet Set Radio dan Hell Yeah! Wrath of the Dead Rabbit
Glenn Kaonang - 19 February 2016
Wahai para penggemar game klasik, terutama yang pernah memiliki console buatan Sega, berbahagialah. Rival Nintendo yang sudah berhenti memproduksi hardware tersebut sedang membagi-bagikan game klasik besutannya secara cuma-cuma di Steam.
Acara bagi-bagi game gratis ini merupakan bagian dari event promosi bertajuk "Make War Not Love 3" yang diselenggarakan bersama Creative Assembly dan Relic Entertainment. Sejauh ini sudah ada tiga judul klasik yang bisa didapatkan secara cuma-cuma, yaitu Golden Axe, Jet Set Radio dan Hell Yeah! Wrath of the Dead Rabbit.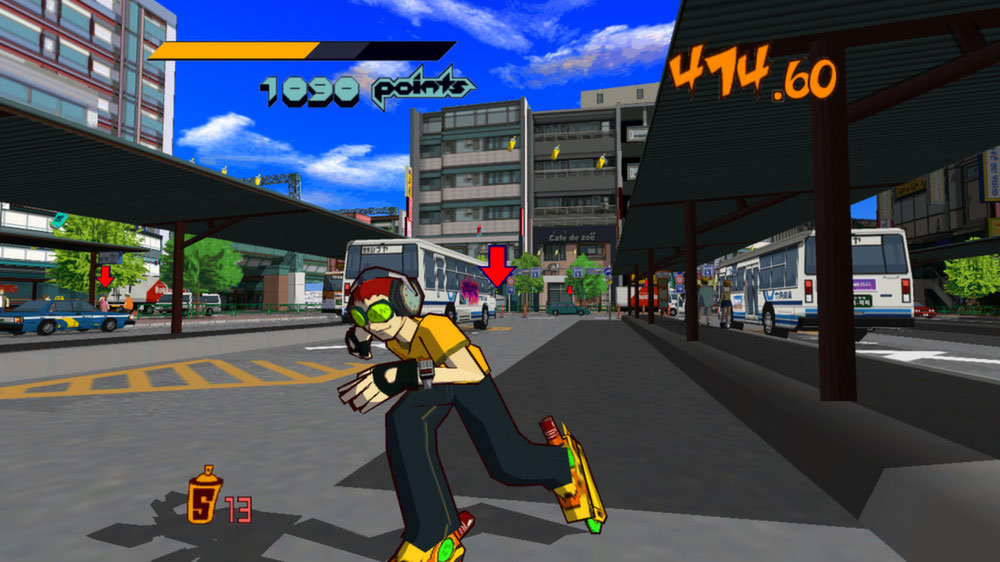 Buat yang sudah lupa, Golden Axe merupakan gamebeat-em-up yang cukup populer di tahun 90-an lewat console Sega Genesis. Jet Set Radio di sisi lain merupakan gameplatformer yang dipopulerkan oleh Sega Dreamcast di tahun 2000-an. Game ini merupakan salah satu yang pertama yang memakai grafik bergaya cel-shaded – tiga dimensi, tapi gaya kartunnya masih sangat kental – dan versi PC-nya kini telah mendukung layar widescreen.
Hell Yeah! Wrath of the Dead Rabbit adalah judul yang paling modern. Dirilis di tahun 2012 untuk PS3, Xbox 360 dan PC, gameplatformer 2D ini mengemas visual yang amat menarik dan vibrant, meski setting-nya mengambil tempat di neraka. Selain game utamanya, Sega juga turut menyertakan sepasang DLC-nya secara cuma-cuma.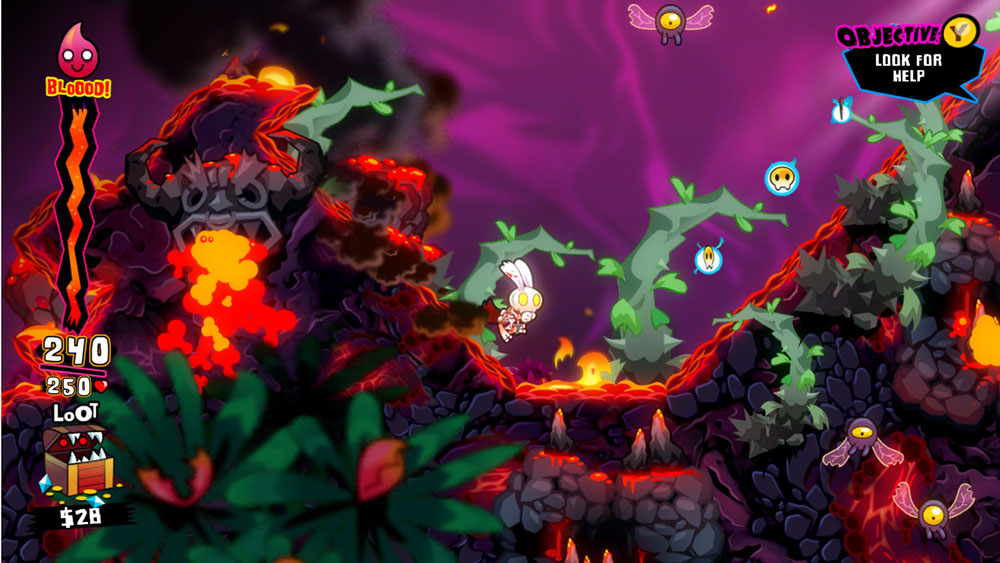 Untuk mendapatkan ketiga game ini secara cuma-cuma, silakan langsung mengunjungi laman eventMake War Not Love 3 di Steam, lalu klik "Install Game" pada bagian Make War Not Love 3 - Prize 1.
Mulai besok, Sega juga akan membagi-bagikan tiga judul klasik lain lewat Steam. Ketiganya adalah Streets of Rage 2, Condemned: Criminal Origins dan Binary Domain. Jangan sampai ketinggalan, Sega hanya menawarkannya selama event Make War Not Love 3 berlangsung – game-nya tetap bisa dimainkan nanti apabila bonusnya sudah diklaim lebih dulu.
Sumber: Digital Trends.